Return to Normality Won't Happen Yet, German University Association President Says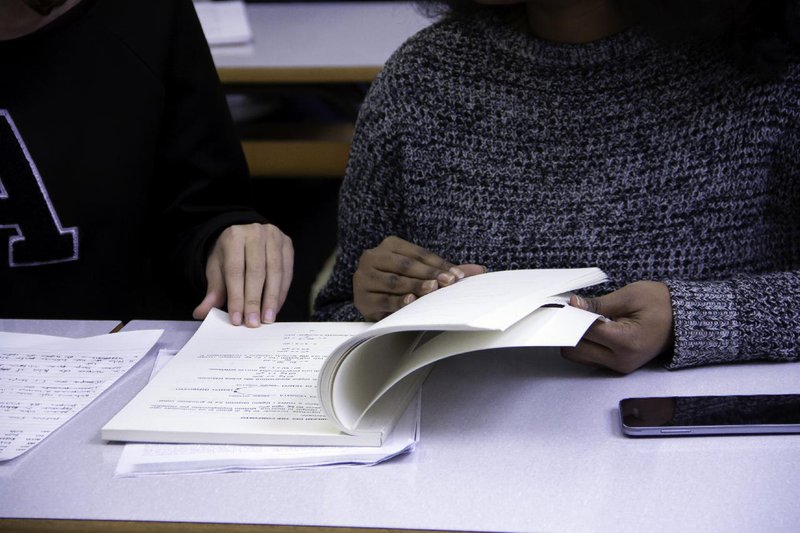 The German University Association (DHV) has called for an agreement upon schools' digitalization and better salaries for professors who have been holding online lessons during COVID-19 pandemic.
According to DHV, it could take time for universities to return to normality. Even during the winter semester, universities could face difficulties to hold lectures at campuses as before pandemic as well as to organize face-to-face events, Erudera College News reports.
DHV President Bernhard Kempen said that among the goals of all academic institutions is to return to the same university life as before COVID-19. However, he added that the return to normality is not anywhere near yet, asserting that it could happen only gradually and carefully by respecting the safety distance and hygiene standards.
"Under no circumstances, universities should become the centre of virus spread."
According to Kempen, when organizing face-to-face events, universities should give priority to the laboratory courses in experimental subjects, practical exercises in sport and medicine studies or individual studies at music and art colleges.
As per faculty courses, he stated that on-site offers are the most important and desirable among first-year students as well as for international students.
Although most of the teaching and learning took place online in recent months, university professors have shown high personal commitment and flexibility during the past summer semester.
As a result, according to Kempen, the connection between traditional and digital teaching formats should be an important mission for universities, especially after COVID-19 pandemic, claiming that both could enrich one another.
A month ago, the German University Association (DHV) had criticized the federal states and universities for saving university pact funds rather than spending them in a proper way to improve the study conditions.
Following this, DHV president said there is a need for more lectures, adding it is unacceptable that federal states and universities have been saving the funds which were destined to improve the study conditions.
In June, the Federal Government of Germany adopted the COVID-19 emergency aid through which the country offers financial support to students who have been affected by the Corona pandemic. The aid package includes €100 million allocated for students.
Related News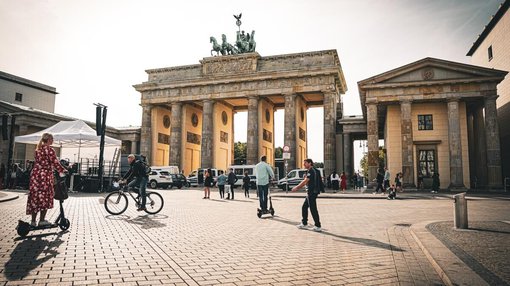 Many international students who were forced to leave Ukraine due to the war and found a safe shelter in Germany are now facing a deadline to leave the country.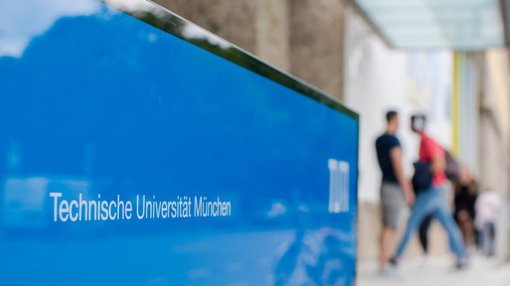 The Technical University of Munich (TUM), a top university in Germany, has been chosen by the European Commission as one of most innovative universities in Europe. In a press release, TUM announced that EU Commissioner Mariya Gabriel has appointed the university as a founding member of the Network of Innovative Higher Education Institutions, Erudera.com reports. […]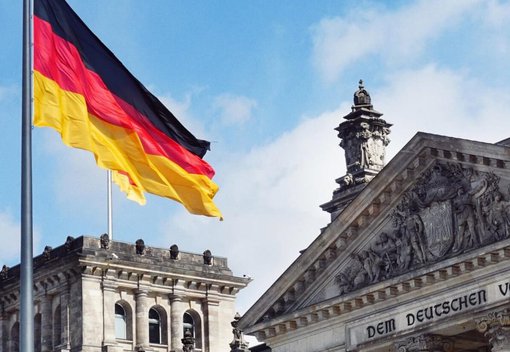 Deutsches Studentenwerk (DSW), the association of 57 student unions, has objected to the plans of the Bavarian state to introduce education fees for students from non-European countries. According to DSW, tuition fees damage the possibility of equal opportunities and students' internationalization, which could result in fewer international students coming to the state, Erudera.com reports. "Tuition […]