Rice University to Open New Campus in Paris
France
United States
North America
Higher Education News
International Studies
Jun 29, 2022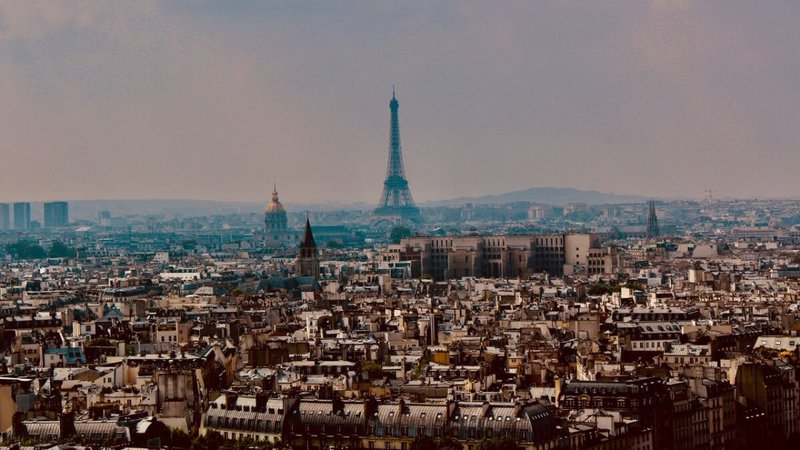 Rice University is opening its international campus in Paris, thus offering more opportunities to its students and faculty, the university has announced.
Rice University Paris Center, which will provide various student programs and will be the home to independent researchers and international conferences, is expected to be fully functional in January 2023, Erudera.com reports.
The center will have six classrooms for about 125 students; however, the university says that the number of students and faculty will depend at any given time.
Rice President David Leebron said that by opening this center, the university is making the next step in its long-standing plan to make Rice University and the study experience it offers more international.
"This has included welcoming more international students to our campus in Houston, fostering international travel and programs by our students and faculty, and building strong relationships with the best universities across the globe," Leebron said, stressing that Paris is a location that offers incredible opportunities in different fields starting from art and architecture to international business and global relations as well as politics.
Rice President Leebron stressed that the university is grateful for the leadership of currently Rice's vice president for global and digital strategy, Caroline Levander, and her staff, who have developed the idea to open the international campus in Paris.
The university announced that Levander will be appointed vice president global at the Rice University Paris Center.
According to a statement issued by Rice University, the new center will also serve as a hub for European research where Rice researchers will be able to collaborate with French and other partners across Europe.
Provost Reginald DesRoches, who will become Rice's president in July, said that Rice is among others committed to the "betterment of the world."
"We're eager to extend that mission internationally, and the opening of the Rice University Paris Center demonstrates that commitment," DesRoches said.
The launch ceremony for the opening of the campus was scheduled for today, with Houston Mayor Sylvester Turner and a delegation of civic and business leaders from the Greater Houston Partnership expected to participate.
The Rice University Paris Center will be located in Le Marais and will be housed in a historic 16th-century building in Paris.
The Rice Institute opened on September 23, 1912, with 77 students enrolled in the first academic year. At that time, the university had employed a dozen faculty.
Nowadays, the university is ranked among the top 20 universities in the United States by US News & World Report. It has a residential college system that offers emotional, intellectual, and cultural support to its students through different activities.
Rice is also known for the best quality of life and value among private universities.
Related News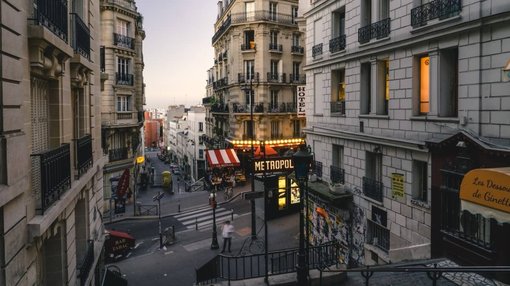 France is among the world's top ten most popular countries for international students. They describe the country as safe and livable, and many recommend it as a study destination.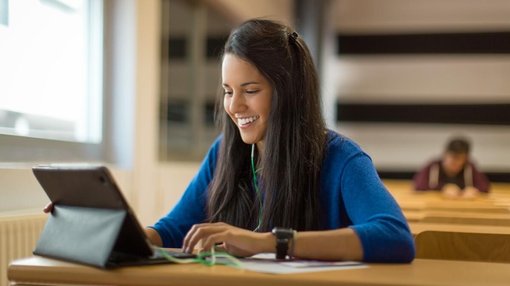 French University Sciences Po has warned its students to refrain from using ChatGPT – an AI text generator launched by OpenAI in November 2022 – to complete their academic assignments.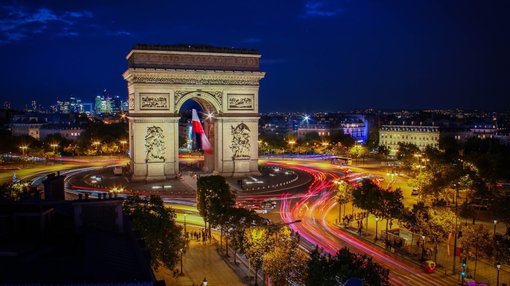 International students in France spend a large budget during their studies in the country, specifically contributing nearly €5 billion to the French economy, according to a survey of Campus France and Kantar Public institute involving about 10,000 international students studying in France over the past three years.