Rock Star Gives VIP Treatment to Hampshire College Student Inventors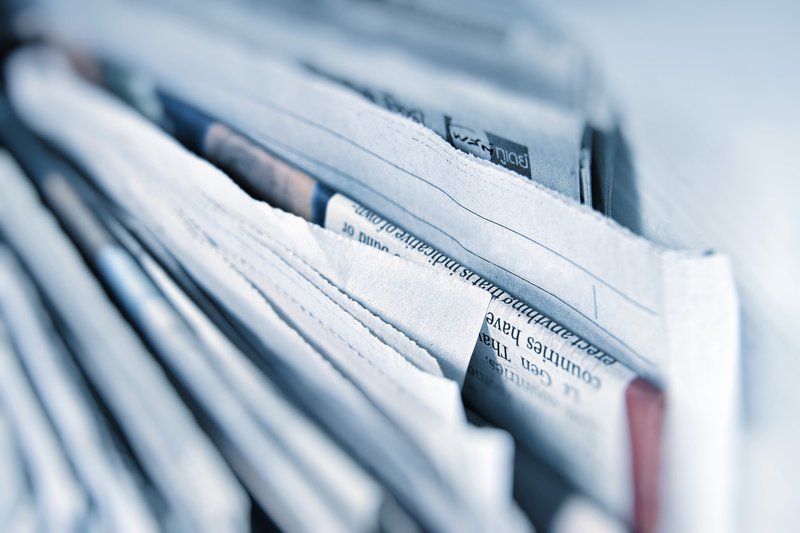 AMHERST, Mass., March 11 — When legendary rocker Neil Young takes the stage at the Mullins Center in Amherst, Massachusetts, on March 21 as part of his "Greendale" tour, three lucky Hampshire College students will have reserved seats in the front for the packed-audience concert, thanks to Young and his wife, Pegi.
Josh Prescott, Chemu Koech and Peter Clark were awarded these tickets from the Youngs in recognition of their exceptional work in assistive technologies for people with disabilities. Pegi Young is on the national advisory council for Hampshire's Lemelson Assistive Technology Development Center (LATDC), where these outstanding students are engaged in academic work that includes projects in assistive technology.
Prescott hopes to make the art of photography accessible to people with significant disabilities, such as quadriplegia. His design for a "Robotic Digital Camera Mount and Viewing System" uses an adjustable viewing screen with a digital camera that will rotate in multiple axes so that photographers can shoot from perspectives not otherwise available to them. He also recently completed a second prototype of a manual wheelchair, which he calls the "Retrofittable Rowing Wheelchair," with upright levers that propel the device on both the push and pull strokes.
Koech spent her recent winter break in Kenya, researching the use of indigenous materials in adaptive devices in hospitals, universities, social agencies and research centers. She is now applying what she learned, working with Hampshire classmates on development of a bicycle ambulance that can travel over rough terrain and which will be given to a village in Malowi.
Clark has designed fun learning toys for a child with cerebral palsy, including a pair of "Sound Gloves" that promote muscle memory. The gloves can be programmed so that when the child opens his hands and then claps the palms together, an electronic voice congratulates him on a job "well done!" or has some funny message.
The Youngs did not forget the LATDC staff that tirelessly works with these student inventors and innovators. For going above and beyond the call of duty in her job as the Lemelson Center's administrative assistant, Julie Martel-an enthusiastic Neil Young fan – also has a seat in the front reserved just for her.
Related News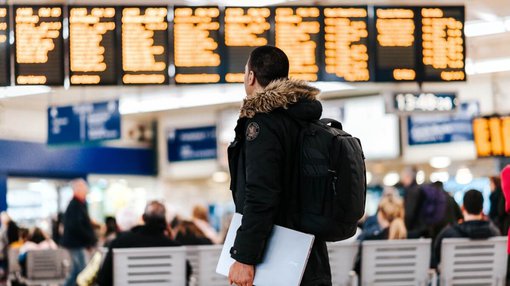 The Chinese government said students in China who have been taking online courses at foreign universities must return to their study destinations, warning China will no longer recognize distance diplomas.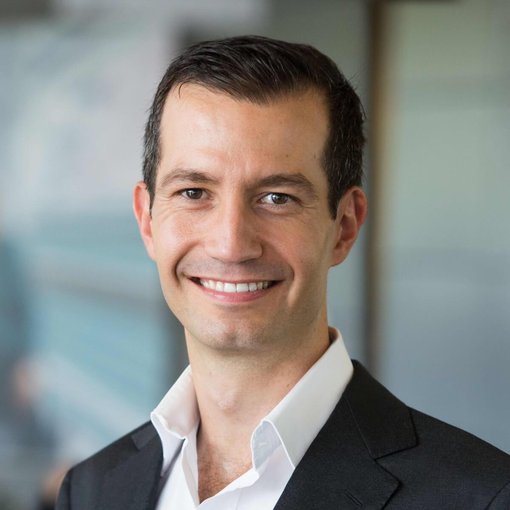 Entrepreneurship education is crucial in equipping students with skills essential for economic growth and innovation in a rapidly changing world.
United States
Jan 31, 2023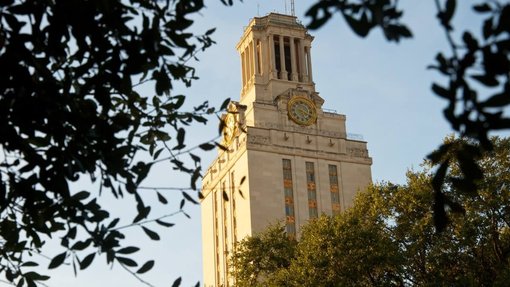 The University of Texas at Austin has announced it is launching a new online master's program in Artificial Intelligence (AI), the first large-scale program of its kind, in an effort to make the field more attractive to thousands of new students.
United States
Jan 31, 2023