Santa Clara University Students No Longer Need to Wear Masks in Classrooms
United States
North America
COVID-19
Higher Education News
Oct 26, 2022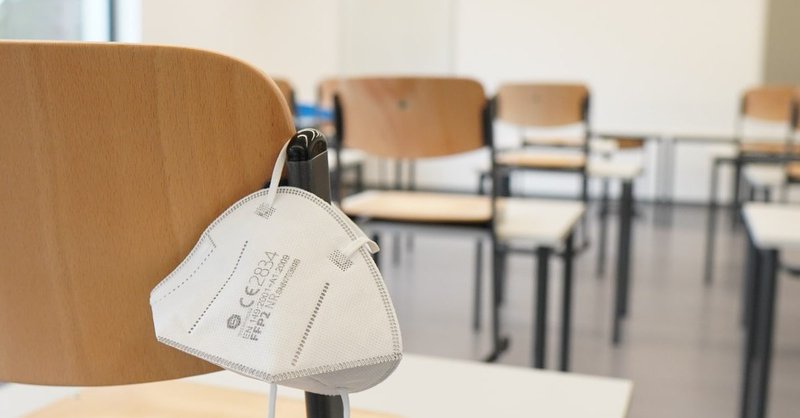 Santa Clara University (SCU) will no longer require its students to wear masks inside classrooms, except when a faculty member asks them to do so, the school has announced.
The university has dropped the mask requirement yesterday, October 24, 2022; however, it still encourages students and staff to continue wearing face coverings in all indoor spaces, Erudera.com reports.
"Although not required in other indoor locations, masks remain highly recommended. SCU recommends that all students, staff, faculty, and visitors wear a mask that covers the mouth and nose when indoors on SCU property," Santa Clara University said in a statement posted on its website.
During the first two weeks of the winter semester 2023, students will be asked to wear masks in classrooms, and the requirement may remain in place if the number of infected individuals presents risks for the SCU community.
Announcing the updated face-covering guidelines, the university said that faculty who were planning to continue requiring masks in classrooms should have informed students before October 24, while students are expected to comply with the mask requirement set by faculty.
"Failure to comply with a faculty members' mask requirement will be seen as a violation of the Student Conduct Code," the statement adds.
SCU will continue to offer surgical masks to students in classrooms, while the latter will be able to pick up KN-95 masks at key locations across campus. As per quarantine, students have been told they will not need to quarantine after exposure to COVID-19; however, they should get tested in 3-5 days and wear a mask for ten days.
If they test positive for COVID-19, isolation for at least five days is needed and students should continue to wear masks for ten days. The latter are not allowed to attend in-person classes until they receive negative test results.
According to the university's dashboard, about 97 percent of students, faculty, and staff members are vaccinated and boosted.
Santa Clara University is the oldest higher education institution in California. It started offering higher education courses in 1853 and enrolled more than 275 students in 1875. After admitting 75 female undergraduate students, Santa Clara University became California's first Catholic coeducational university. Today, SCU is home to 9,000 undergraduate and graduate students from all corners of the world.
Differently, Rutgers University has recently temporarily reinstated the mask mandate after receiving complaints from three Rutgers faculty unions (AAUP-AFT, AAUP-BHSNJ, and PTLFC), requiring all individuals to wear masks in libraries.
Related News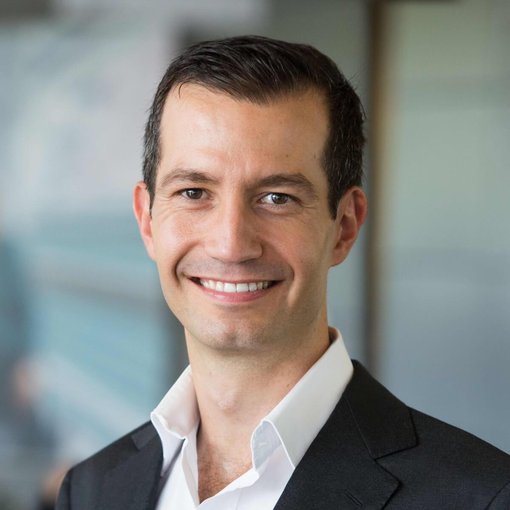 Entrepreneurship education is crucial in equipping students with skills essential for economic growth and innovation in a rapidly changing world.
United States
Jan 31, 2023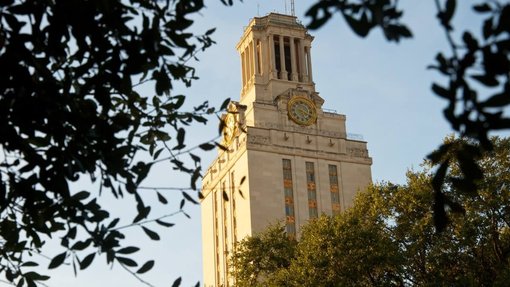 The University of Texas at Austin has announced it is launching a new online master's program in Artificial Intelligence (AI), the first large-scale program of its kind, in an effort to make the field more attractive to thousands of new students.
United States
Jan 31, 2023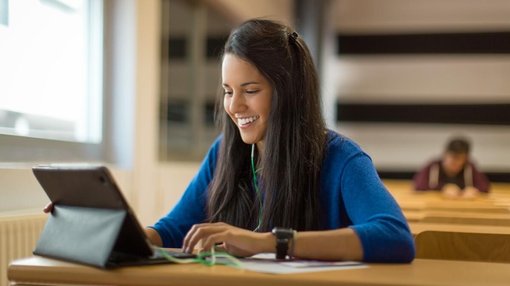 The University of Florida (UF) has been ranked for the second year in a row as the best institution in the country to offer an online bachelor's degree program.
United States
Jan 27, 2023