Scammers Using Coronavirus to Target Groups Threaten Students in Australia
Certain groups of people, among them international students in Australia, have been targeted by scammers who are using the COVID-19 developments to threaten students with arrest and deportation, the Australian Competition and Consumer Commission (ACCC) has revealed.
ACCC, which investigates and reports scams, notified that it had received 32,200 threat-based scams during 2020, with victims losing a total of AUS$11.8 million.
An ACCC spokesperson said that threat-based scams are more likely to affect younger people, those who speak English as their second language, and international students.
"Of these, reporters in the 18-24 age group experienced by far the highest reported losses (over $5.8 million). This trend appears to be continuing into 2021," the spokesperson said.
According to Erudera.com, between January and October, the Chinese authority scams, which are the most widespread, made up 74 percent of all losses related to threat scams.
Such scams have targeted the Mandarin-speaking individuals in Australia as well as impersonate bodies, including:
Chinese embassy
police
other government officials
Claims have included evidence that shows that the person has been involved in illegal activity or visa issues. Scammers have required money from the victims, telling them that, on the contrary, they will have to face arrest and deportation.
Another form of a scam targeting international students is the "virtual kidnappings," where the cheaters accuse the targeted people, mainly students, of criminal activity.
Scammers will threaten the victims and their families with criminal sanctions if they do not pretend to have been kidnapped, including taking pictures bound and gagged, which then will be used by the scammers to generate money from students' families.
Last year, a Chinese father paid $2 million after receiving a video of his Australia-based daughter bound at a mysterious location.
Recently, scammers have used COVID-19 to obtain money by force, calling unsuspecting victims, alleging that the government of China is tracking all Chinese citizens abroad in relation to COVID-19, asking for personal information for COVID-19 related health checks. It has been reported that personal information can be utilized to steal the identity of the victim or for other scams in the future.
"Don't be pressured by a threatening caller. Stop, think and check whether their story is true. If you're not sure whether a call is legitimate, hang up and call the organization directly by finding their details through an independent search such as a phone book, past bill, or online search," the spokesperson said.
Students have also been warned to pay attention to other types of scams, such as agency scams, where scammers pose as agents working for an Australian university or institution.
ACCC is collaborating with the sector to educate international students on identifying scams and protecting themselves from becoming victims.
Related News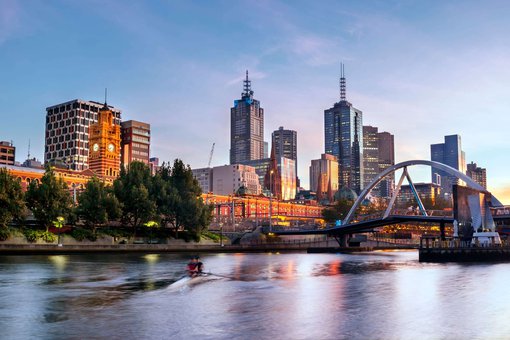 The Australian authorities have said that they are preparing for the arrival of thousands of Chinese students following China's Education Ministry warning for students enrolled abroad.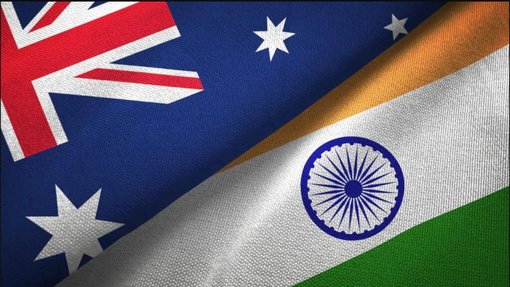 India is now the top source of international students applying for visas to Australia, surpassing China, which has steadily kept this position for years.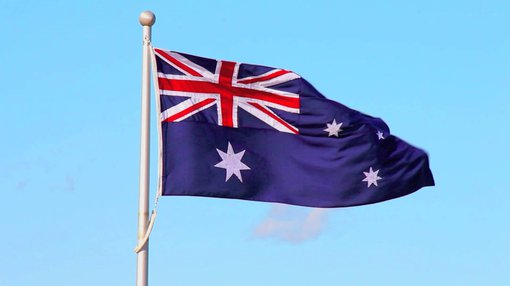 Australia has joined the new UNESCO Global Convention on the Recognition of Qualifications concerning Higher Education, the world's first higher education treaty, which will make it easier for students' qualifications granted in Australia to be recognized worldwide, the Australian government has announced on Tuesday (January 24).