Secretary Cardona Criticizes Supreme Court's Ruling on College Affirmative Action, Calls It a Setback for US
United States North America Higher Education News by Erudera News Jun 30, 2023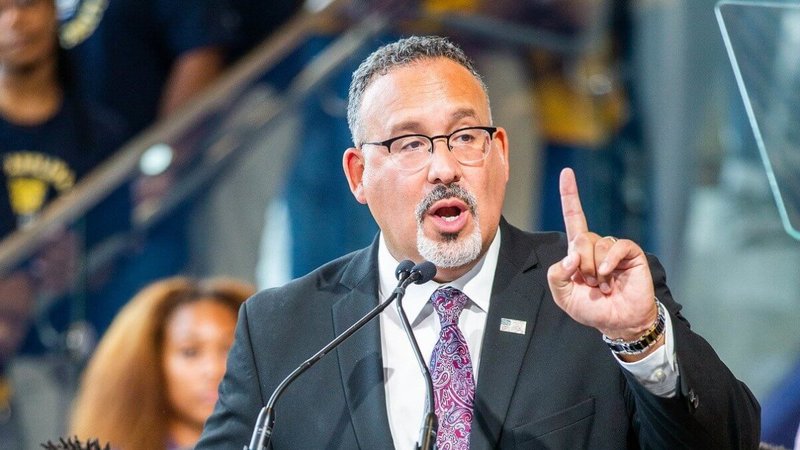 The US Secretary of Education, Miguel Cardona, has reacted to the US Supreme Court's decision against affirmative action in college admissions, saying that the ruling takes the United States decades backward.
In a statement posted Thursday, Secretary Cardona said that students of color had faced inequities in college access for a long time, and this ruling represents another setback in the battle for equal opportunity, Erudera.com reports.
"I want to send a message to all aspiring students, especially Black, Latino, Asian American, Native American, Alaska Native, Native Hawaiian, Pacific Islander, and other students from underserved communities: we see you and we need you. Do not let this ruling deter you from pursuing your educational potential," he said.
He also addressed higher education leaders who are reviewing the decision, saying it is not the appropriate time to cease the dedication to the campus community that enriches the college experience and prepares students from all backgrounds to live, work and lead democracy together.
"The Biden-Harris Administration is committed to supporting you in pursuing all lawful practices that meet that goal," Cardona added.
US President Joe Biden expressed his disapproval of the court's verdict against affirmative action in college admission, highlighting the importance of efforts to address the issue and not accepting the decision as the final one.
In a tweet, he said although the court has the power to make a decision, it cannot change what America stands for.
For decades, the Supreme Court recognized a college's freedom to decide how to build a diverse student body and provide opportunity.

Today, the Court walked away from precedent, effectively ending affirmative action in higher education.

I strongly disagree with this decision.

— President Biden (@POTUS) June 29, 2023
The US Supreme Court issued a ruling on Thursday, banning universities and colleges from considering race during the admission process. The decision influenced by the court's conservatives will oblige more than 40 percent of US colleges to make significant changes to their admission policies.
The court ruled that affirmative action admission procedures at Harvard University and the University of North Carolina are unconstitutional.
Chief Justice John Roberts, who wrote the opinion on behalf of the conservative majority, said that Harvard and UNC admission programs violated the Equal Protection Clause by failing to justify using race when granting admission.
Roberts argued that these two universities had used techniques to achieve racial diversity within the student population, which were characterized by racial stereotypes, were unclear, and were ultimately unworkable.
With a 6-3 vote, the court decided against affirmative action programs at these two universities. Three liberal justices opposed the decision, except for Justice Ketanji Brown Jackson, who recused herself from Harvard University because of her affiliation with one of the school's boards.
Related News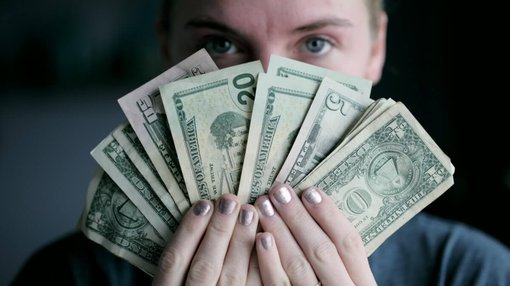 A whopping 92 percent of Gen Z students in the United States are worried they won't have enough means at their disposal to pay tuition in the fall semester, a recent survey has revealed.
United States
Sep 23, 2023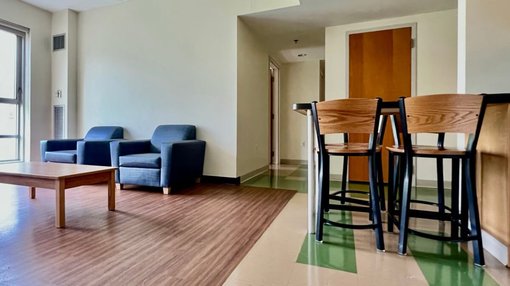 Are you a student worried about finding somewhere to live while studying abroad? Take Erudera's survey to contribute to our research on student housing and possibly help make a difference in students' ongoing struggle with accommodation.
United States
Sep 22, 2023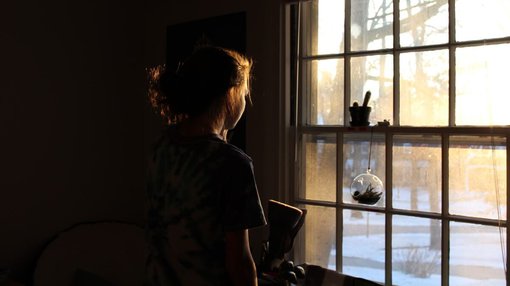 The number of students reporting depression, anxiety, and other mental health issues has increased worldwide, and the need to get help is clear, various studies show.
United States
Sep 22, 2023