Significant Drop in Canadian Study Permits Issued to Chinese Students Compared to Past Years
International Studies
Higher Education News
Dec 31, 2022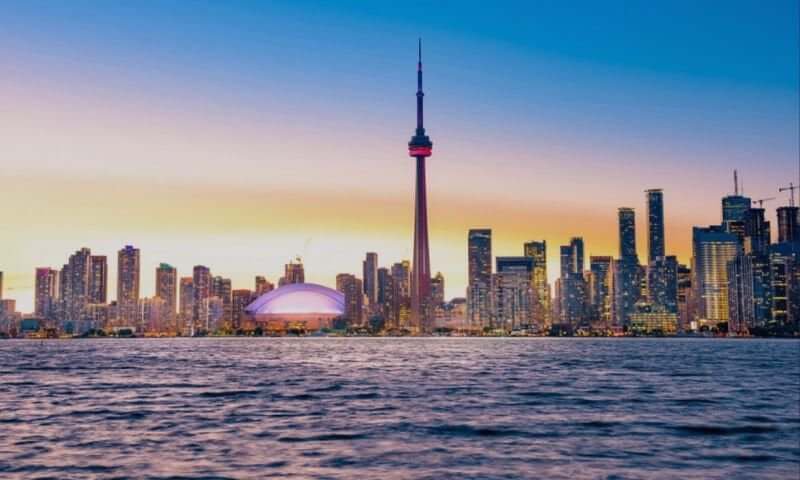 The number of Chinese students who have received study permits in Canada has significantly decreased during this year compared to previous years, and the largest decrease was observed among people below the postsecondary education.
According to Immigration, Refugees and Citizenship Canada (IRCC) data, more than 52,000 Chinese students received Canadian study permits until October 2022, a decrease from 90,000 study permits issued in 2018. However, China continues to be a good source of international students in Canada, Erudera.com reports.
International students spend over $6 billion a year on their tuition fees, much of which amount supports Canadian universities.
As of November 30, 2022, IRCC processed more than 670,000 study permits overall, a drop since the same period last year when more than 500,000 study permits were issued.
"As a result of these efforts, most new study permits are now being processed within the 60-day service standard," IRCC said in a statement published earlier in December.
The same reported that the number of international students in Canada increased by almost 18 percent between 2020 and 2021. Due to the COVID-19 pandemic in 2020, the number of international students in the country dropped by 17 percent, from 638,300 in 2019 to 528,200 in 2020, while it increased again in 2021 to 621,600 international students in all education levels.
According to Erudera, among all international students, 388,782 were enrolled only in tertiary education last academic year, most (180,275) from India, followed by Chinese students (116,935) and Vietnamese (18,910).
Other countries of origin for international students in Canada are France, the Republic of Korea, Iran, the United States, Brazil, Nigeria, and Bangladesh and more.
Students in Canada can choose to study at two types of universities which are colleges and universities, and the majority of international (235,419) enrolled at Universities last year, where different degree-level programs are offered. On the other hand, 153,360 international students were enrolled at Colleges, which provide courses for career-oriented students.
Since the 2000s, more than half of international students pursuing master's or doctoral degrees in Canada became landed immigrants within ten years.
This fall, the government announced a change in job hours for international students, making it easier for them to work while in the country. From November 15, 2022, until December 31, 2023, international students can work more than 20 hours per week off campus during a semester. To be allowed to work, students should hold study permits or have received approval for a study permit if they haven't arrived in Canada yet, and also be studying at a Designated Learning Institution (DLI).
>> Advocates in Canada Say a New Project That Allows Int'l Students to Work More Should Be Made Permanent
Related News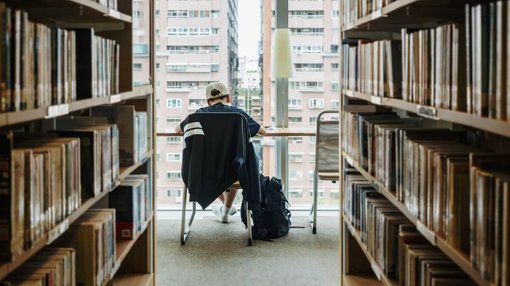 Four in ten students in the United States and Canada have reported poor mental health, and most of them agreed they need mental health support, according to a survey involving 18,169 students currently enrolled in college conducted by the College Student Mental Wellness Advocacy Coalition and Ipsos, a global leader in market research.
United States
Jan 27, 2023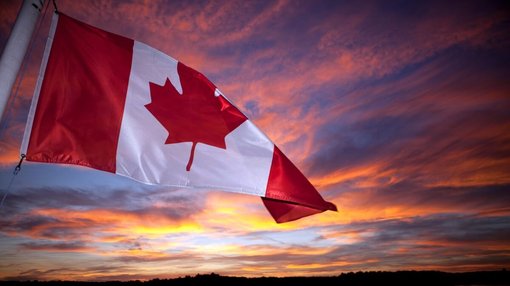 International students face many challenges to become permanent residents in Canada since just studying at a university is not enough, a recent study has revealed.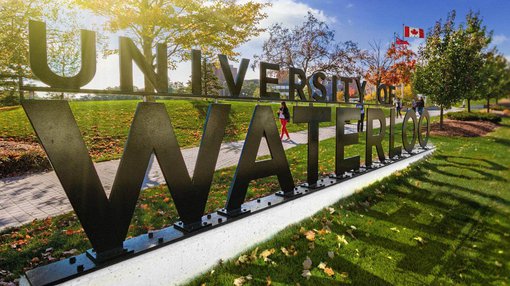 The University of Waterloo has announced it has moved to a mask-optional policy, but it has strongly encouraged the campus community to continue wearing masks during the winter term.