St. Petersburg University Marks Record Increase in Int'l Student Applications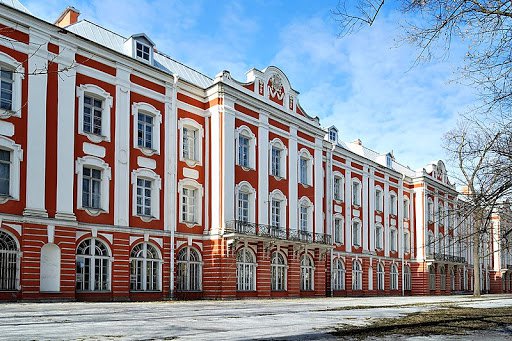 Over 3,800 student applications funded by the Russian government scholarship have been submitted at St. Petersburg University in Russia from students coming from 90 countries.
This year, the competition in the admission process has increased more than during previous years, Erudera College News reports.
Despite COVID-19 developments, St. Petersburg University has marked a record in the number of student applications this year, leading to a 35 per cent increase in applications, a higher percentage compared to last year.
Most of the student applications remain the same as in the past years, including from CIS countries as well as the People's Republic of China. Whereas, international students who became part of the application process for the first time are nationals of the following countries:
Angola
Benin
Cuba
Chile
Chad
Mauritania
North Macedonia
This year, many potential students have submitted applications in special programs such as General Medicine, Dental Medicine, as well as bachelor programs including Programming and Information Technology, Management, or International Relations.
Whereas, regarding Master programs, international applicants have preferred the following majors:
Russian Language and Russian Culture
Graphic Design
Game Theory and Operations Research
International Relations and World Politics
Linguistics
In 2019, 334,000 international students in total were enrolled at Russian universities, 300,000 of them enrolled in undergraduate and postgraduate programs, according to the Institute of International Education (IIE).
In addition to the increase in the number of international students at St. Petersburg University even amidst Corona pandemic, international students at Russian universities in general did not face restrictions at all due to COVID-19.
In August, the Head of Russian Consumer Watchdog Anna Popova stressed that international students already in Russia could continue studies at Russian universities without being restricted. However, she added that students are obliged to wear masks at universities.
"I am sure that there are no restrictions [placed] on foreign students who are already in Russia. Meanwhile, those who are yet to arrive in Russia will be able to come here when it will be allowed from various countries in accordance with the specific rules," she said.
According to QS World University Rankings, Saint Petersburg State University is ranked in the second place in Eastern Europe and Central Asia.
The university is considered the oldest Russian educational institution and over 3,000 international students who come from 100 countries pursue studies at this university every year.
The university offers 400 Russian-taught programs for bachelor, master and doctoral studies. Moreover, students can also earn a master degree in 20 programs, courses of which are held in several languages such as English, French, German, Spanish and Italian.
Related News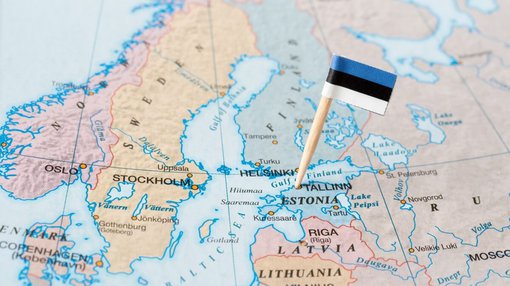 Estonia will no longer issue student visas or residence permits to Russian citizens following the country's government approving a package of sanctions over the war in Ukraine, the Estonian Ministry of Foreign Affairs has announced.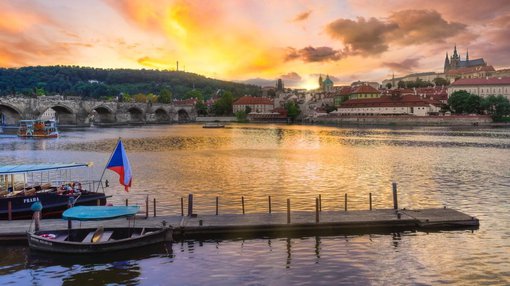 Hundreds of Russian and Belarusian students pursuing technical studies at universities in the Czech Republic may have to discontinue their studies in the field or switch subjects, authorities have announced. The decision by the Ministry of Education was made in order to comply with sanctions imposed by the European Union as a result of Russia's […]
Czech Republic
Jul 07, 2022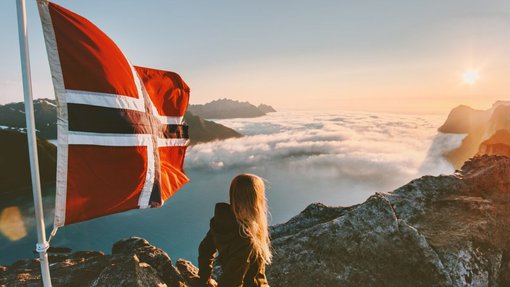 The Norwegian government announced that it has decided to extend the scholarship scheme for Ukrainian students who were in Norway before February 24 when the war began. According to a press release issued by the Ministry of Education, the scheme will not be continued for students from Russia and Belarus, Erudera College News reports. Due […]