Stanford Issues First Climate & Sustainability Financing Bonds
United States North America Higher Education News by Erudera News May 06, 2021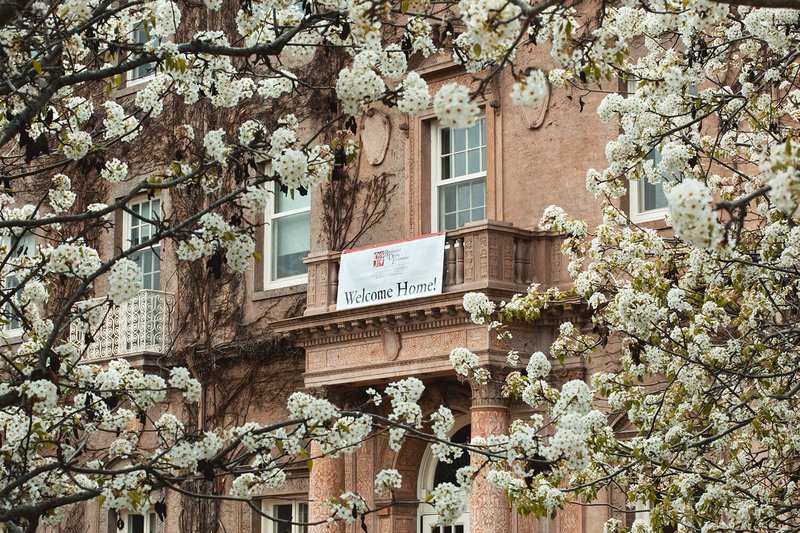 Stanford University has started issuing bonds with the dual designation: climate and sustainability for construction and renovation projects, becoming the first university to ever do so in the United States.
According to an article by Chris Peacock published at the university's official site, the bonds are tokens of Stanford's commitment to the environmental cause and the foundational work done to further enhance the university's transition towards renewable energy sources and attempts to balance social structures, Erudera.com reports.
On April 7, 2021, to finance projects for the university's capital plan, Stanford sold $375 million in debt securities in the emerging ESG (Environmental, Social, and Governance) investment category.
The International Capital Markets Association's Sustainability Bond administration and the Climate Bond Certification, in alignment with the Paris climate accord, are two of the verified ESG designations from Stanford. Both of the projects are compiled on the United Nations' Sustainable Development goals.
Stanford's New Climate & Sustainability Bonds to Raise Social Responsibility on Environment
Stanford President Marc Tessier-Lavigne noted that the bond issuing achievement had been possible due to the "persistent and deliberate actions" that the university has undertaken alongside discussing environmental challenges and promoting access and inclusion for the social categories.
"We recognize that we must operate by the same rigorous standards that we apply to research and scholarship as we work to advance solutions to the urgent needs of our planet and society," President Tessier-Lavigne asserted.
"Stanford Is Exemplary on Emissions Tracking & Reductions for Higher Education & Research Institutions"
The State Treasurer, Fiona Ma, praised the university on receiving sustainability and climate certifications, saying it notes a new era in bond funding for higher education institutions.
"ESG financing provides the multi-pronged benefits of greenhouse emission reductions, health equity research, affordable housing, and systemic and academic equity. I hope more California colleges will follow Stanford's lead," Treasurer Ma said.
To ensure funds for capital projects such as buildings and spaces, universities have to issue debt securities for investors. These fixed-income securities are redeemed with interest over a certain time.
The chief financial officer for Stanford Medicine, Randy Livingston, said that Stanford wanted to prove an exact level of observance rather than self-regulated bonds; therefore, the university requested an external review by an independent party.
"Because we were able to meet some very exacting standards. Stanford qualified for this emerging asset class that recognizes the university's ongoing, campus-wide sustainability and social responsibility efforts," Livingston said.
The independent party review was conducted by Kestrel Verifiers, which explained how Stanford's programs align with the required standards.
According to Kestrel CEO Monica Reid, the university is an example to follow on comprehensive emissions tracking and reductions for all higher education institutions.
"The projects that Stanford will finance with the bonds clearly support the advancement of health equity, improve access to housing in an undersupplied market and sustain the entire university's diversity and equity goals. They also enable Stanford's growth while reducing GHG emissions at a rate that exceeds internationally recognized climate action goals," CEO Reid said.
On the other hand, the University Treasurer, Karen Kearney, shared that the underwriters who handled the sale were administered by the Bank of America and included Wells Fargo, Morgan Stanley, and Siebert, Williams, and Shank & Co.
"We had been contemplating green bonds for some time, and now we could identify a discernable pricing advantage by associating a bond issue with Stanford's long-standing emphasis on the environment, access to education, and social responsibility," Kearney said.
She also added that seeking ESG designation ensured financial benefits and opportunities to further spread Stanford's stewardship into the financing domain.
Previous Environmental Related Efforts at Stanford's Campus
Stanford has continuously worked on attempts to transition to net-zero greenhouse gas emissions by 2050, alongside the University of Michigan.
The university has also launched proposals for the new climate and sustainability school, which is one of the first in the United States and also aims to reduce environmental impact, save natural resources, and lead sustainability by being an example.
As per the social responsibility designation, Stanford has practiced the cross-campus IDEAL (Inclusion, Diversity, Equity, Access in a Learning Environment) initiative to develop and improve a more socially diverse society. The initiative also offers housing options, healthcare access, and increased diversity while offering medical students and healthcare professionals opportunities.
Related News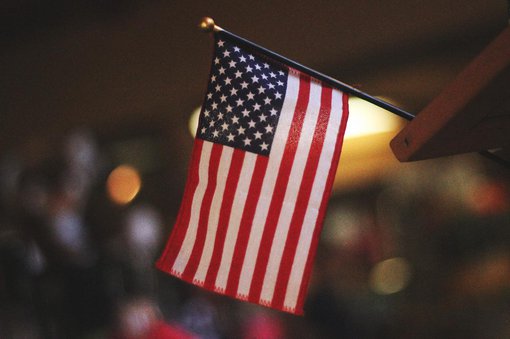 The number of international students at community colleges in the United States has increased by 7.2 percent, according to the new "Open Doors" report from the Institute of International Education.
United States
Nov 28, 2023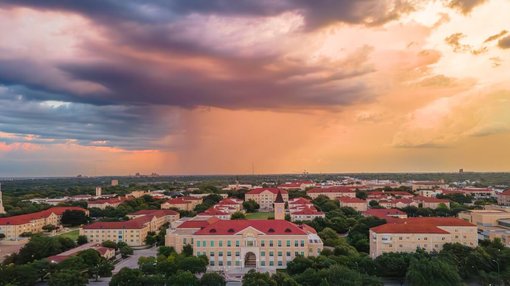 Texas Christian University (TCU) has announced an increase in undergraduate tuition starting from the 2024/25 academic year.
United States
Nov 28, 2023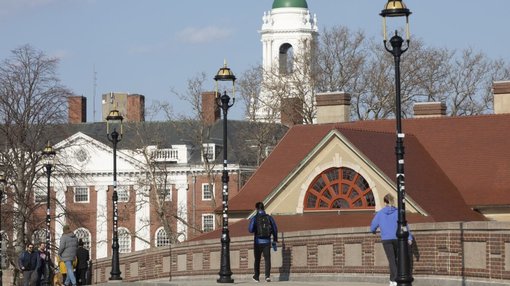 Harvard College has witnessed an increase in international students for the third consecutive year. Statistics released by the prestigious institution, highlight a 32 percent increase for the Class of 2027, compared to the Class of 2024.
United States
Nov 22, 2023