Stanford to Establish Its First New School in 70 Years - $1.1 Billion Awarded for Climate Crisis' Solutions
United States North America Higher Education News by Erudera News May 05, 2022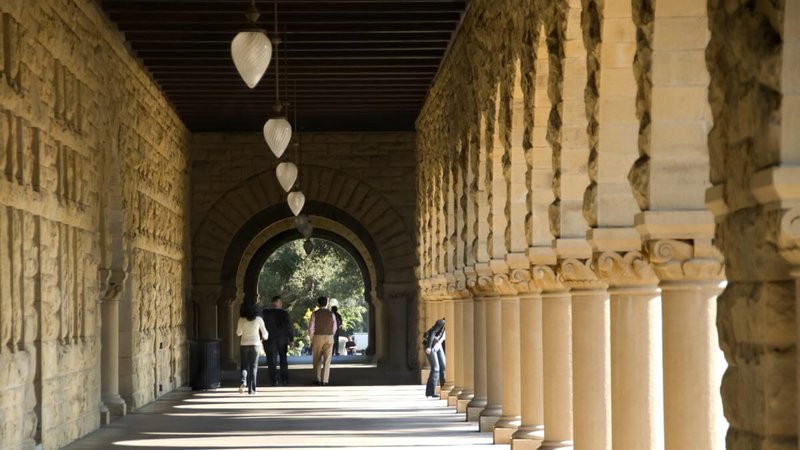 Stanford University has announced that it will establish a new school later in 2022 which will be the university's first school in 70 years, focusing on issues related to climate change.
The school is funded by John Doerr, a renowned Silicon Valley venture capitalist, who, together with his wife, donated an amount of $1.1 billion. The total funding for the school, including Ann and John Doerr donations but also other contributions, stands at $1.6 billion, Erudera.com reports.
Stanford's first new school focused on climate and sustainability will be launched on September 1 and will be named after the donators, Stanford Doerr School of Sustainability.
"These gifts will help Stanford bring its full effort to bear on solving the most complex problems in climate and sustainability, and on training the next generation of students who are eager and driven to address these challenges," Stanford President Marc Tessier-Lavigne said.
In a message sent to the university's community, Stanford's President said that the school will focus on three broad areas which are: earth, climate, and society.
He stressed that the new school will include Stanford's Department of Civil and Environmental Engineering as a common department with the School of Engineering.
"The new school will build fundamental knowledge of the Earth and its systems, accelerate the development of solutions to the climate crisis at the scale that is needed, and educate tomorrow's problem solvers and change makers in this urgent area," Tessier-Lavigne wrote in his message.
The president also announced that Arun Majumdar has been appointed dean of the new school, "an internationally recognized expert in sustainable energy solutions and policy."
On the occasion of his appointment as dean, Majumdar said that the Stanford Doerr School of Sustainability will not only tackle "the intellectual horsepower" of students and employees on campuses but also collaborate with external organizations worldwide to co-develop innovative solutions and gain knowledge through research and education.
"As is often said, we do not inherit the Earth from our ancestors; we borrow it from our children. We must create a future in which humans and nature thrive together," Majumdar said.
The school is expected to be established under a distinctive three-part structure that includes:
academic departments
interdisciplinary institutes
sustainability accelerator
Stanford's existing School of Earth, Energy, and Environmental Sciences (Stanford Earth) will transition to the new school with its current staff.
The media release issued by Stanford notes that the university is also planning to add an additional 60 faculty over the next ten years. The release states that early faculty hires will focus on climate science, energy, and sustainable development, and environmental justice.
Related News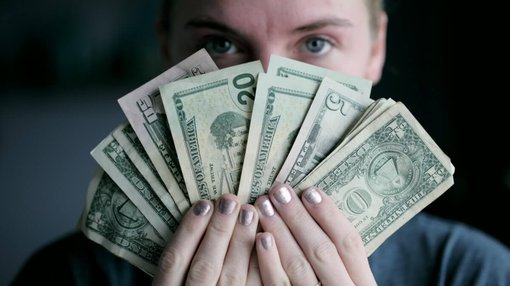 A whopping 92 percent of Gen Z students in the United States are worried they won't have enough means at their disposal to pay tuition in the fall semester, a recent survey has revealed.
United States
Sep 23, 2023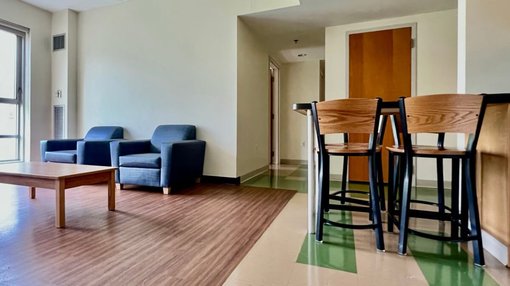 Are you a student worried about finding somewhere to live while studying abroad? Take Erudera's survey to contribute to our research on student housing and possibly help make a difference in students' ongoing struggle with accommodation.
United States
Sep 22, 2023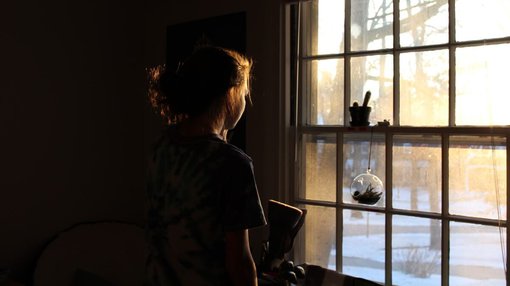 The number of students reporting depression, anxiety, and other mental health issues has increased worldwide, and the need to get help is clear, various studies show.
United States
Sep 22, 2023