Stanford to Welcome Students Back to Campus Starting From March 29
United States North America COVID-19 by Erudera News Mar 02, 2021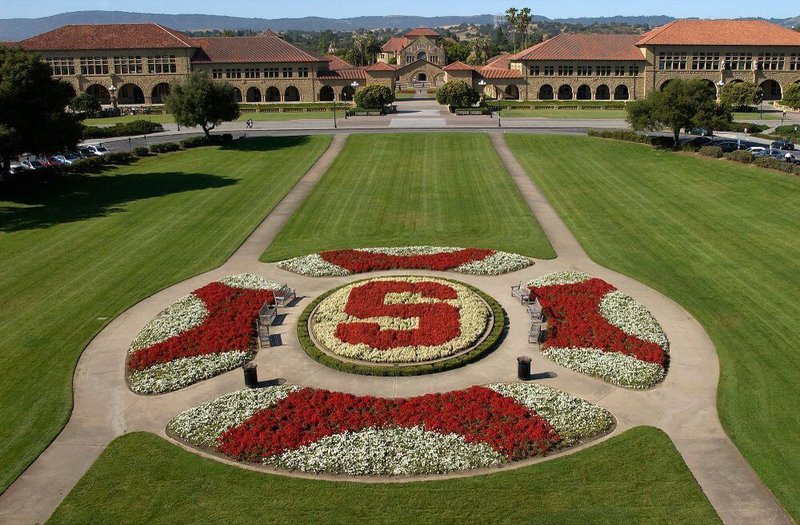 Stanford has decided to re-open its campus housing for new and existing students starting in late March.
President Marc Tessier-Lavigne and Provost Persis Drell have announced that starting from March 29, juniors and seniors may come back to campus for the spring quarter. Despite students' decision to return or not, classes will be attended mostly online.
"We have concluded that the conditions support moving forward with offering juniors and seniors the opportunity to return to campus for the spring quarter, with systems and safeguards in place to protect our community health," announced Stanford University on February 25.
According to the Stanford School of Medicine, the COVID-19 situation can be manageable for the time being. With constant testing and cautious restrictions, Stanford will open the campus for its 6,600 students, offering a meaningful spring quarter experience.
Commenting on the move, President Marc Tessier-Lavigne said that 5,100 graduate students are currently living on campus, whose stay is approved due to their particular circumstances, in addition to another 1,500 undergraduates living on campus for similar reasons.
"About 1,300 juniors and seniors, beyond those already here, have applied for campus housing in the spring quarter, though this number could change as students solidify their spring quarter plans," President Tessier-Lavigne added.
According to Erudera.com, COVID-19 testing protocols such as mandatory twice a week testing, two times test for newly arrivals and quick identification and isolation of positive cases, implemented during winter quarter, resulted in success since Stanford witnessed almost no community spread.
The university claims it is prepared to respond effectively by managing positive cases that arrive unknowingly by quarter's beginning.
"We saw such cases in the winter quarter, but our arrival testing allowed us to quickly identify and isolate those who were infected and avoid transmission within our community," the announcement reads.
For the newly arrived students, Stanford demands from them to be equipped with a mask, practice social distancing and get tested twice a week for COVID-19 possible infection. With caution during the time being, Stanford will allow only small gatherings. On the other hand, undergraduate students will have restricted activities on the campus.
"Large gatherings will not be possible, and our Commencement ceremony in June will be virtual. But we expect students will be able to gather socially within our eight-person "households" structure, and we are hopeful they will have other opportunities for small in-person interactions as public health rules allow," states the President.
Apart from on-campus housing, students will have access to take-out meals from dining halls. Outdoor activities are encouraged, always wearing face coverings and practicing social distance, as mentioned earlier, informs Stanford Health Site.
Students' return was planned for the winter quarter, starting in January but it got annulled since 40 students at Stanford University tested positive for COVID-19. During this time, most classes and support services for students were offered online, with only undergraduate students allowed to remain on campuses.
Related News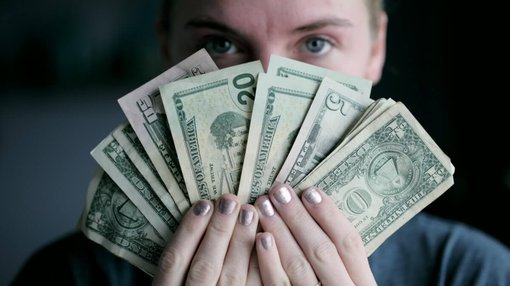 A whopping 92 percent of Gen Z students in the United States are worried they won't have enough means at their disposal to pay tuition in the fall semester, a recent survey has revealed.
United States
Sep 23, 2023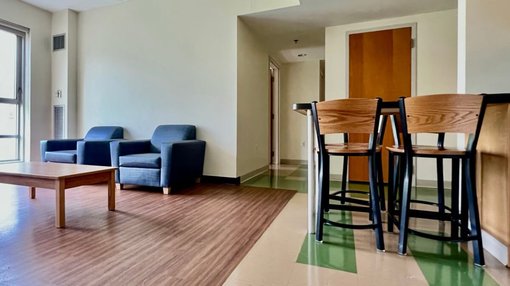 Are you a student worried about finding somewhere to live while studying abroad? Take Erudera's survey to contribute to our research on student housing and possibly help make a difference in students' ongoing struggle with accommodation.
United States
Sep 22, 2023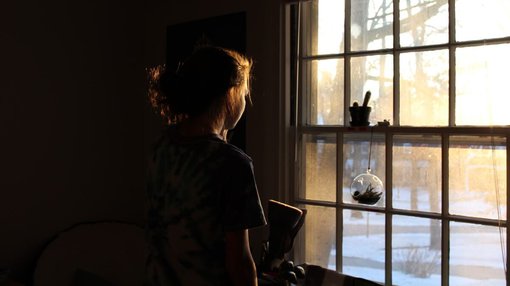 The number of students reporting depression, anxiety, and other mental health issues has increased worldwide, and the need to get help is clear, various studies show.
United States
Sep 22, 2023