Stanford University Ended Fiscal Year With $47.2 Billion Collected
United States
North America
Dec 10, 2020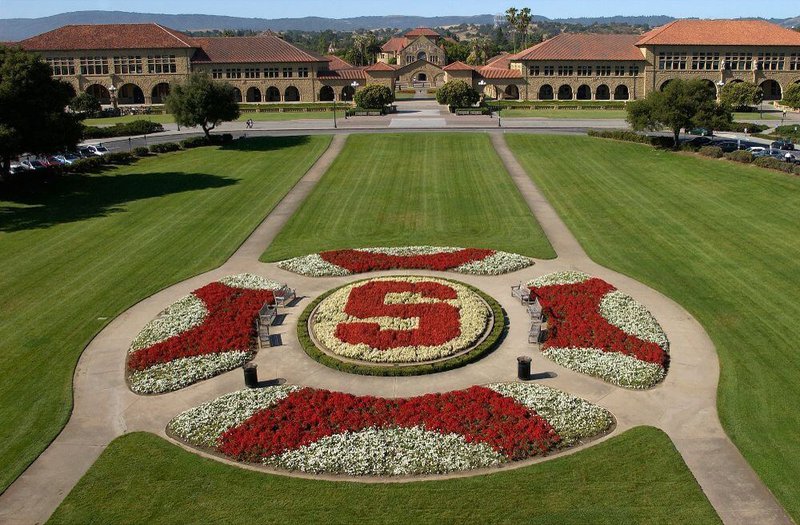 Stanford University has reported its financial results for the fiscal year, which ended on August 31, 2020. The report shows that the consolidated net assets in FY2020 have increased for $2.0 billion, or 4.4 per cent, and the fiscal year 2020 ended with $47.2 billion.
In addition to the university, the results also include Stanford Health Care and Lucile Salter Packard Children's Hospital at Stanford as well as other entities of these organizations, Erudera reports.
As per the university's net assets, with the exception of SHC and LPCH, they have risen by $1.8 billion, or 4.7 per cent, to $40.3 billion.
"In FY2020, SHC's net assets increased $105 million, or 2.5 per cent, to $4.3 billion; LPCH's net assets increased $95 million, or 3.7 per cent, to $2.6 billion," a statement of Stanford university reads.
According to the Vice President for Business Affairs, Chief Financial Officer and University Liaison for Stanford Medicine, Randy Livingston, the global pandemic had had its impact in reducing income from student room and board, executive education and conferences.
"Fortunately, the impact was mitigated by cost-saving efforts by employees throughout the organization, federal CARES relief funding to the hospitals, and tremendous generosity from our donors, enabling us to end with a modest operating surplus," he said.
During the previous year, the total of operating revenues of the university was $6.1 billion, down by $22 million or 0.4, which led to an excessive operating amount of $41 million.
Meanwhile, the amount of funding increased by 4 per cent to $1.4 billion in FY2020, covering 22.3 per cent of the university's expenses.
The Senior Associate Vice President of Finance Anne Sweeney-Hoy said that the university's efforts to overcome challenges while making long-term plans have been apparent.
"We are grateful and proud of our finance staff, budget officers and our larger Stanford community, who have helped steward us through these unprecedented times," she said.
At the same time, university funding increased by 4.5 per cent to $28.9 billion, whereas the spending from the endowment to back the university operations equated to 4.9 per cent of the funding value at the beginning of the fiscal year.
Stanford University is among the world's leading universities, as it is the home of 16,424 and 2,219 faculty.
Related News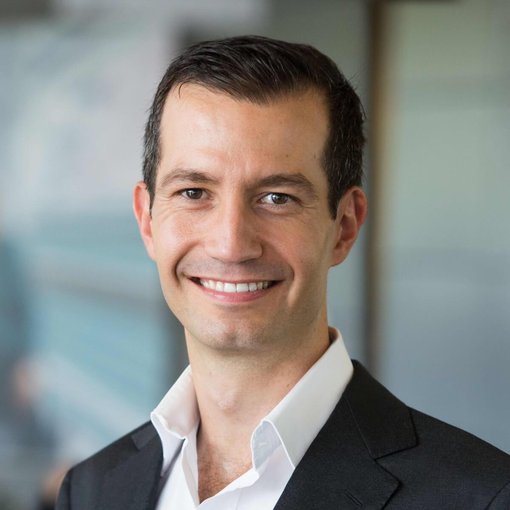 Entrepreneurship education is crucial in equipping students with skills essential for economic growth and innovation in a rapidly changing world.
United States
Jan 31, 2023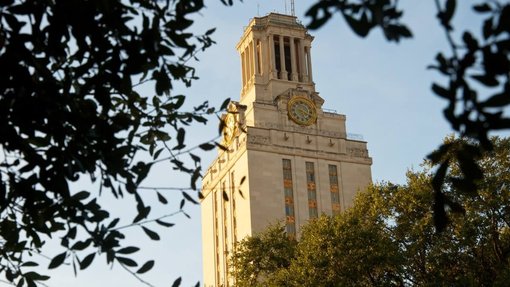 The University of Texas at Austin has announced it is launching a new online master's program in Artificial Intelligence (AI), the first large-scale program of its kind, in an effort to make the field more attractive to thousands of new students.
United States
Jan 31, 2023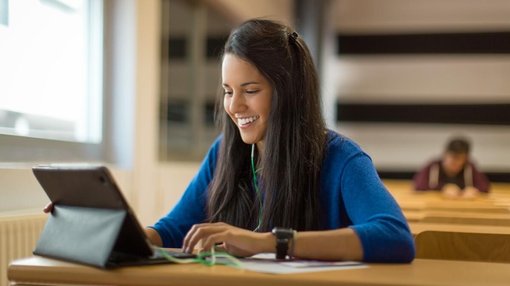 The University of Florida (UF) has been ranked for the second year in a row as the best institution in the country to offer an online bachelor's degree program.
United States
Jan 27, 2023