Stanford University President Resigns Amid Research Misconduct Probe
United States North America Higher Education News by Erudera News Jul 21, 2023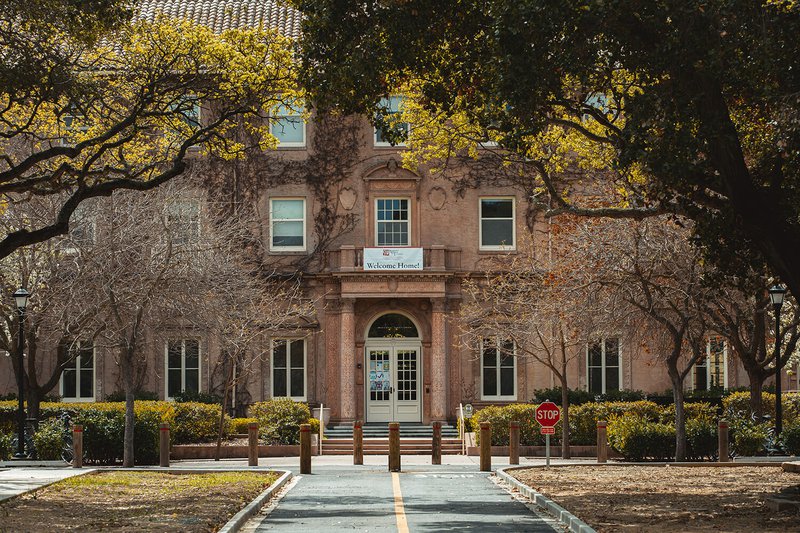 Marc Tessier-Lavigne has resigned as Stanford University's president after an investigation into his research as a neuroscientist, commissioned by Stanford's Board of Trustees. The board found that data in several academic reports he had written was manipulated.
According to a report by the panel of scientists that reviewed papers, there was no evidence suggesting that Tessier-Lavigne knew or was involved in the research misconduct within his laboratory, Erudera.com reports.
"The Panel has identified evidence of manipulation of research data in at least four of the five primary papers at issue. But the Panel did not find evidence to conclude that Dr Tessier-Lavigne engaged in, directed or knew of the misconduct when it occurred," the panel wrote in a report.
While announcing his resignation through an open letter to Stanford's community, Marc Tessier-Lavigne denied allegations that he engaged in any fraud or research misconduct concerning his papers.
Nonetheless, he said he accepts the conclusions in which areas he could have worked better and takes accountability for the falsification of data by others in his lab, about which he reiterated he was not aware.
Following these issues, Tessier-Lavigne said he decided to step down from his post effective August 31 but will continue working as a Stanford biology professor.
"Stanford is greater than any one of us. It needs a president whose leadership is not hampered by such discussions. I therefore concluded that I should step down before the start of classes." Tessier-Lavigne wrote.
"This decision is rooted in my respect for the University and its community and my unwavering commitment to doing what I believe is in the best interests of Stanford," he added.
Of the 12 research papers investigated, Marc Tessier-Lavigne was the main author on five of them and the co-author on seven. The investigation was led by former judge Mark Filip and five scientists, and as the report said, involved the examination of 50,000 documents.
Additionally, it included over 50 meetings with individuals who had information about the scandal, of which seven were held with Stanford's President Tessier-Lavigne.
Concerns about Tessier-Lavigne's papers published in several journals were raised back in 2015 on the website PubPeer. They were reviewed again last year, including by Stanford's student newspaper – the Stanford Daily - indicating that further investigation is required.
Marc Tessier-Lavigne is a respected neuroscientist who became Stanford's 11th president in September 2016. Stanford University, home to 20 Nobel laureates, is one of the most prestigious universities in California, US.
Related News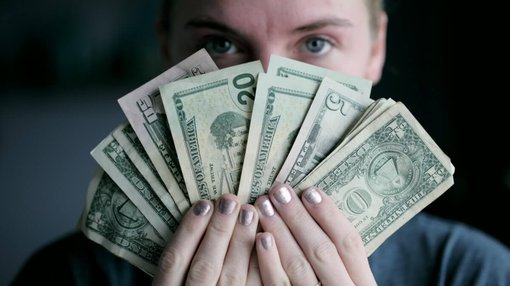 A whopping 92 percent of Gen Z students in the United States are worried they won't have enough means at their disposal to pay tuition in the fall semester, a recent survey has revealed.
United States
Sep 23, 2023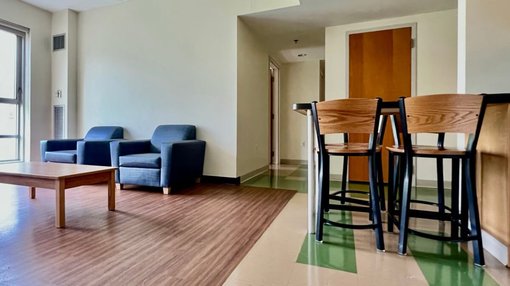 Are you a student worried about finding somewhere to live while studying abroad? Take Erudera's survey to contribute to our research on student housing and possibly help make a difference in students' ongoing struggle with accommodation.
United States
Sep 22, 2023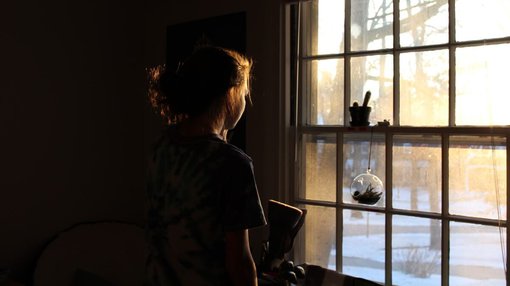 The number of students reporting depression, anxiety, and other mental health issues has increased worldwide, and the need to get help is clear, various studies show.
United States
Sep 22, 2023