Strike Action Suspended Until March 2, UCU & University Employers to Continue Negotiations Over Pay, Pensions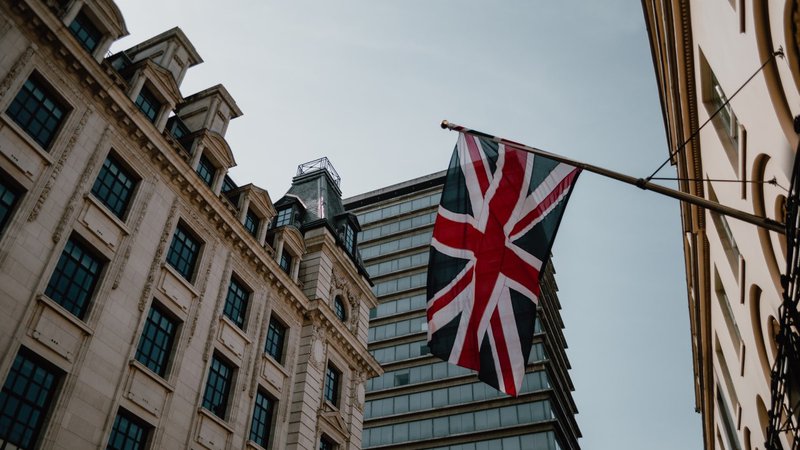 The University and College Union (UCU), representing more than 120,000 academics and support staff, has announced that it has decided to temporarily stop the strike action over pay, pensions, and working conditions.
UCU said there was progress in negotiations with university employers; therefore, the strike action has been postponed until March 2, BBC has reported. The report states that Northern Ireland universities have paused the seven days of strike.
At the same time, the University and College Employers Association (UCEA), the organization representing 144 higher education institutions, highlighted progress on talks with higher education unions over pay.
In a press release issued on February 12, UCEA said it had made its final pay offer of eight and five percent from August this year, with an amount to be paid from February.
"Both parties agreed that further progress was made on the uplift at the lower end of the pay spine and that a pay impasse, rather than an agreement, has been reached," UCEA said, adding that this agreement completed negotiations on salary considered the most important phase for both parties, in an effort to raise salaries six months early.
The same said that both parties have agreed to continue talks for the next phase of negotiations for 2023/24 next week to determine mutually agreed work needed on other significant issues, including workloads, pay gaps, negotiations on contract type, and more.
UCEA Chief Executive Raj Jethwa said that despite university staff warning of more disruption in education, employers had acknowledged the impact that inflation had on the lowest-paid higher education staff; therefore, they intend to make the pay uplift in March as they consider it is unfair to delay any longer the increased early payments to all staff.
"While the impact of strike action continues to be low and isolated, this is about a final attempt from employers and trade unions to achieve an outcome upon which both parties can consult their members," he said.
>> UK: University Employers Agree to Negotiate Pay & Employment Conditions
However, UCU said that this is only a pause, and strike action planned for five days in March will still go ahead.
More than 70,000 university lecturers and other workers at 150 British universities said they would walk out for 18 days between February and March, demanding improvements on payment, pensions, and employment conditions. UCU said the strike would continue until university employers produce a deal to resolve the ongoing dispute.
According to Higher Education Statistics Agency (HESA) statistics, 224,530 academic staff were employed at UK higher education institutions by the end of 2020.
Related News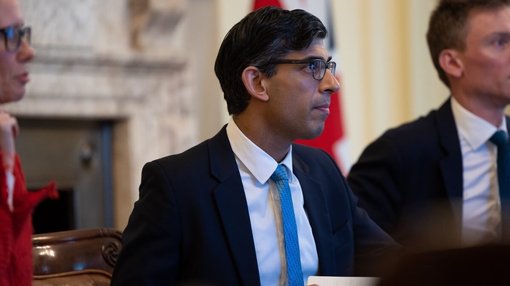 A group of international students, many from India, deported from the United Kingdom a decade ago after being accused of cheating in English language tests, have called on UK Prime Minister Rishi Sunak to help them clear their names.
United Kingdom
Mar 23, 2023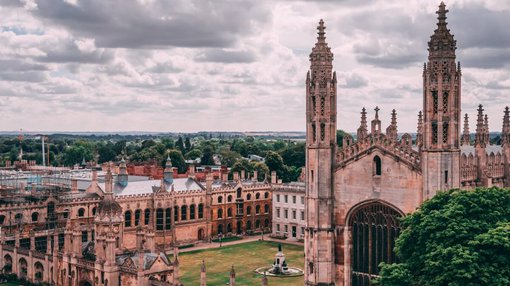 Cambridge University has contributed nearly £30 billion to the UK economy during the 2020/21 academic year, according to a report by London Economics, a leading specialist policy and economics consultancy in Europe.
United Kingdom
Mar 21, 2023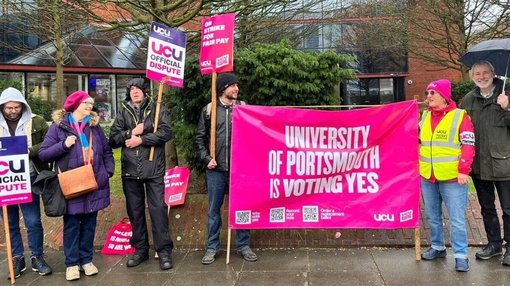 Some 70,000 staff at 150 British universities will strike today in their ongoing dispute over pay, pensions, and working conditions.
United Kingdom
Mar 20, 2023