UK: University Employers Agree to Negotiate Pay & Employment Conditions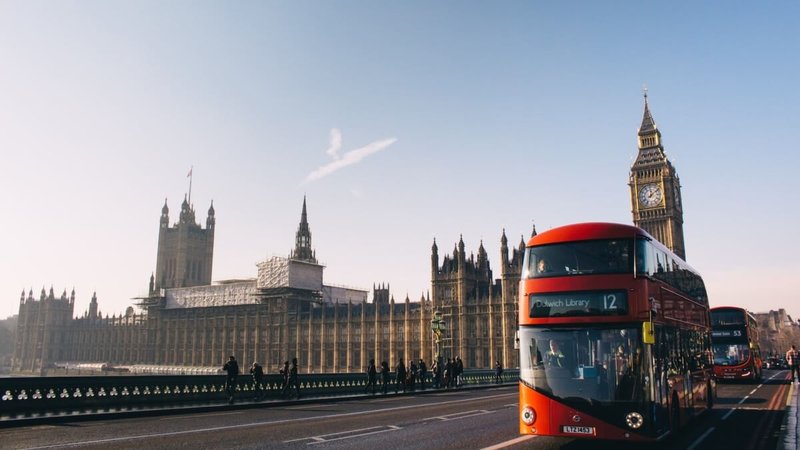 Following the strike action of over 70,000 university staff at 150 UK universities on Thursday and Friday over pay, working conditions, and pensions, university employers have agreed on negotiations in this regard.
University and College Union (UCU), representing more than 120,000 academics and support staff in the United Kingdom, has welcomed the decision to find a solution and end strikes that are affecting universities, Erudera.com reports.
Along with four higher education unions (EIS, GMB, UNISON, and Unite), UCU and the Universities and Colleges Employers Association (UCEA) have agreed to enter negotiations on Monday (February 13), with the assistance of the Advisory, Conciliation and Arbitration Service (ACAS).
Higher education institutions, EIS, GMB, UNISON and Unite, issued a joint statement confirming their participation in the meeting with ACAS.
Discussion is expected to address the disagreements on salaries, pensions, and employment conditions, including workloads. Nevertheless, in a press release published on February 9, UCU said that strike action would continue in the following days until a solution is found.
UCU general secretary Jo Grady reiterated the union's stance on the issue, saying that they are waiting for the offer that would settle the dispute and bring an end to strikes.
"The sector has more than enough money to pay and treat people fairly, and employers have the power to do so. I am incredibly proud of UCU members whose dedication to improving their working standards and education has gotten us this far," Grady said.
The National Union of Students (NUS) has supported staff in their strike action. Vice-president for higher education at NUS, Chloe Field, said that the disruption in education that students are currently facing is on a scale that has never been seen before, blaming university vice-chancellors for every teaching day that is lost.
"Every day of teaching we lose is completely the fault of vice-chancellors who refuse to pay their staff properly," Field said.
University staff has planned 18 days of strike action during February and March, which will impact 2.5 million students in the United Kingdom. The decision to strike has come after 80 percent of staff members rejected the 5 percent pay increase. Until now, employers have not come up with another offer in the pay dispute.
In the 2020/21 academic year, 224,530 academic staff worked at higher education institutions in the UK, more males than females (118,695 and 105,440, respectively).
>> 53.5% of International Academic Staff in UK Were From the EU in 2020/21
© Aron Van de Pol | Unsplash
Related News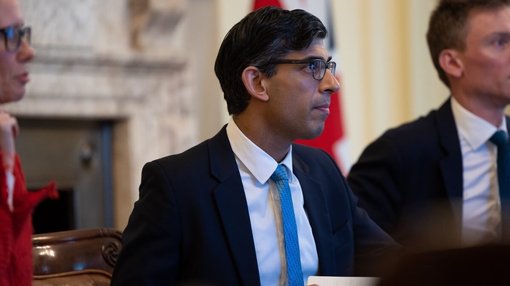 A group of international students, many from India, deported from the United Kingdom a decade ago after being accused of cheating in English language tests, have called on UK Prime Minister Rishi Sunak to help them clear their names.
United Kingdom
Mar 23, 2023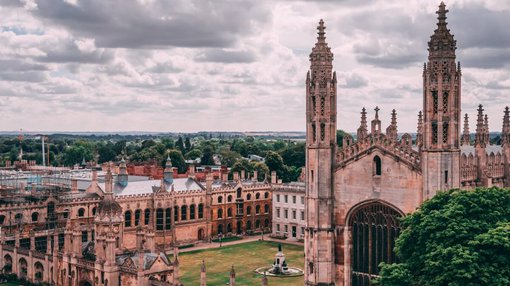 Cambridge University has contributed nearly £30 billion to the UK economy during the 2020/21 academic year, according to a report by London Economics, a leading specialist policy and economics consultancy in Europe.
United Kingdom
Mar 21, 2023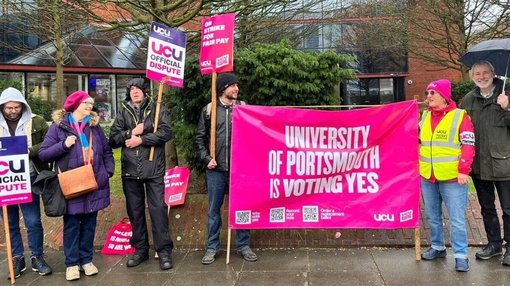 Some 70,000 staff at 150 British universities will strike today in their ongoing dispute over pay, pensions, and working conditions.
United Kingdom
Mar 20, 2023