53.5% of International Academic Staff in UK Were From the EU in 2020/21
International Studies
Higher Education News
Feb 08, 2023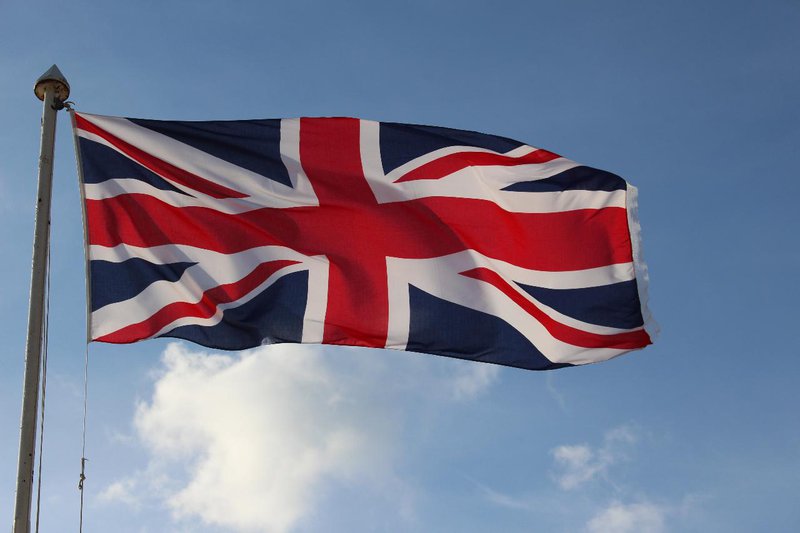 A total of 71,475 international academic staff were engaged at higher education institutions in the United Kingdom in the 2020/21 academic year, accounting for 32.1 percent of all academic staff, according to Higher Education Statistics Agency (HESA).
Of academic staff, 53.3 percent were from European Union countries, with the majority coming from Italy during the past five years. However, the number of Italian academic staff dropped by 0.3 percent in 2020/21 for the first time since 2004/05 when HESA began collecting data, Erudera.com reports.
Similarly, between academic years 2019/20 and 2020/21, UK universities have recorded a decrease in academic staff coming from Greece, France, the Netherlands, and Romania.
HESA indicates that in the past five years, most academic staff were from Nigeria, Turkey, Pakistan, Iran, and India, which have also experienced the most significant increase compared to the academic staff coming from other countries. Since 2005/06, the UK's top five source countries for international academic staff were Italy, China, Germany, Ireland, and the United States.
According to data, the top 10 countries of nationalities for international academic staff were:
Italy - 6,635 staff
China - 5,660
Germany - 5,505
Ireland - 4,620
United States - 4,485
Greece - 3,940
Spain - 3,475
India -3,460
France - 3,175
Netherlands - 1,765
Most international academic staff (81.4 percent) settled in England, with 26.5 percent based in London. In Scotland, the number of academic staff from abroad increased by 42.2 percent between the 2016/17 and 2020/21 academic years.
"However, the number of international academic staff grew fastest in Scottish higher education institutes over the past five- and 10-years. International academic staff in Scotland grew by 42.2% between 2016-17 and 2020-21, and by 112.5% between 2011-12 and 2020-21," Universities UK said in its report with data from HESA.
In absolute numbers, 58,160 international staff were based in England, 1,725 in Northern Ireland, 9,405 in Scotland, and 2,190 in Wales.
In 2020/21, 47.7 percent of international academic staff were engaged in engineering and technology, 40.2 percent in biological, mathematical and physical sciences, and 38.9 percent in administrative and business studies.
" Engineering and technology attracted the highest proportion of non-EU staff (24.1%), while medicine, dentistry and health attracted the highest proportion of EU staff (21.8%)," according to HESA 2021.
Last month, about 70,000 university staff in the UK announced 18 days of strikes to reject payment offers from employers and demand an increase while also asking vice-chancellors to address insecure employment and pension cuts.
Related News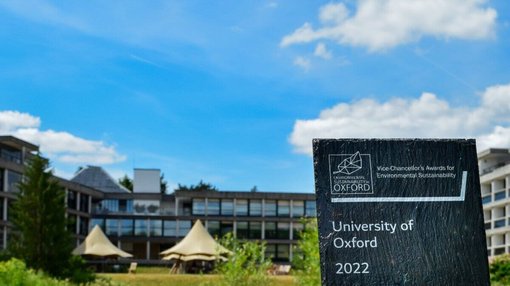 Oxford City Council has permitted Wolfson College, one of the largest graduate colleges of the University of Oxford, to build a new student building, the school has announced.
United Kingdom
Mar 30, 2023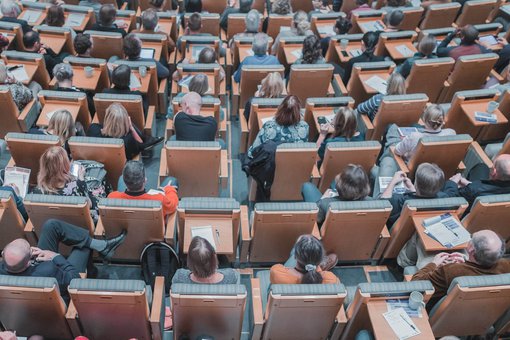 The Universities and Colleges Admissions Service (UCAS), the organization that manages the application process for British universities, has forecasted a 30 percent increase in the number of higher education applicants by the end of this decade.
United Kingdom
Mar 29, 2023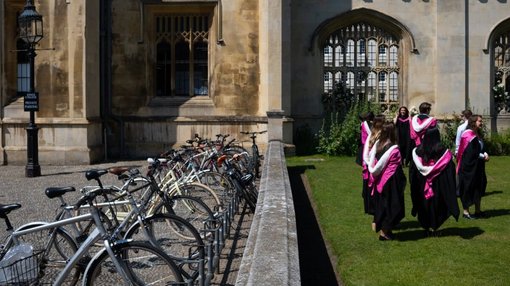 Although a great achievement, the transition from university to work can be quite stressful. Therefore, recent graduates need to find out which employers offer the best opportunities so they can launch their careers on the right foot.
United Kingdom
Mar 27, 2023