Student Housing in Belgium: 500 Students Looking For Accommodation but Only 60 Rooms Available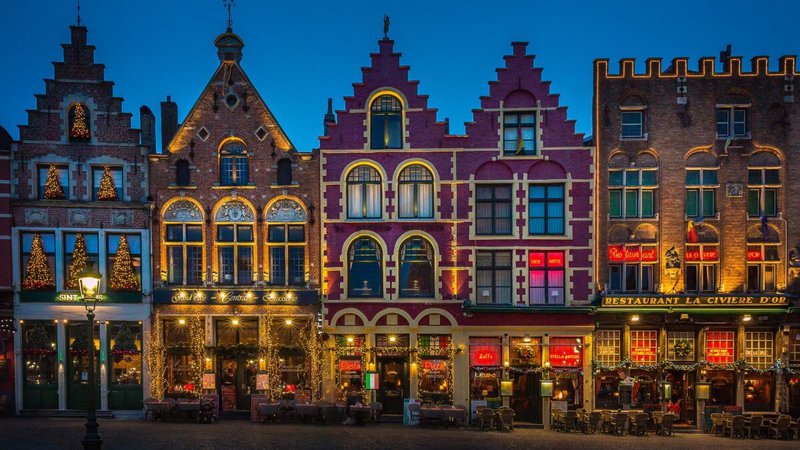 There has been an increase in the number of students across Belgium looking for accommodation six months ahead of the academic year.
The Ghent office told the Flemish newspaper, De Morgen, that it had received 340 phone calls from students in two hours after it published an advertisement for vacant student rooms. The office said that it had to ignore students' phone calls as distress among students for rooms and studios had increased.
The Manager Serge Renard told the newspaper that it is the first time in 38 years of his work with renting that he saw such an increase in the number of students looking for rooms.
"Some of the people had been standing there since 05:00. It was really not okay. At some houses, they stood right up to the street and the cars could barely get through. Even in houses where only two to three rooms were available, between thirty and forty people were queuing," Renard said.
Whereas, student Saar Van Hees said that she had experienced the same situation in October while she was looking to rent a room in Leuven after completing a semester abroad.
"Every room that was somewhat decent immediately received fifty to sixty responses from interested people. Even though I turned on all notifications and immediately sent a message: it was always gone immediately," she told De Morgen.
Nevertheless, Van Hees stressed that back in 2019, student accommodation was no problem at all as there were many rooms available compared to 2021, when there weren't enough rooms offered.
According to the Confederation of Real Estate Professions (CIB), the average price of student rooms and studios increased last year compared to the 2019/20 academic year.
In 2019/20, students paid an average of €400 for a student room or studio. The price last year increased to €426.
According to projections of Stadim & Diggit StudentLife Kotkompas report, there should be 95,000 rooms by 2030 in order to absorb the rise. 
The demand for student housing in Belgium might continue to increase in the future as many international students are choosing the country as their study destination.
At the same time, in Germany, the price for shared accommodation has also increased, according to a report published by Moses Mendelssohn Institute (MMI).
The report indicated that the average price for students' shared accommodation stands at $470 (€414), an increase of six percent from last year. In 2021, the average price for shared rooms for scholars stood at $444 (€391).
Related News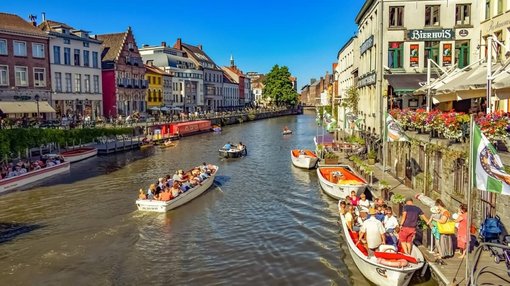 The East Flemish City Ghent has been voted the best Erasmus Destination for the year 2023, as the favorite study destination for the highest number of students compared to other cultural and educational places in Europe.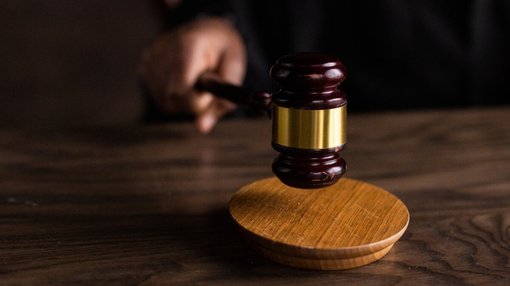 A court has ordered the Belgian state to compensate two international students after unlawfully detaining them at the Belgian borders.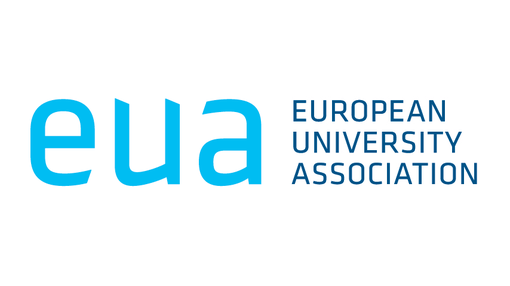 European University Association (EUA) has launched a new project on universities and Europe's future to address the impact that current crises have on the work of universities and their cooperation with European and global partners.