Students, Employees at University of Illinois Will No Longer Be Required to Get COVID-19 Vaccines
United States North America COVID-19 Higher Education News by Erudera News Jan 10, 2023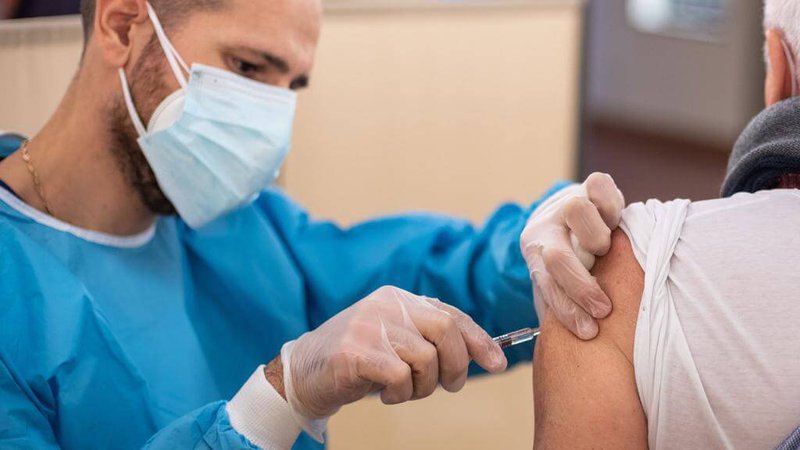 The University of Illinois System has announced it will no longer require its students and employees to be vaccinated against COVID-19; however, it strongly recommends vaccination for the latter.
In a recent message sent out to students, President of the University of Illinois System Tim Killeen said as the spring semester begins, the university community should be careful and protect themselves against COVID-19, Erudera.com reports.
"The University of Illinois System will no longer require the COVID-19 primary vaccine series for students and employees. We do, however, strongly recommend that you stay up to date with the most recent vaccine or booster available as a barrier to serious illness," Killeen said.
The school is also ending its testing requirement for employees and students on campus; nevertheless, it will continue to offer free testing.
According to Killeen, the university will not require regular testing of those who are not vaccinated against COVID-19 but will continue to encourage those who have symptoms or had close contact or exposure to COVID-19 to get tested for free at the school.
"If you do feel ill or have symptoms of COVID-19, we also strongly urge you to stay home from school and work to protect your classmates and colleagues," he said.
Moreover, Killen encouraged all students and employees to wear masks indoors but also pointed out that the masking requirement will depend on the different circumstances and could change if necessary.
Announcing these changes, which became effective immediately, President said that with the help of its students, faculty, and staff, the University of Illinois will remain vigilant in monitoring the virus.
The University of Illinois System includes universities in Urbana-Champaign, Chicago, and Springfield. This spring, the three universities will be using an additional tool for the safety of all community members.
In fall 2022, the total number of students enrolled at the university stood at 94,861, up from 94,750 during the same period the previous year. Out of the total number of students until the fall of 2022, the majority (56,916) were enrolled at Urbana-Champaign, 33,747 at Chicago, and 4,198 at Springfield campus.
By the end of December, the school leadership issued another statement, asking students and all university members to stay vigilant and protect themselves against getting sick from COVID-19 as they celebrate the holidays.
Differently, Yale University has required its students, without approved exemptions, to receive the new COVID-19 bivalent booster until January 31, 2023. It also asked everyone, including postgraduate trainees, to get COVID-19 vaccines and a booster shot once they are eligible.
Related News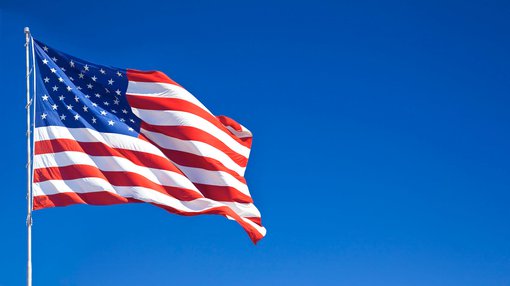 More than one million international students studying in the United States during the 2022/23 academic year contributed $40.1 billion to the American economy, according to NAFSA: Association of International Educators.
United States
Dec 09, 2023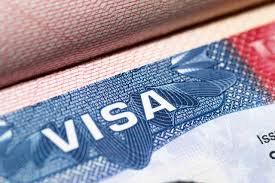 The United States has issued over 600,000 student visas globally, the highest figure since the 2017 fiscal year, the US Department of State has said.
United States
Dec 06, 2023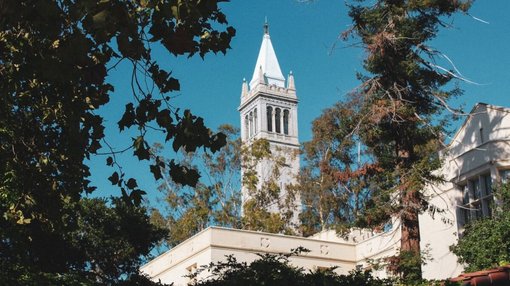 Two Jewish groups have filed a 36-page lawsuit against the University of California system, UC Berkeley, and their leaders, alleging a "longstanding, unchecked spread of antisemitism."
United States
Dec 06, 2023