Students & Faculty Write to Harvard, Appeal for Help for Those Affected by Turkey-Syria Earthquake
United States
North America
Feb 15, 2023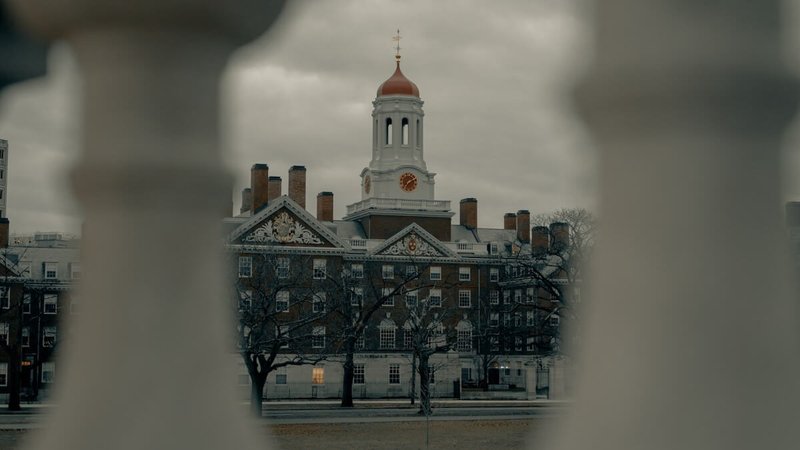 A group of students, faculty, and alumni have written an open letter to Harvard University, calling on the school to take action and support people in Turkey and Syria after a 7.8 magnitude earthquake hit the two countries.
In their letter to Harvard President Lawrence S. Bacow, affiliates urged the university to raise awareness about the situation in Turkey and Syria after the earthquake, through social media, publications and Harvard Alumni Association. They highlighted the urgent need to respond to the crisis, saying there are freezing temperatures and damaged infrastructure, Harvard Crimson, the daily newspaper in Cambridge, reports.
The open letter has been signed by more than 650 students, alumni and faculty. On the other hand, two student associations, the Harvard Society of Arab Students and Harvard College Turkish Student Association, have united to raise money for people in Turkey and Syria who have survived the earthquake.
So far, more than $30,000 have been collected and will be donated as emergency aid to people in the affected areas.
"Many are struggling to find safe shelter, water, food, and medication. Several rescue organizations and nonprofits have deployed volunteers to the area and are working tirelessly around the clock, but they need all the support they can get," the letter reads.
Professor of Turkish Studies at Harvard, Cemal Kafadar, who helped affiliates with their letter, said he is waiting for Harvard to respond to the crisis in Syria and Turkey through its media, connections or other alternatives it has, in particular for President to issue a personal statement regarding the situation.
"What they expect is that the University will help through alumni associations, through its media, positions, or connections — help us disseminate the message and somehow indicate that there is an institutional support behind it," Kafadar said, according to The Harvard Crimson.
Universities in Turkey and Syria have canceled teaching after the earthquake and aftershocks that hit near the town of Gaziantep, mobilizing to provide relief through personnel and other resources. The Turkish National Education Minister Mahmut Özer announced over the past few days that learning will resume on February 20 in 71 provinces to avoid further disruption to education.
According to media reports, an unspecified number of students, including international students, may still be trapped in the rubble. Student unions worldwide have launched lifelines of support for victims of the earthquake.
More than 37,000 died after a massive earthquake struck Syria and Turkey on Monday (February 6, 2023), becoming the deadliest quake to ever hit Turkey.
Related News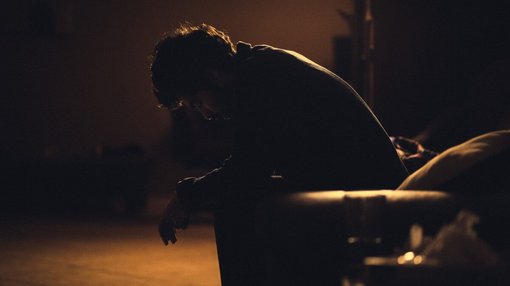 College students in the United States are putting a greater emphasis on mental health coverage when choosing their health insurance plans, with 60 percent listing it as their top consideration, a survey has revealed.
United States
Mar 25, 2023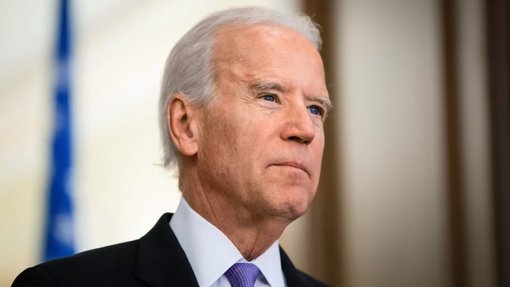 A recent poll has shown that US President Joe Biden's student loan forgiveness plan has received strong public support. According to the results, the plan is supported by 62 percent of Americans and is opposed by 18 percent.
United States
Mar 23, 2023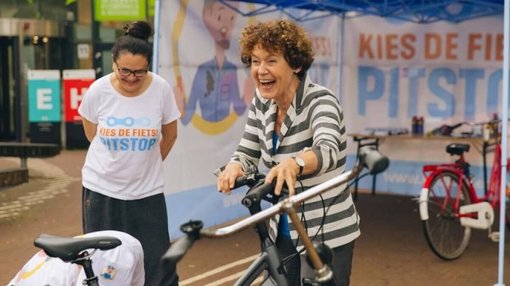 History shows that women have made an outstanding contribution to society, reaching heights of success in various fields, from making incredible key inventions to becoming state leaders.
United States
Mar 22, 2023