Students Plan to Sue Stanford University For Restricting Speech at Football Game
United States North America Higher Education News by Erudera News Nov 09, 2022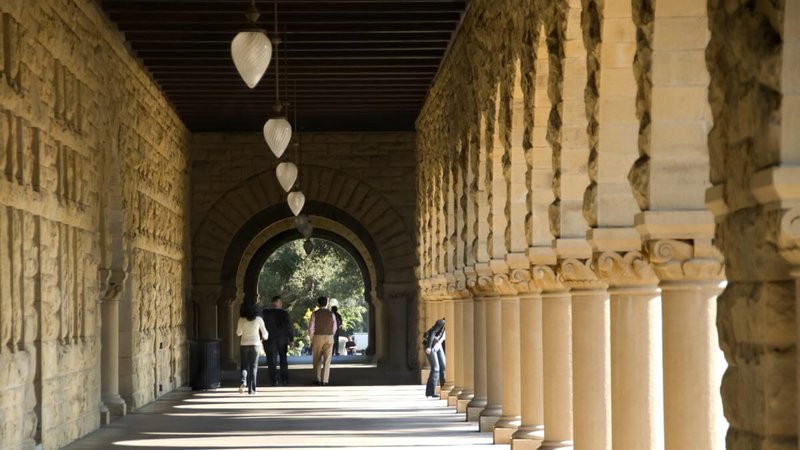 A group of Stanford University students reported an unpleasant experience after they went to watch a football game, claiming that the school has restricted student speech at the stadium.
In a statement shared by OutKick, students said that the armed police staying at the entrance restricted students holding placards saying "Stanford Hates Fun" from entering the football game. As a result, the group is planning to sue the university, Erudera.com reports.
"On Saturday, November 5, Stanford Students were restricted from entering the football game with signs and banners saying Stanford Hates Fun, regardless of size and format," the statement reads.
The group of students who claim they have been affected said that the police have also asked them to remove their shirts to ensure they are not carrying other signs. According to them, the placards were prohibited due to their content only because they have received different answers from different staff.
Students believe the university has violated its free speech responsibilities under California's Leonard Law and will continue to follow the necessary procedures. In their statement, students said that Stanford Stadium had published a list of forbidden items, which doesn't show that signs are not allowed at the stadium.
"All fans in attendance must adhere to Stanford Athletics' clear bag policy and will be asked to remove cell phones, keys and other large metal objects prior to passing through metal detectors before entering the stadium. While we encourage fans not to bring bags, certain bags are permitted, as outlined by the clear bag policy, which limits the size and type of bags carried into the venue. This policy balances fan needs with the need for fan safety and convenience," the Stanford Stadium website reads.
Stanford Daily, the independent student newspaper of Stanford University, reported that "Stanford Hates Fun," a movement led by students, protested on November 4 and 5 in support of the 44th Stanford Tree mascot, Jordan Zietz, who was indefinitely suspended after showing the placard saying "Stanford Hates Fun" at a football game held on October 22, 2022.
The report states that protesters urged the university to take action to improve the social life on campus, whereas the protest was initially organized on an anonymous platform for Stanford students.
Stanford University was established in 1885 by California senator Leland Stanford and his wife, Jane. The university's website notes that the institution was founded "to promote the public welfare by exercising an influence in behalf of humanity and civilization."
Related News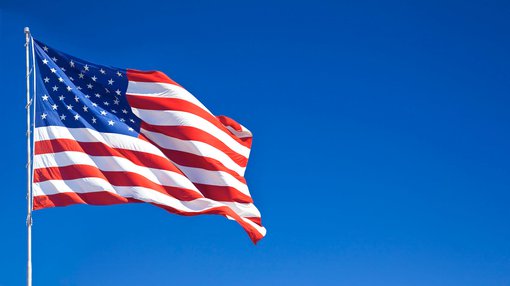 More than one million international students studying in the United States during the 2022/23 academic year contributed $40.1 billion to the American economy, according to NAFSA: Association of International Educators.
United States
Dec 09, 2023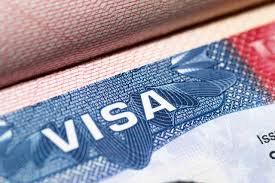 The United States has issued over 600,000 student visas globally, the highest figure since the 2017 fiscal year, the US Department of State has said.
United States
Dec 06, 2023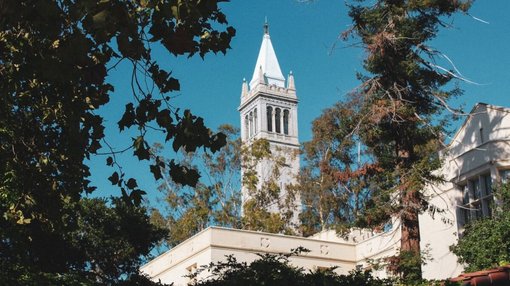 Two Jewish groups have filed a 36-page lawsuit against the University of California system, UC Berkeley, and their leaders, alleging a "longstanding, unchecked spread of antisemitism."
United States
Dec 06, 2023