Students & Professors Attempt to Prevent Howard University Classics Department From Being Dissolved
United States
North America
Apr 22, 2021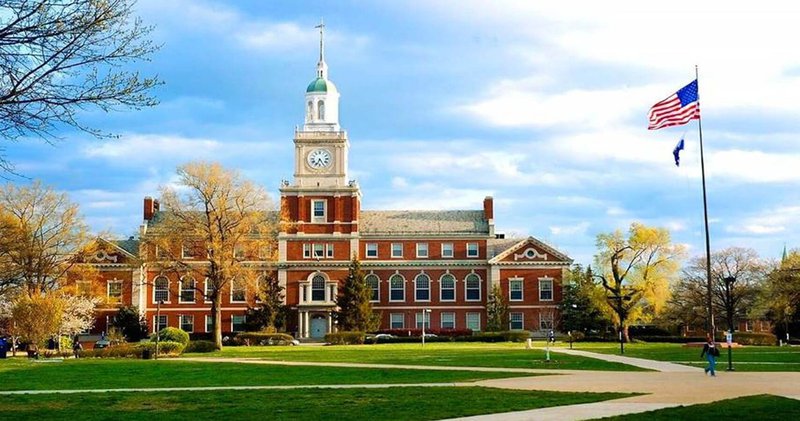 Howard University's decision to discontinue the Classical history division and dissolve the classes in Liberal Arts has pushed students and professors to contest the decision of closing the only existing classics department at all historically black colleges.
According to the university's spokeswoman, Alonda Thomas, the decision came after a three-year review of Howard's academic program. The board concluded that it should be disbanded and dispersed in other academic units, Erudera.com reports.
"This will allow the university to function more effectively and efficiently," Thomas said related to the decision on the classics department, which does not offer a major for students pursuing it.
On the other hand, an adjunct professor in Howard's classics department, Anika Prather, stressed the importance of the department, saying that classical history is also Black history.
"In most college classics departments, they will read these texts and will skip right over the fact that they're from Ethiopia. The world of the ancient times was a really integrated, diverse society. If we lose it, we lose a piece of all of us," Prather said.
University officials in a report have revealed that the number of students pursuing minors in the department, such as Greek, Latin, and classical civilizations, has remained low. Therefore, they recommend that the unit be dissolved and its funds invested in other departments like English and Philosophy.
Moreover, the university plans to let go of four Classics Department professors while another four with tenures will offer classes in other departments.
In an op-ed for Washington Post, Harvard professor Cornel West wrote that by removing the department, Howard University is "diminishing the light of wisdom and truth" that inspired freedom fighters such as Frederick Douglass and the Rev. Martin Luther King Jr.
Camille Ross, a student who pursued Latin studies at Howard University and then moved on to earn an Ancient and modern history civilization degree, said it feels difficult for her to watch the classics department get disbanded. In contrast, science and math departments will get a boost.
In a bid to save the department, another student pursuing political science and Latin, Sarena Straughter, said that Black students must be able to study classics and have the equal chance of attaining it as another US student can.
Straughter has also initiated a petition, which has collected over 5,000 signatories, among those many from the University of California, which has invited four students from the Howard University classics department in a two-week excursion to Greece in 2019.
The Chair of the School's classics department, Dorota Dutsch, said she was concerned about what will happen to the community in Howard. According to her, the community of scholars in classics is small but tight-knit.
"It's a delicate fabric. These people need to be together," the Chair of the falling department, Dutsch said.
Recently, the US Education Department released 45 Historically Black Colleges and Universities from over $1.6 billion debt, a decision that served 13 public institutions and 32 private colleges.
Related News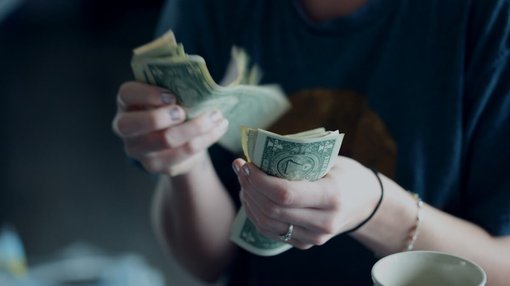 Student loan borrowers will soon have to start repaying their loans after a three-year pause on payments, the US Education Department has confirmed.
United States
May 25, 2023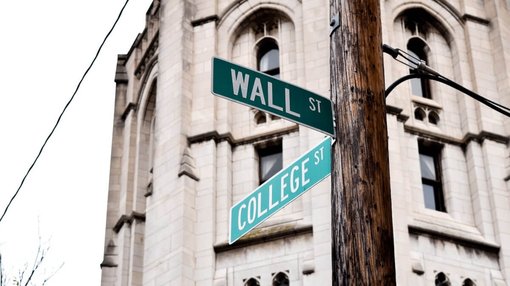 Many want to attend one of the Ivy League schools, whether because of their reputation, lifelong networking opportunities, quality of education, or other motivations. What is known for certain is that these schools are very selective during their admission process, even more in the past few years.
United States
May 24, 2023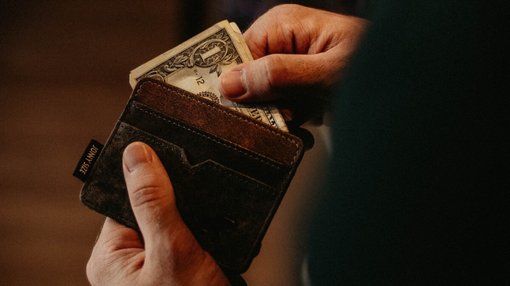 About 60 percent of university students in the United States have felt a sense of unease about their finances due to the rising cost of living, a recent survey has revealed.
United States
May 22, 2023