Study Conditions in Germany Worsened Amid Pandemic, Survey Reveals
COVID-19
Higher Education News
Apr 14, 2021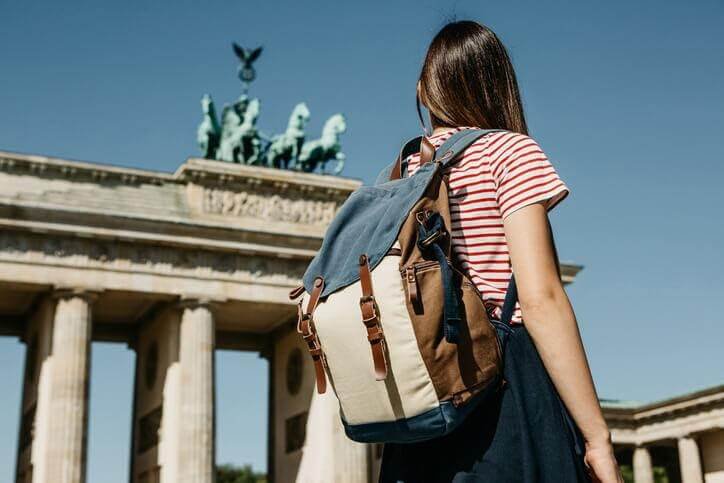 Students have experienced more difficult study conditions amid the pandemic, a survey over COVID-19 impact in studies conducted by the German Centre for Higher Education Research and Science Studies (DZHW) and AG Hochschulforschung has revealed.
In a bid to have a better picture, students from 23 state universities across the country were selected to become part of the study, Erudera.com reports.
Nearly 28,600 students participated in the survey, which among others, has shown which groups have experienced a more stressful situation and how stressed students were during the digital semesters.
The results have shown that two-thirds of them were stressed during the 2020 summer semester, and this applies to the groups whose situation has essentially changed during the same summer semester due to pandemic developments, including:
Students with disabilities – 80 percent
Students in the COVID-19 risk groups – 75 percent
Students with children – 71 percent
Among others, the survey has also revealed that the closure of schools and childcare facilities has triggered challenges for students with children. Many of them have emphasized that keeping contact with their families has also become more difficult amid the pandemic.
Ever since the pandemic emerged, students in Germany have been experiencing many challenges, in particular, in financial terms, as many of them have lost their jobs, whether full-time or part-time jobs or their family's income have also been affected.
However, Germany has assisted financially students affected by the pandemic through the bridging aid since June, providing the latter with an amount of €500 per month as part of the Federal Ministry of Education and Research (BMBF) large package.
Several months later, the package was decided to be extended from November until the end of the winter semester, specifically March 21, intending to assist more students who could not manage to finance themselves amid the tough times.
Most recently, the Federal Education Minister Anja Karliczek and the German Student Union (DSW) notified that the bridging had been extended throughout the summer semester of 2021.
Nevertheless, the aid excludes students who have already discontinued education in Germany, while students who want to apply for the assistance must show evidence that they are suffering financially.
As per international students in Germany, in July 2020, a survey including 1,200 international students, carried out by the relocation platform Expatrio and the non-profit network for international students Deutsche Gesellschaft Internationaler Studierender revealed that 60 percent of international students in Germany prefer to remain in the country after completing studies.
Related News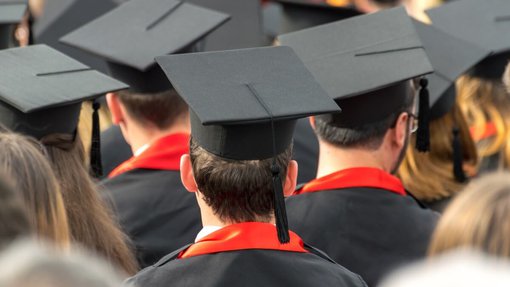 The percentage of professionals aged 25-34 years with a tertiary education level in Germany was 35.7 percent compared to an EU average of 41.2 percent from 2011 to 2021, a study by the German Economic Institute (IW), a private research institute in Germany, has found.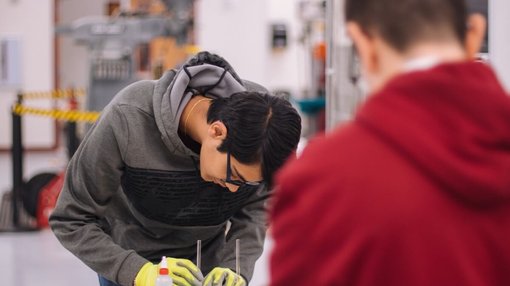 Fewer students were pursuing Science, Technology, Engineering and Mathematics (STEM) courses at German higher education institutions in 2021, according to Germany's Federal Statistical Office (Destatis).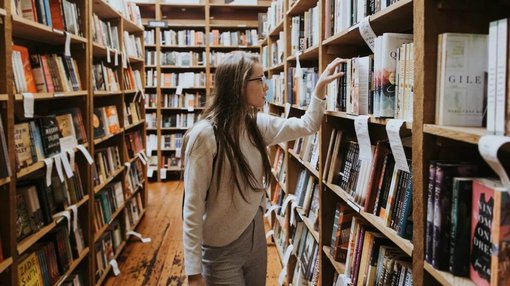 Women made up nearly 35 percent of students in Science, Technology, Engineering and Mathematics (STEM) courses at German higher education institutions during the first semester of the academic year 2021, data from Germany's Federal Statistical Office (Destatis) have revealed. This was the highest share of female students to ever take STEM courses in Germany.