Study UK Campaign Offers Around 400 Online Courses for Students Worldwide
United Kingdom Europe International Studies by Erudera News Oct 22, 2020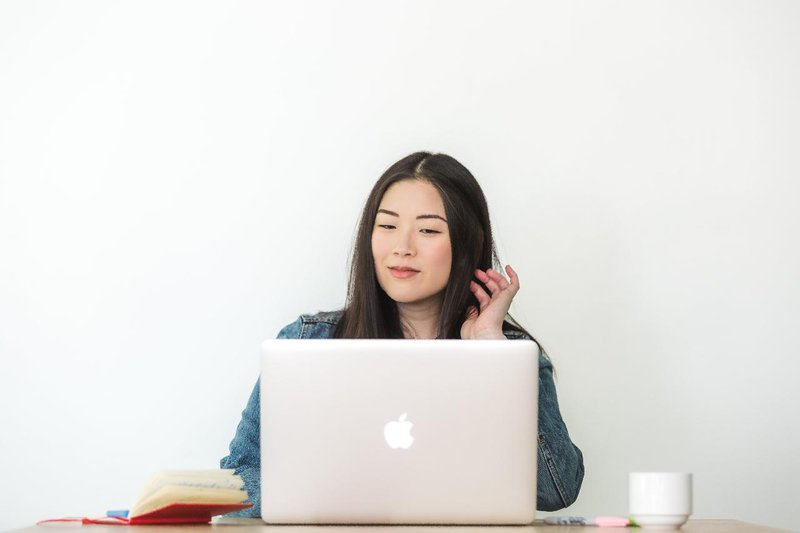 Students from all over the world now have the opportunity to access 395 massive open online courses (MOOCs) from 40 universities in the United Kingdom, supported by the Study UK campaign.
The event has been announced since on October 5, 2020, as the Study UK launched its fifth annual online campaign, hosted by FutureLearn, a social learning platform. Students interested can access the courses, whereas the campaign will run until February 2021, Erudera reports.
According to Justin Cooke, Chief Content and Partnerships Officer at Future Learn, the 395 free online courses aim to assist thousands of learners from the 143 non-OECD countries so they can gain new skills in various fields.
"Our mission at FutureLearn is to transform access to education. That's why we're proud to partner with the British Council to welcome another year of the Study UK campaign, which has already impacted almost half a million learners over the past three years alone," he said.
The campaign titled "Learn online with a UK university" shows the multiculturality within the UK's higher education, whereas among the courses offered include:
Poetry
Anthropology
Sustainability
Human anatomy
Mental health
The Covid-19 pandemic and more
Each student is allowed to attend more than one course, depending on their choice.
"UK higher education is exceptionally diverse – offering something for everyone – and this is a fantastic opportunity to explore what we have to offer. It could be the start of a life-changing learning journey", Maddalaine Ansell, Director Education at the British Council said.
Since the first launch in 2016, the Study UK campaign has assisted 480,000 learners from 136 countries who have received free certificates from FutureLearn's UK university partners, as proof of their academic development.
Moreover, in the framework of the Study UK campaign, it has been reported that the British Council along with the Great Britain campaign will be offering 50,000 digital upgrades, including awarding digital certificates to participants as a form of recognition of their hard work.
The Study UK campaign focuses on promoting study in the United Kingdom worldwide. It also provides international students with information over education in the United Kingdom.
Ranked second, just after the United States, the United Kingdom is considered among the best countries in the world to continue higher education. According to data, every year, nearly 500,000 international students choose UK universities to pursue studies.
Related News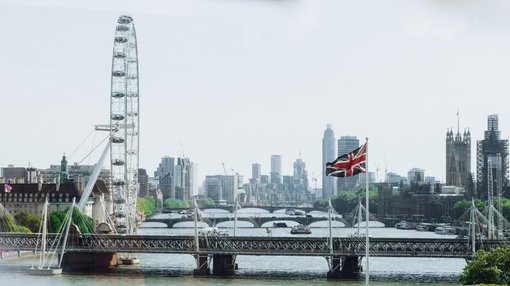 Newly released data from the UK government revealed that Nigeria had the highest number of international students' dependents in the United Kingdom in the last four years, surpassing India.
United Kingdom
Nov 30, 2023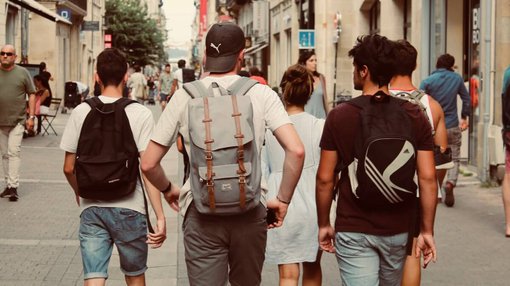 The United Kingdom has issued most study visas to Indian students in the 2022/23 academic year, data by the UK government have shown.
United Kingdom
Nov 29, 2023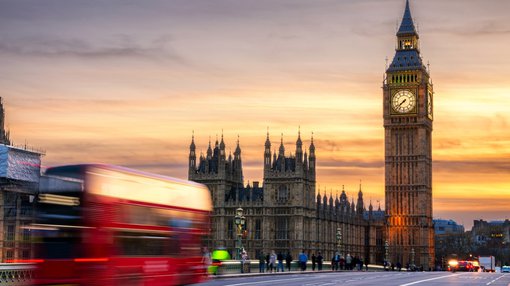 Education agents connecting international students with universities in the United Kingdom are earning enormous amounts of money through fees paid by institutions for the service.
United Kingdom
Nov 23, 2023