Suicide Deaths Among International Students in Canada Increased During 2020 Due to Pandemic, Report Says
Canada North America COVID-19 International Studies by Erudera News Apr 08, 2021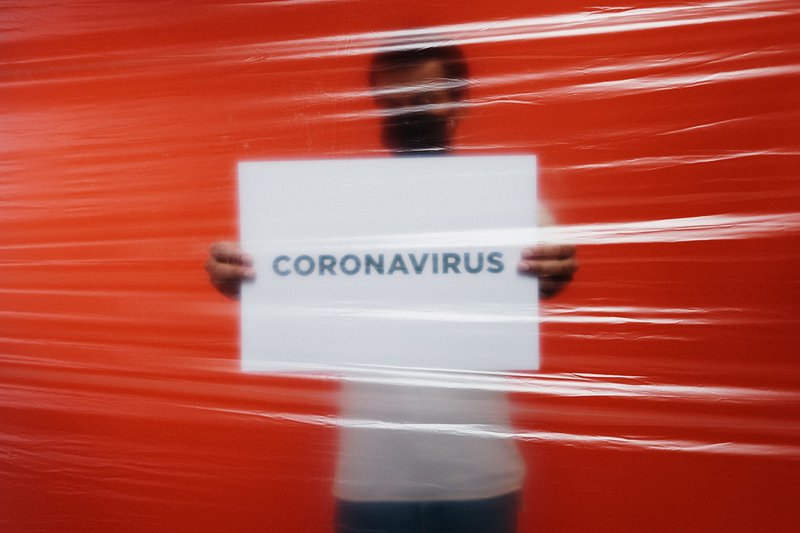 Ever since it erupted, the COVID-19 pandemic has had a significant impact on international students worldwide, leaving the majority of them under so much stress, anxiety, and uncertainty. Most recently, it has been reported about an increase in death cases by suicide among international students in Canada, a report by the nonprofit organization One Voice Canada has unveiled.
One Voice Canada, co-founder, and director at Agrihotri Immigration Consulting in Surrey, told the Global News that most international students experience culture shock, a totally different education system as well as differences in the social aspect, Erudera.com reports.
The report named "The Realities of International Students: Evidenced Challenges" highlights that the mental health of international students in Canada has been affected amid COVID-19, especially among students from India as the largest source country for international students.
"International student suicides have become a disturbing trend in Canada. This mirrors the international suicide problem for the last decade in Australia. The economic impact of COVID-19 seems to have only exacerbated these problems," the study points out.
It adds that the trend of suicide death cases in Canada has been increasing due to several factors, including "rampant fraud and corruption in the student recruitment industry", high tuition fees, and an "underground economy" with students working illegally while being exploited by their employers.
Last September, an international student at Douglas College, 21-year-old Amrinder Singh, died by suicide.
Amrinder was experiencing financial difficulties and did not even receive any mental health support, claims one of his friends, Sukhpreet Singh, who began a GoFundMe fundraiser to transport his friend's body back to India.
Whereas, Gurkirat Singh, a UBC student, said that due to lack of support last year, he was also in a difficult situation.
"I came to Canada in 2015, and after 2015, we were witnessing this trend which was escalating day by day because every two months or three months there was a report of an international student committing suicide, so that was concerning," Singh told the Global News.
The BC Federation of Students has urged for more mental health support to be available to all students, in particular international ones.
"We are concerned for the wellbeing of all students. I appreciate the report and the recommendations shared from One Voice Canada," B.C. Minister of Advanced Education and Skills Training Anne Kang said.
In June 2020, India marked the first student suicide case related to COVID-19. According to reports, a 15-year old committed suicide under pressure for poor academic performance as she could not attend online lessons due to lack of a smartphone or television at her home.
63 percent of 18- and 24-year-olds have reported anxiety or depression triggered by COVID-19, while 25 percent stressed to have had suicidal thoughts, data by the Centers for Disease Control and Prevention (CDC) indicate.
Related News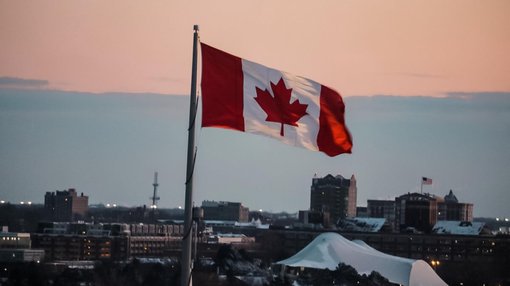 Several provinces in Canada are opposing the government's plans to cap international student numbers as it tries to solve the housing crisis.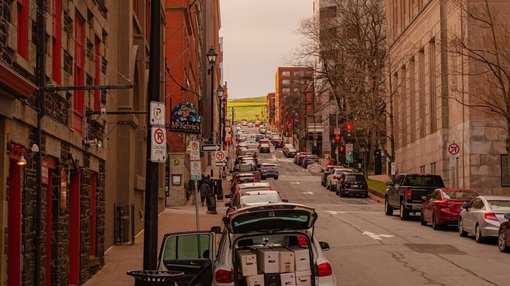 As Canada's housing crisis worsens, the Minister of Advanced Education in Nova Scotia, Brian Wong, said that international students wishing to study at Nova Scotia's universities should have money at their disposal when they begin their studies there.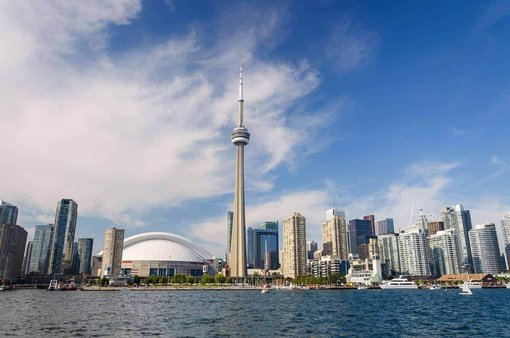 Statistics Canada, the country's statistical office, said it will change how it counts non-permanent residents, including international students.