Survey: 8% of University Graduates in Switzerland Were Afraid of Losing Their Jobs in 2021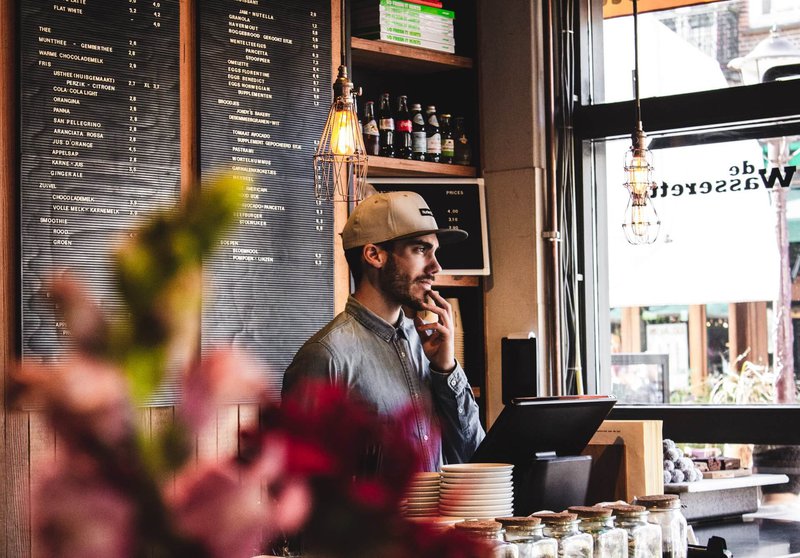 8 percent of individuals who graduated from higher education institutions in Switzerland five years ago were afraid of losing their jobs in 2021, a survey conducted by Switzerland's Federal Statistical Office (FSO) has revealed.
According to the graduate survey (EHA), the majority of individuals who had a strong fear of unemployment after five years of receiving their diplomas indicated COVID-19 and the difficult economic situation in the country as their primary reason for this fear, Erudera.com reports.
Data show that usually most graduates get employed in Switzerland. FSO earlier this year published the results of another survey on the employment of students after graduation, revealing that nine out of ten higher education graduates find jobs that match their field of study.
"A one percentage point higher share of vacancies is associated with a three percentage point lower risk of inadequate employment," FSO said in a press release.
The same source reported that the majority of students graduating from Swiss higher education institutions manage to find a job that matches their academic preparation one year after finishing their studies.
About 4.6 million people in Switzerland were employed in 2021, FSO reports, with 76.9 percent hired in the service sector. Last year, the number of unemployed people in the country stood at 252,000. Due to the COVID-19 pandemic, working hours in Switzerland fell by 3.4 percent between 2019 and 2020.
FSO's data indicate that 73 percent of people holding federal certificates (EF) started working after finishing higher education, 78 percent of those who received a federal diploma (ED) joined a company before completing their studies, whereas 60 percent of EF and 69 percent of ED managed to find a job in the same company in a three year period.
Nevertheless, studying in Switzerland is not easy at all. According to a report on the social and economic situation of students in the country carried out two years ago, also by FSO, some 57 percent of students enrolled in universities and colleges across Switzerland experienced difficulties during their education, mainly because of the content of their courses. 33 percent of students mentioned content of course as the main reason for their difficulties while 24 percent of students indicated a lack of motivation as a barrier to their education.
During the 2020/21 academic year, Switzerland became home to 12,300 new international students who enrolled in a higher education institution in the country.
Swiss Universities Urge Government to Ensure Switzerland's Full Association to Horizon Europe Program
Related News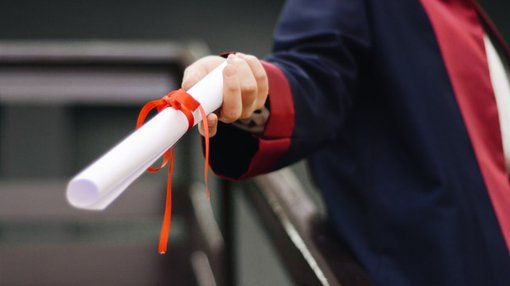 Three in ten graduates with a master's degree obtained from a cantonal university/institute of technology in Switzerland or with a bachelor's degree from a University of Applied Sciences have experienced difficulties in finding their ideal jobs after completing their studies in 2020.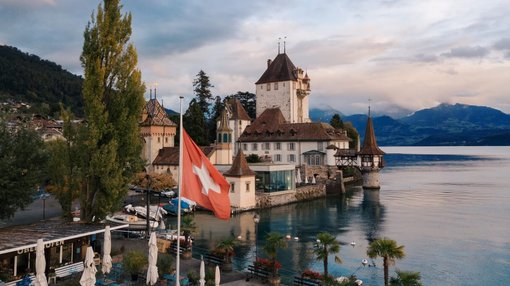 Nearly 45 percent of the population in Switzerland aged 25 - 74 years attended continuing education in 2021, a relatively high share, according to the Federal Statistical Office (FSO)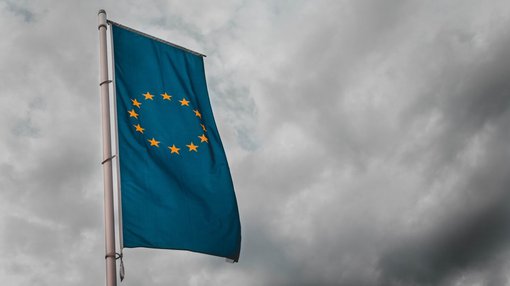 The European University Association (EUA) has joined the "Stick to Science" campaign, along with prominent scientists, university rectors and national university associations, calling for the rapid association of the United Kingdom and Switzerland to EU's program Horizon Europe