Survey: Illinois, Texas & Massachusetts Are Top 3 US Study Destinations for Indian Students
United States
North America
Higher Education News
International Studies
Jun 22, 2022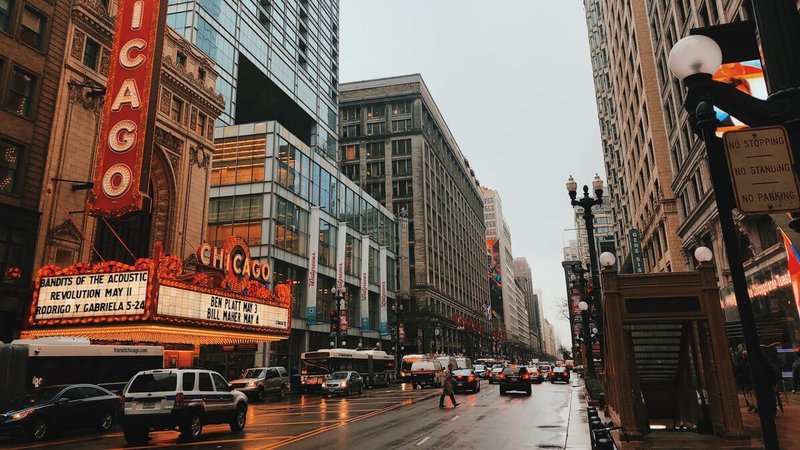 Illinois, Texas, Massachusetts, New York, and California are among favorite study destinations for Indian students studying in the United States, according to the Open Doors data report, an annual survey on international and US higher education student mobility.
India and China have been two main sources of international students in the United States for many years, Erudera.com reports.
The Open Doors data report shows that over 27 percent of international students in Illinois during the 2020/21 academic year came from India, followed by nearly 22 percent in Texas and about 20 percent in Massachusetts, the Moneycontrol reports.
Just behind the abovementioned states ranks New York and California, where about 18 percent and 13.7 percent of international students came from India over the past year, respectively.
During 2020/21, Illinois welcomed 44,000 international students in total. Of them, 33.5 came from China, 27.4 percent from India, 5.1 from South Korea, 2.5 from Taiwan, and 1.7 percent from Saudi Arabia.
Universities in Illinois that hosted most international students, according to the report, are:
University of Illinois – Urbana-Champaign – 12,838 students
University of Illinois – Chicago – 4,926 students
Northwestern University – 4,297 students
University of Chicago – 4,283 students
Illinois Institute of Technology – 4,088 students
Texas, on the other hand, has attracted more international students than Illinois but ranks second as most preferred by Indian students in particular.
The state was home to 67,428 international students, 21.8 percent of whom came from India, 18.9 percent from China, 8.1 percent from Mexico, 6.3 percent from Vietnam, and 4.1 percent from Nepal.
University of Texas-Dallas, Texas A&M University – College Station, and the University of Texas – Austin are the three universities in Texas hosting the majority of international students.
In Massachusetts, India was overtaken by China, with 36.4 percent of all student population coming from China. India ranked second with 19.9 percent and South Korea third with only 3.9 percent of students.
Institutions across Massachusetts, home to most international students during 2021 were:
Northeastern University – Boston – 15,880 students
Boston University – 10,646 students
Harvard University – 5,562 students
Massachusetts Institute of Technology – 4,662 students
University of Massachusetts-Amherst – 4,076 students
Top universities in the United States include Princeton University, Columbia University, Harvard, Massachusetts Institute of Technology, Yale University, and more.
The Open Doors 2021 report revealed that 914,095 international students studied at US colleges and universities, a decrease of 15 percent compared to a year earlier.
Data show that there were 167,852 Indian students in the United States during the 2020/21 academic year, a decrease of 13 percent from the previous year when 193,124 students from India went to study in the US.
Related News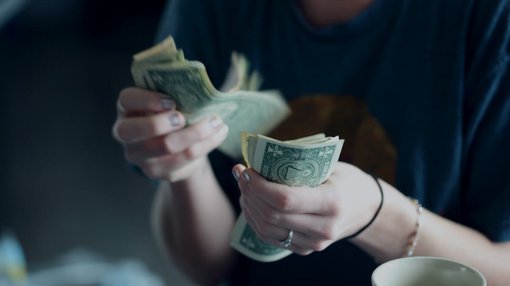 United States President Joe Biden is expected to announce his final decision on student loan forgiveness before the end of the month.
United States
Aug 11, 2022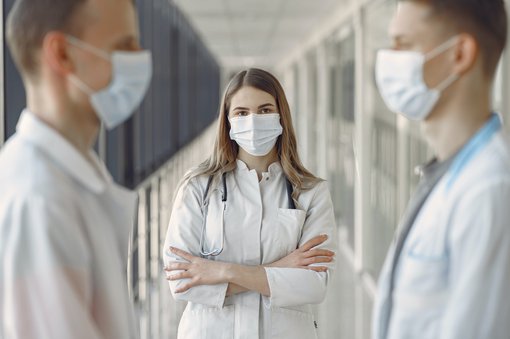 University of Florida College of Nursing ranked will receive an amount of $3.6 million to fight the nursing shortage, the university has announced.
United States
Aug 10, 2022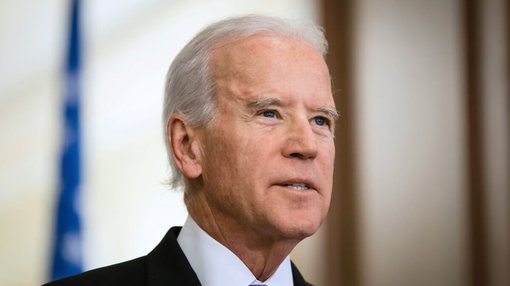 About 40,000 student loan borrowers might see their debt canceled soon, as US President Joe Biden is expected to announce a decision on the matter in a few weeks.
United States
Aug 09, 2022