Survey: Most International Students Attended In-Person Classes in Spring 2022
United States North America COVID-19 International Studies by Erudera News Jun 29, 2022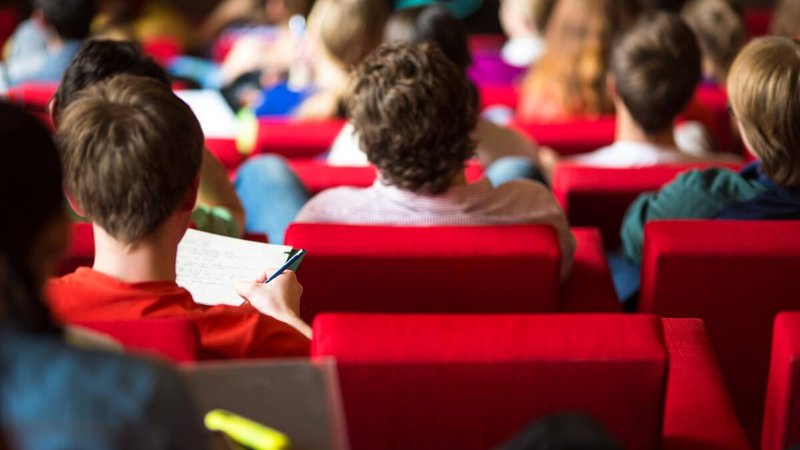 Most international students at colleges and universities across the United States have attended in-person classes during spring 2022, according to a survey conducted by the Institute of International Education (IIE).
The survey of 559 US higher education (HE) institutions was conducted in April, Erudera.com reports.
Data show that over half of US institutions (55 percent) have reported that all their international students pursued courses on campus. Differently, this share last year was eight percent.
The same source reveals that an additional 34 percent of US HE institutions said that most of their international students attended in-person classes in spring.
Of the 559 higher education institutions that reported to the Spring 2022 Snapshot, only four said that they have been offering online education only, while the remaining 99 percent said that they have been providing hybrid and in-person teaching and learning, 71 percent hybrid, and 28 percent in person.
"The rate of in-person study is highest among Baccalaureate colleges (59% in-person study only) and lowest among Associate's Colleges or community colleges (5% in-person study only). Three out of the four institutions that offer only virtual classes are Special Focus Institutions," the report notes.
Before the COVID-19 pandemic, 85 percent of institutions reporting to the snapshot provided hybrid instruction.
Due to the COVID-19 pandemic, many students reported mental health issues, and the IIE survey showed that institutions continue to talk with their students about mental health and wellbeing, prioritizing their health and safety.
89 percent of institutions have continued to communicate with their students about COVID-19, while 61 percent have provided mental health support and services. 40 percent of reporting institutions continue to provide emergency funding for COVID-19 to their international students.  
Following the war in Ukraine, 248 US colleges and universities hosted students from Ukraine in the spring of this year. According to figures, 87 percent of these universities have supported Ukrainian students through written correspondence, 81 percent through mental health counseling, 77 percent through discussion with students, 63 percent through support for legal advice, 58 percent through emergency student funding, and 29 percent have assisted them with housing.
On the other hand, 55 percent of universities and colleges participating in the survey said that during spring this year, they have hosted Russian students and offered the latter the following support:
written correspondence (79 percent)
mental health counseling (71 percent)
"This speaks to institutions' support for all international students on their campuses," the report reads,
As of 2020/21, more than 4,800 students from Russia were enrolled at a US university or college. According to the report, this number included students who have publicly disagreed with Russia's actions on Ukraine.
Related News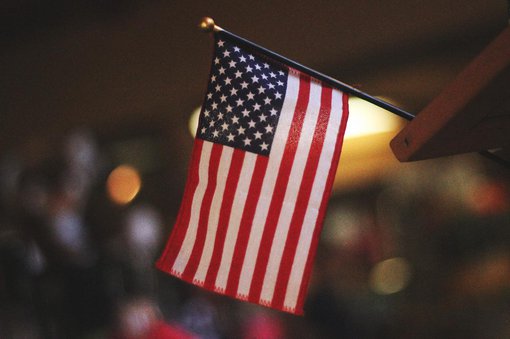 The number of international students at community colleges in the United States has increased by 7.2 percent, according to the new "Open Doors" report from the Institute of International Education.
United States
Nov 28, 2023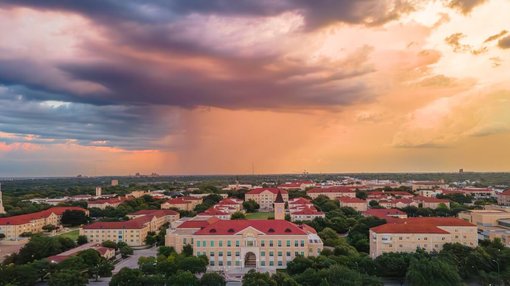 Texas Christian University (TCU) has announced an increase in undergraduate tuition starting from the 2024/25 academic year.
United States
Nov 27, 2023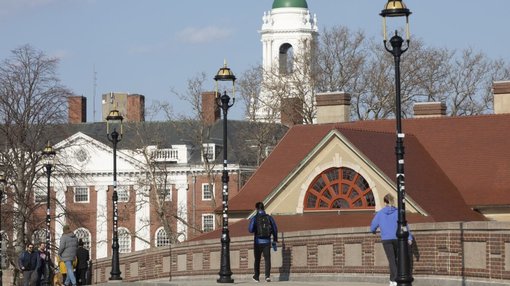 Harvard College has witnessed an increase in international students for the third consecutive year. Statistics released by the prestigious institution, highlight a 32 percent increase for the Class of 2027, compared to the Class of 2024.
United States
Nov 22, 2023