Syracuse University Launches COVID-19 Testing for Family Members of University's Faculty & Staff
United States
North America
Jan 11, 2021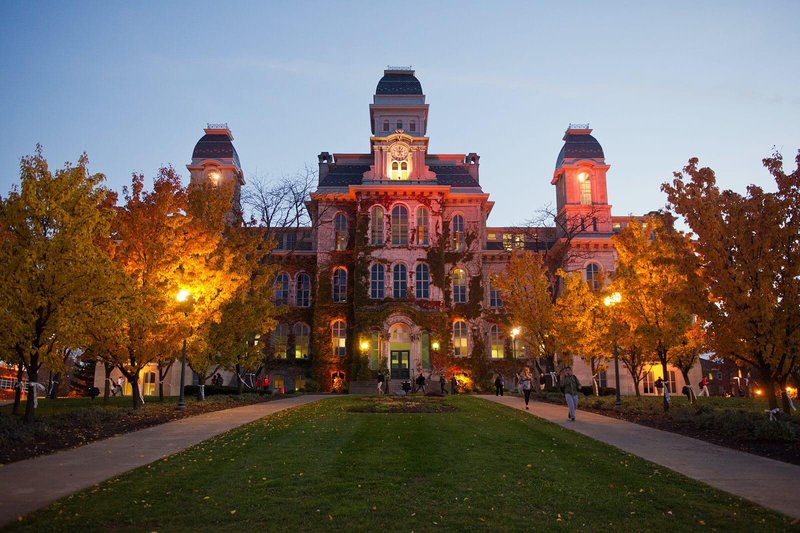 As of Monday, January 11, 2021, the Syracuse University in New York will begin testing family members of the university's staff and faculty for COVID-19, the university has announced through a press release.
According to the press release published on the university's website, the eligibility for voluntary COVID-19 testing to the family of university's faculty and staff will be extended in an effort to support health and safety of Syracuse University employees and their families, Erudera reports.
"We believe this action will further strengthen our community's ongoing efforts to combat the spread of COVID-19 and is consistent with the University's ongoing commitment to safeguard the health and well-being of our faculty, staff and their loved ones," the press release reads.
However, there are some conditions that these persons need to meet in order to be eligible for the testing, which includes:
Individuals must be family members/loved ones of faculty and staff living in the same household with the Syracuse University employee.
Dependent family members can also be tested. They can undergo the test at the Stadium Testing Center once every 14-weeks. Participation is voluntary.
As the testing is limited, family members should be part of the routine surveillance testing only if there is a trustworthy reason that they are at risk of exposure.
Those who show COVID-19 symptoms or who were obliged by a public health authority to self-isolate because of possible exposure are required to not visit the campus for testing but contact their primary care provider.
Family members not working in Syracuse University and who do not possess a Syracuse identification card must be accompanied by a faculty or staff member with whom they live.
In addition, the university has required faculty and staff to make sure that their family members will respect these guidelines in order to continue offering this service.
Earlier, in late 2020, other universities in the world have launched different testing programs related to COVID-19 in order to secure the safety of students and staff.
The University of Sussex launched a mass asymptomatic testing program designed for people who do not show COVID-19 symptoms for students travelling back home for the winter holidays.
Whereas, the University of Florida, Arizona State University and Pennsylvania State University received funding from the National Institute of Health (NIH) to research the smell-based COVID-19 tests and investigate which one of the tests is more accurate.
Related News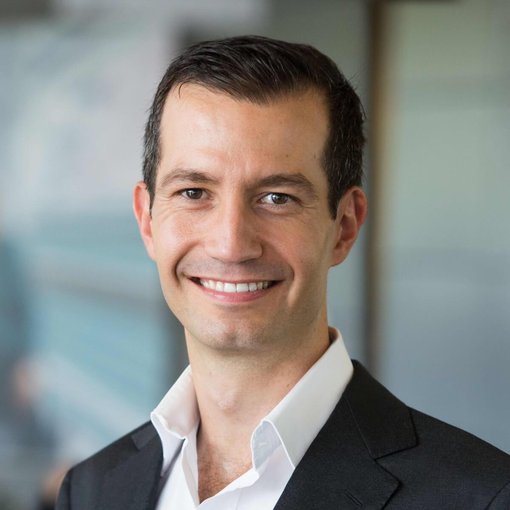 Entrepreneurship education is crucial in equipping students with skills essential for economic growth and innovation in a rapidly changing world.
United States
Jan 31, 2023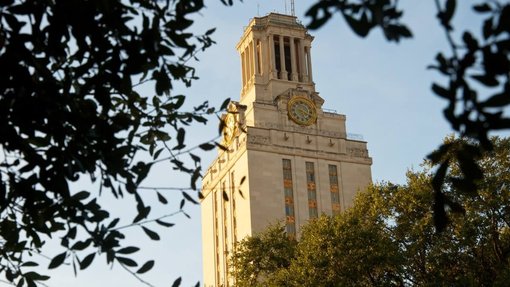 The University of Texas at Austin has announced it is launching a new online master's program in Artificial Intelligence (AI), the first large-scale program of its kind, in an effort to make the field more attractive to thousands of new students.
United States
Jan 31, 2023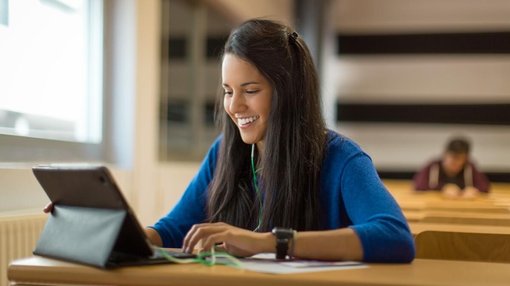 The University of Florida (UF) has been ranked for the second year in a row as the best institution in the country to offer an online bachelor's degree program.
United States
Jan 27, 2023