Taiwan Planning to Attract More Overseas Students
Higher Education News
International Studies
Apr 06, 2022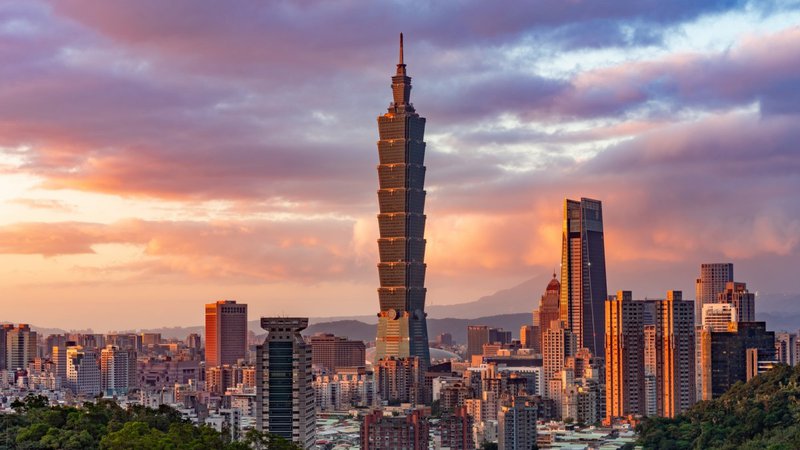 Taiwan's Ministry of Education (MOE) has launched a plan to attract more international and Taiwanese students abroad.
The ministry has encouraged public and private universities to offer special international education programs and attract more international students but also Taiwanese students who are studying abroad.
As the Taipei Times reports, the ministry said that students attending these programs should have knowledge of the English language and Mandarin before arriving in Taiwan.
The plan is expected to start being implemented in August, enrolling 1,000 students who can specialize in construction, manufacturing, agriculture, and long-term care. The ministry said that the government hopes that the number of Taiwanese students studying abroad and international students will triple by 2030, from the current number of 14,000 to 42,000 students.
Once reaching the A2 level of Mandarin, students can study in Taiwan and specialize in the abovementioned fields. In the second year of their studies, according to the ministry, students will have to pass the B1 level Mandarin.
Taiwanese universities should offer at least 15 hours of Mandarin classes a week and at least 720 hours annually.
The ministry noted that it is planning to provide participating universities with an amount of one million New Taiwan dollars (US$34,837) subsidy. The Taipei Times also reported that the ministry said it would offer a grant of NT$50,000 to every student studying Mandarin.
According to Statista, the data provider, the number of international students in Taiwan has increased since 2018. In 2020, 98,200 international students from all over the world chose Taiwan as their study destination.
Figures from the Taiwan Ministry of Education indicate that a total of 71,488 Taiwanese students went to study abroad in 2020. That year, the majority of students from Taiwan went to study in the following countries:
The United States – 23,724 students
Australia – 18,439 students
Japan – 9,584 students
Other popular study destinations for Taiwanese students are also Canada, the United Kingdom, Germany, New Zealand, and Korea.
Institute of International Education's 2021 Open Doors Report revealed that 19,673 Taiwanese students studied in the United States during the 2020/2021 academic year, a 17.1 percent decrease from a year earlier. In 2021, students from Taiwan contributed $875,000 to the US economy.
Taiwan was scheduled to reopen borders in March to international students without scholarships planning to study Mandarin Chinese in Taiwan for six months or longer.
The Ministry of Education (MOE) announced some 5,000 international students are seeking to study Mandarin Chinese in Taiwanese universities and colleges.
Taiwan closed its borders to all international arrivals on May 19, including international students, due to the spread of COVID-19.
Related News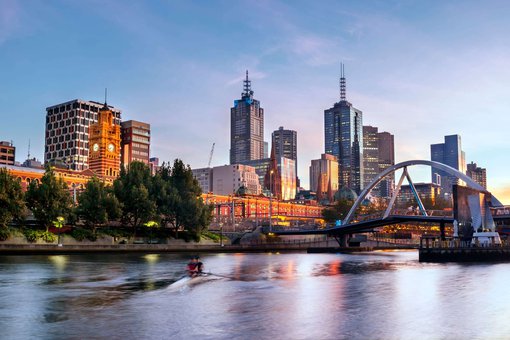 The Australian authorities have said that they are preparing for the arrival of thousands of Chinese students following China's Education Ministry warning for students enrolled abroad.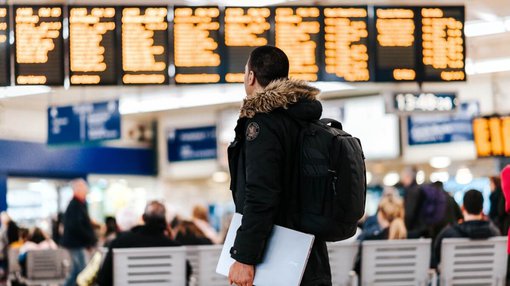 The Chinese government said students in China who have been taking online courses at foreign universities must return to their study destinations, warning China will no longer recognize distance diplomas.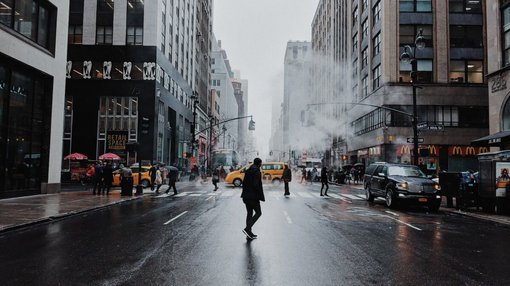 Nearly one million students coming from more than 200 countries studied at higher education institutions in the United States in 2021/22 academic year, an increase of four percent compared to a year earlier when the United States suffered a loss of international students due to the COVID-19 pandemic.
United States
Jan 26, 2023