Taiwan Removes Entry Ban for International Students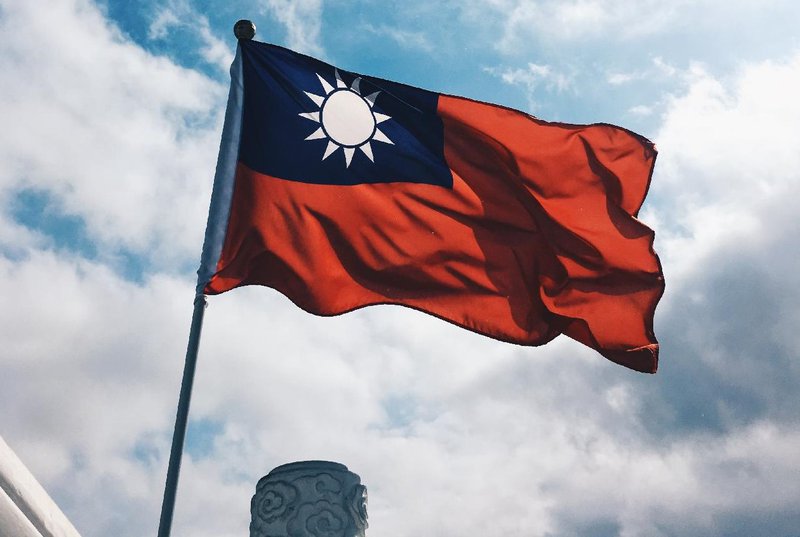 Taiwan has decided to lift the entry ban for international students, which has been in force since January as a response to the COVID-19 pandemic, the Ministry of Education (MOE) announced on Monday, February 1.
According to MOE, international students, including those from China, Hong Kong, and Macau and the recipients of Ministry of Foreign Affairs' Taiwan scholarships, are now allowed to apply for entry permits to pursue studies in Taiwan, Erudera reports.
MOE statistics have shown that nearly 4,500 international students expected to start studies in the 2021 spring semester have been affected by the travel ban. The decision to lift the latter became effective immediately.
In order to arrange their immigration entry-related affairs, the prospective students must reach their schools in Taiwan as the school authorities must fill out the official entry permit application forms and send them to the MOE.
In a press release, the MOE said that upon their arrival in Taiwan, international students should present a COVID-19 negative certificate performed within three days of boarding when checking in.
Students entering the country are also obliged to self-isolate for 14 days. The ministry said that they can self-isolate at the government quarantine center or at quarantine hotels.
Those who undergo the two-week quarantine at the government center will have to perform a test one day before completing their quarantine period. They will not be permitted to leave the center until receiving their negative results, which usually lasts one day or two.
Whereas, those who quarantine at hotels will be tested the day after they finish their 14 days of self-isolation, which means these students must book 16 days of stay and not 14 as foreseen for self-isolation as they will not be permitted to leave the hotel until receiving negative results.
Once being quarantine-free, international students are obliged to continue self-health management for seven days, which includes wearing a surgical mask all the time, check the temperature twice a day, and avoid public spaces.
The decision to permit students to enter the territory of Taiwan comes after the Central Epidemic Command Center (CECC) imposed more rigorous border and quarantine restrictions due to the new COVID-19 mutation.
Related News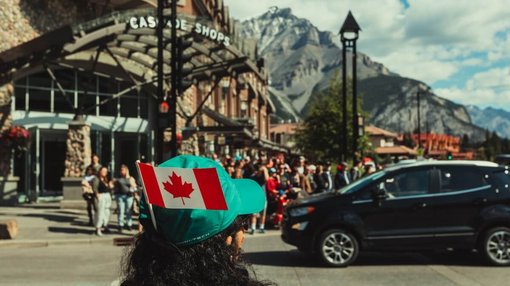 Canada has announced an increase in the cost-of-living financial requirement for incoming international students, effective January 1, 2023.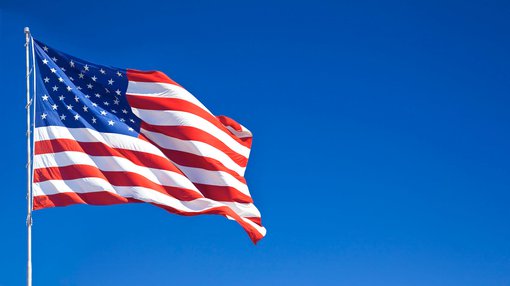 More than one million international students studying in the United States during the 2022/23 academic year contributed $40.1 billion to the American economy, according to NAFSA: Association of International Educators.
United States
Dec 09, 2023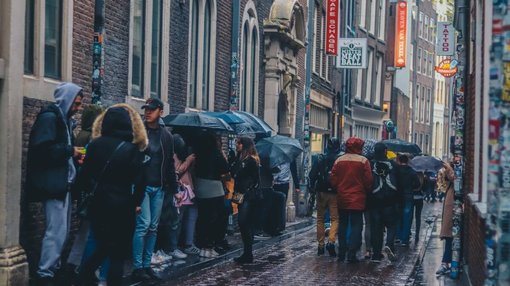 Over 80 percent of international students who chose to stay in the Netherlands after graduation cited career opportunities as a crucial determining factor, according to a survey by Nuffic, the Dutch organization for the internationalization of education.