Tajikistan: Universities Forced to Recruit Hundreds of Students for Military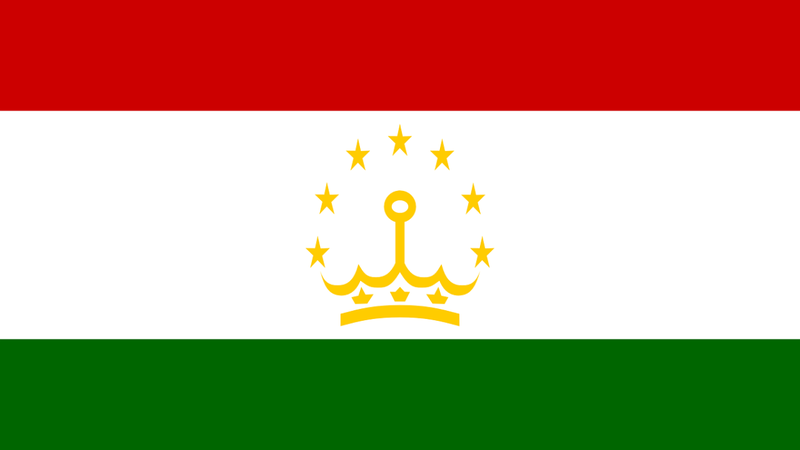 Hundreds of university students in Tajikistan have been put under pressure by authorities in the country forcing them to join the national army.
Radio Free Europe/Radio Liberty reports that these students have also been threatened with expulsion if they do not agree to join the military. The same claims that the pressure comes as the military's spring calls for young men begin and many of the latter are trying to avoid joining the army.
According to the government, students have voluntarily joined the military to give their contribution to the nation. However, students told RFE/RL that they have not joined it voluntarily but have been forced to go into the army.
They claimed that the universities are informing them about the call to join the army, giving them a written request for army service. Students said that universities are asking them to sign the letter.
"Initially, we were told that signing that letter was our choice, but then we were forced to sign. I refused to comply and left the classroom," he added. "Now, I don't know what will happen to me," a student who preferred to stay anonymous said.
The Tajik human rights group Office of Civil Liberties indicated that a considerable number of students at Khujand State University have submitted complaints, saying that they are being forced to join the army, otherwise they would be expelled.
"This is the work of certain representatives in law enforcement agencies and the regional military call-up center," the head of the group Dilrabo Samadova told RFE/RL
Six universities in the southern province of Khatlon have been getting instructions to recruit about 900 students for military service, among them Khatlon's largest university in Bokhtar.
An official told RFE/RL that the university was ordered to recruit 300 students, while universities in the towns of Danghara and Kulob were ordered to recruit 250 and 150 students each.
RFE/RL further notes that other universities that have been forced to recruit students for the army include:
Levakand University has been ordered to find 89 volunteers
Khatlon Medical School ordered to find 60 volunteers
Kulob School of Technology ordered to find 65 volunteers
Young men from Tajikistan can avoid the military if they are pursuing university studies, if they are sick, if they are the only son in the family or if they are the father of two children. Studies at universities in Tajikistan last five years, and authorities have targeted students from the fourth or fifth year to go into the army who are almost earning the degree.