Taliban Ban Women From Studying Journalism & Other Courses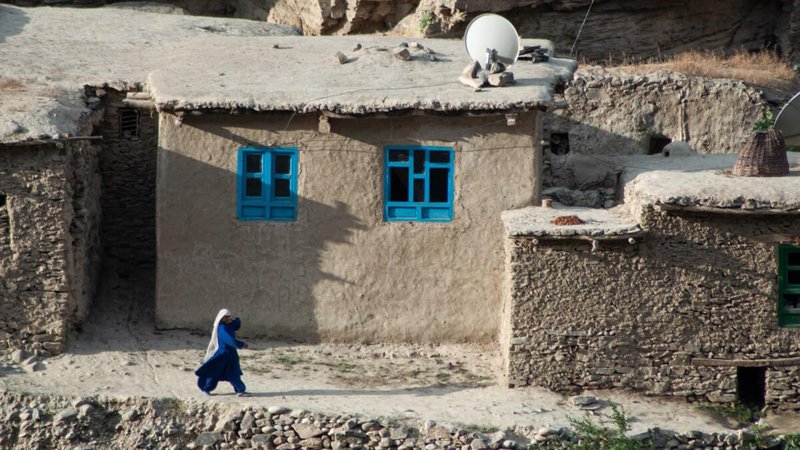 Women in Afghanistan have been banned from selecting several university courses after the Taliban imposed stricter rules.
According to VOA Afghanistan Service, the subjects that female students could not choose in the national university entrance exam held this month were journalism, civil engineering, veterinary, agriculture and geology.
In an interview with VOA news, the 19-year-old Haseena Ahmadi said she wanted to pursue journalism studies, but the course was not an option for women in the university entrance exam, describing the situation as the plan of the Taliban to stop women from going to university.
Human Rights Watch (HRW) pointed out that excluding some courses from the list for female students only is "deeply concerning."
"It's deeply concerning to hear reports that the Taliban are now limiting what subjects girls and young women can study at [the] university level, and [are] banning girls and young women from most subjects," Heather Barr of Human Rights Watch told the VOA Afghan Service.
However, the BBC reports that the new rules don't apply in all cases, as women enrolled at Kabul University are not banned from studying certain courses in the journalism department.
Earlier this year, Human Rights Watch (HRW) published "Four Ways to Support Girls' Access to Education in Afghanistan," a 13-page report which offered recommendations to international donors to promote human rights in the education system under Taliban rule. According to HRW, some of the ways to provide support to female students in Afghanistan in their education under the Taliban regime are:
Fund education, not discrimination
Support communities that fight for women's access to education
Support Afghans who feel in danger after fighting for their right to education
Analyze all aspects of access to education
The public universities in Afghanistan reopened in February 2022 for the first time since the Taliban entered Kabul and seized power last year, 20 years after they were removed from US troops. It was reported that only a few female students were seen returning to classes and these students were not seen entering through the same entrance as male students.
>> Taliban-Led Afghanistan: Female & Male Students Divided By Curtains In Classrooms As New Term Begins
Female students in Afghanistan faced a similar issue last year as well, after the Taliban-appointed new chancellor of the Kabul University, Mohammad Ashraf Ghaira, stated that women would not be permitted to work or study at universities until a real Islamic environment is created for all students.
Related News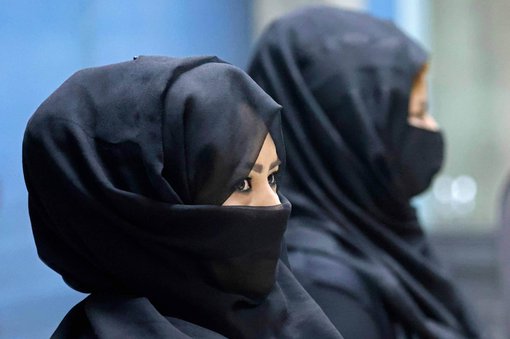 Afghan female students will be barred from taking entrance exams at private universities in Afghanistan next month, according to the Taliban-run Higher Education Ministry.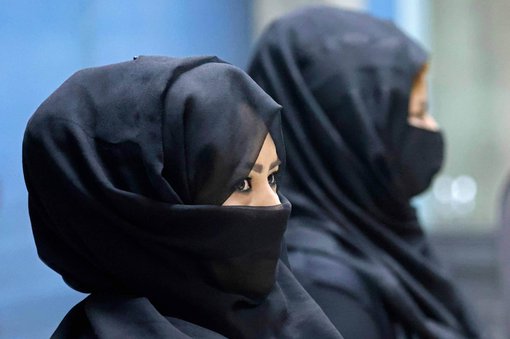 A group of women in Afghanistan has recently held a protest opposing the Taliban's decision to suspend all female students from accessing university education.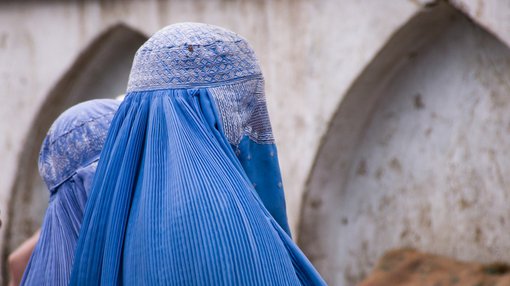 The international non-governmental organization, Human Rights Watch (HRW), has published a 13-page report named "Four Ways to Support Girls' Access to Education in Afghanistan," in which it presents the key ways international donors can promote human rights in their involvement with the Taliban education system