Taliban Ban Female Afghan Students From Taking University Entrance Exam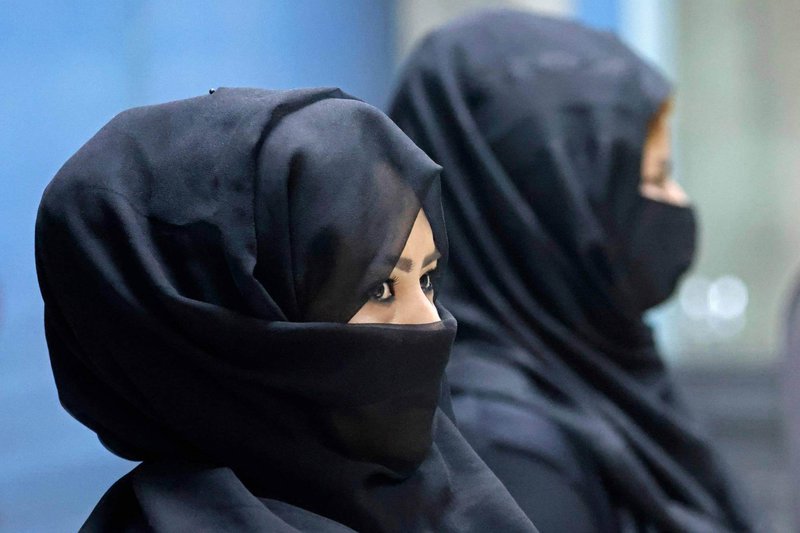 Afghan female students will be barred from taking entrance exams at private universities in Afghanistan next month, according to the Taliban-run Higher Education Ministry.
The Ministry's letter is also addressed to institutions in the northern provinces of Afghanistan, especially Kabul, where it is stated that institutions that do not respect the rules will face legal action, Erudera.com reports.
According to the Times of India, last December, the Ministry of Higher Education banned women from private and public universities. Meanwhile, the administration later announced that most women NGOs were prohibited from doing their jobs as well. The authorities also closed most of the secondary schools for girls.
In this regard, the Minister of Higher Education in the government led by the Taliban said that such a ban is necessary to prevent the mixing of university genders, adding that some subjects that are taught violate Islamic principles.
Similar measures have been taken by the Taliban about access to middle school and high school for girls, claiming that classes will resume for them once "technical issues" around uniforms and transport are resolved. However, girls remain locked out of grades beyond the sixth grade.
Taking into account the restrictions on women's work and education, they have led to the withdrawal of international condemnation. A signal has also come from Western diplomats that the Taliban will have to change the course of their policies towards women in order to have a chance for formal international recognition and an easing of their economic isolation.
Afghanistan is currently in the midst of an economic crisis due to sanctions affecting its banking sector and a cut in development funding. Aid agencies have also warned that tens of millions are in need of urgent aid.
Based on a World Bank report this week, the Taliban administration has said that it is focused more on economic self-sufficiency and thus had kept strong revenue collection in 2022 and exports had increased.
In Afghanistan, there are 140 private universities in 24 provinces, with about 200,000 students, of which about 60,000 to 70,000 are only for women. These universities employ about 25,000 people.
After the Taliban took power, they forced the vast majority of women out of work by the end of 2021 to work only if their jobs could not be done by men.
Taliban authorities in May last year banned women from going outside except for necessity, and they must wear the Islamic hijab and cover their faces completely when outside.
Related News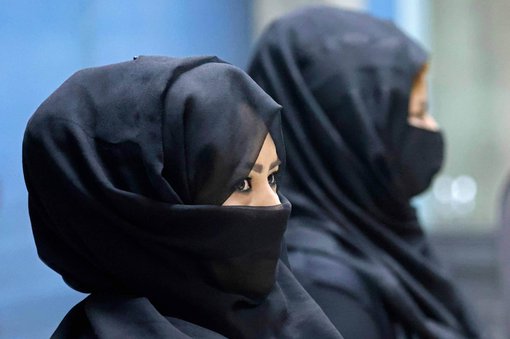 A group of women in Afghanistan has recently held a protest opposing the Taliban's decision to suspend all female students from accessing university education.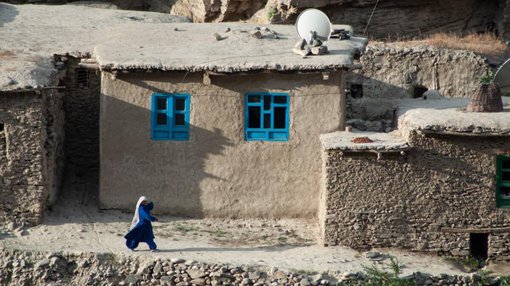 Women in Afghanistan have been banned from selecting several university courses after the Taliban imposed stricter rules.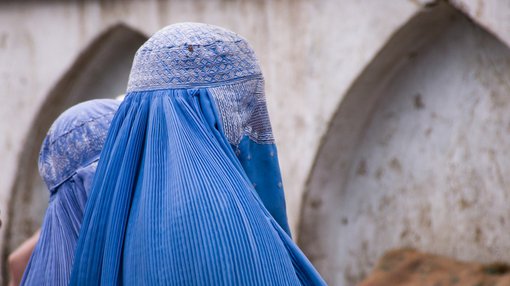 The international non-governmental organization, Human Rights Watch (HRW), has published a 13-page report named "Four Ways to Support Girls' Access to Education in Afghanistan," in which it presents the key ways international donors can promote human rights in their involvement with the Taliban education system