Temple University Cancels Free Tuition for Graduate Students Striking for Better Pay
United States
North America
Feb 13, 2023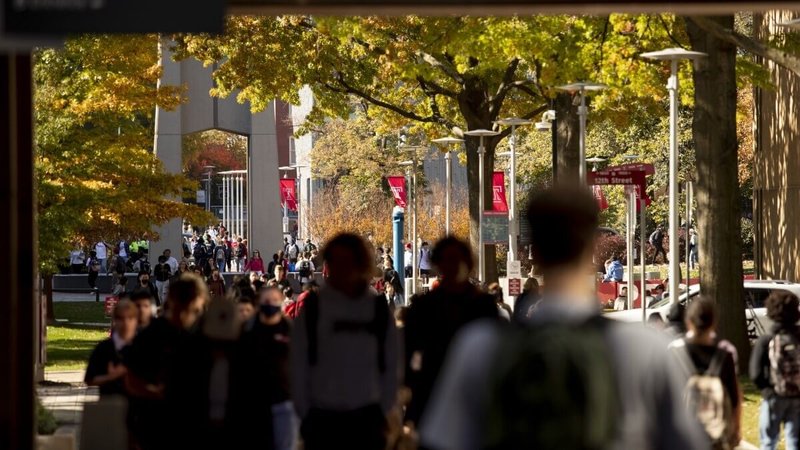 Temple University has canceled free tuition and healthcare benefits for hundreds of graduate students working at the school who have been on strike for better pay since January, this year.
The university has sent an email to some graduates working as research and teaching assistants, telling them that due to their participation in the strike, their tuition remission worth about $20,000 yearly, has been annulled for the spring term, and they need to pay the full bill by March 9 or face a $100 late fee.
The current average pay for working graduate students at Temple University is $19,500 a year, and employees are proposing an annual base salary of $32,800. Until now, the school has offered a three percent increase to bring graduate employee pay to $22,000.
Temple University Graduate Students' Association (TUGSA), the union that represents approximately 750 graduate employees at Temple, states on its website that other universities in the area have already announced raise in salary of graduate employees to $38,000, adding that the latter must be able to live where they work.
The university has responded to media reports, saying that graduate students are temporary employees who work part-time for nine months at Temple, and the reason why the school has withdrawn tuition and healthcare benefits for striking students is that the latter have not met the terms of their contract.
"Because striking workers are not entitled to tuition remission, they have been notified of their obligation to make arrangements to pay their tuition, consistent with how the university treats other students who have unpaid tuition obligations," university's statement reads.
According to local media reports, Temple claims that over 80 percent of graduate students are still working at the university, and fewer than 150 are participating in the strike.
TUGSA members started a strike on January 31 for the first time in union's history. The group decided to go on strike after more than one year of negotiations over pay, healthcare, and parental leave and failure to reach a deal in this regard. The decision was made after more than 99 percent of members voted in favor of strike, which according to TUGSA, has shown a "commitment to winning a fair contract."
Temple University is a public university and one of the largest in Philadelphia, enrolling nearly 40,000 students and employing 3,758 faculty. Of the total, 27,307 students are undergraduates and 10,058 graduate and professional students. In the fall of 2022, more than 1,900 students enrolled at Temple were from 123 countries worldwide.
Last month, the university announced it had allocated an additional $1 million annually for initiatives supporting campus health and wellness.
Main photo: Temple University official Twitter account
Related News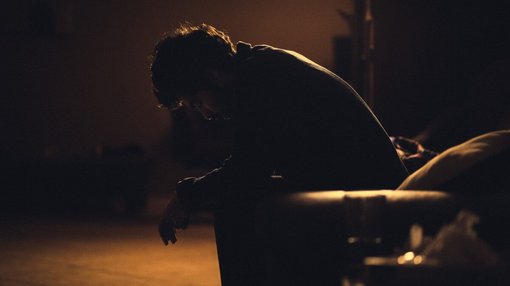 College students in the United States are putting a greater emphasis on mental health coverage when choosing their health insurance plans, with 60 percent listing it as their top consideration, a survey has revealed.
United States
Mar 25, 2023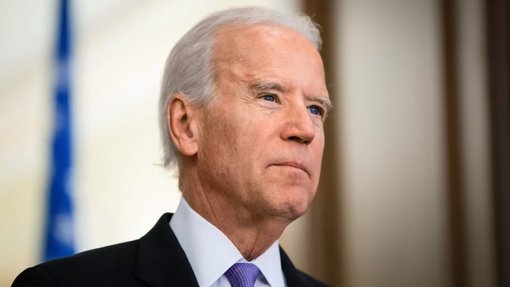 A recent poll has shown that US President Joe Biden's student loan forgiveness plan has received strong public support. According to the results, the plan is supported by 62 percent of Americans and is opposed by 18 percent.
United States
Mar 23, 2023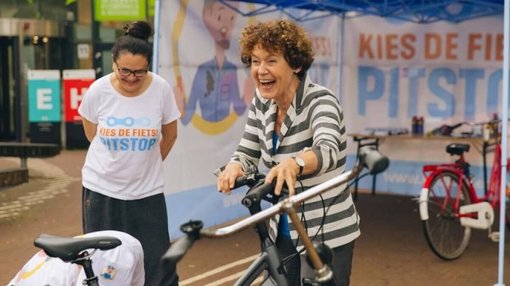 History shows that women have made an outstanding contribution to society, reaching heights of success in various fields, from making incredible key inventions to becoming state leaders.
United States
Mar 22, 2023