There Are More Women at Art Colleges Than at Universities, Study Finds
Germany Europe Higher Education News by Erudera News Dec 08, 2020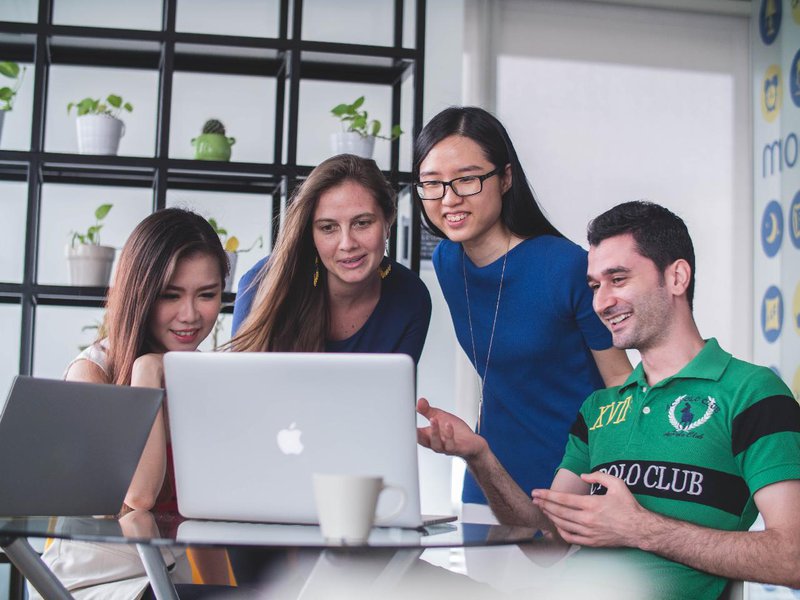 Art and music colleges across Germany are standing quite well when it comes to gender equality, as the percentage of women in these institutions among students and staff is higher compared to technical colleges or universities of applied sciences, a study by the Competence Center Women in Science and Research CEWS at the GESIS Leibniz Institute for the Social Sciences, has shown.
Yet, there is still structural discrimination against women at art and music colleges as well, but differs from universities or subjects, Erudera reports.
The study has revealed that in 2018 58 per cent of students were women.
During 2018, there were 32 per cent female professors at art and music colleges, more than 40 per cent of professorships in art subjects were held by women, whereas there were only 25 per cent at universities or in musicology.
In addition, the so-called "glass ceiling" is also more absorbent at art colleges rather than at music colleges, but in comparison, it is more permeable at both institutions if it is compared to universities.
As per the recruitment of female professors, there is still the opinion that they have lower chances to work in management positions outside of universities, meaning that they still have a lower reputation.
Moreover, specific gender differences still take place when it comes to individual choices. According to the study:
91 per cent of women choose the harp.
13 per cent of women choose engineering or related fields.
This study has been part of the data collection of the Joint Science Conference (GWK) on equal opportunities at German universities and includes a survey at universities, statistics, as well as existing gender studies in media and culture.
In addition to Germany, the gender gap is still present across different countries worldwide as well.
A report published by the Higher Education Policy Institute (HEPI) focusing on the gender pay gap has unveiled that female students in the United Kingdom have less well-paid jobs on average.
Related News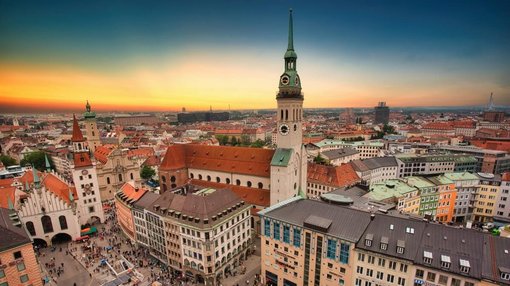 Munich is currently the best city in Germany for international students, according to new research.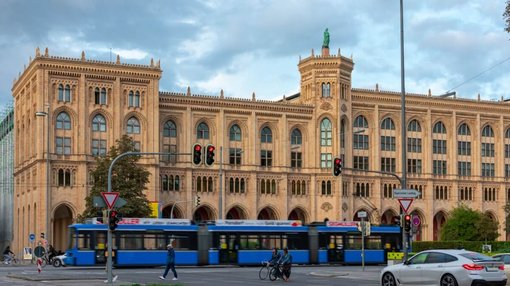 German higher education institutions have seen a decline in student enrollment for the second consecutive year, recent data by Destatis, the official German statistical office, has shown.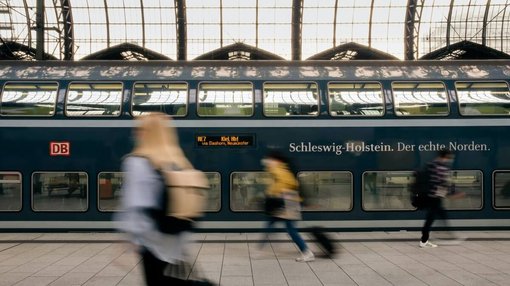 An agreement between the federal and state governments on a nationwide ticket for students in Germany, regardless of their origin, has paved the way for the latter to travel across the country at a lower price.