These European Countries Send the Lowest Number of Students to America
United States North America Higher Education News International Studies Statistics by Erudera News Jun 08, 2023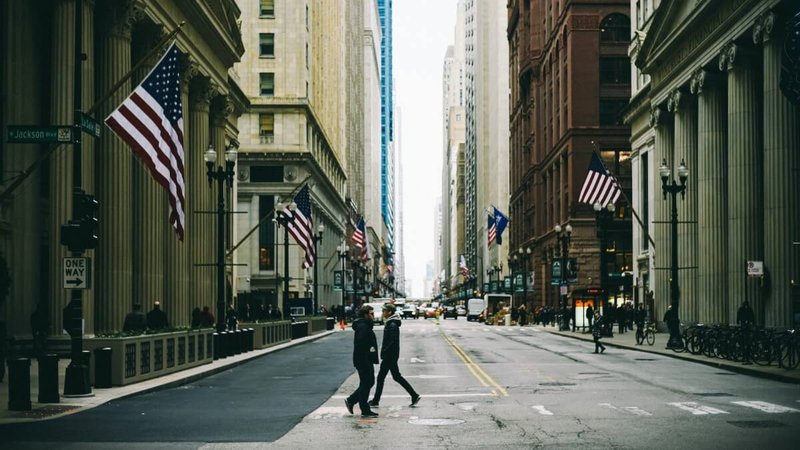 Universities in the United States have historically attracted large numbers of students worldwide, turning the US into one of the most sought-after destinations to pursue higher education. Last academic year, a total of 83,240 students from Europe crossed the Atlantic to get an education in the US.
However, this is not the case for a group of European nations, which, according to data, appear to have the lowest number of students in the US, some not even a dozen students, Erudera.com reports.
According to the Open Doors 2022 report on International Educational Exchange, Vatican City and San Marino are the two countries located in Europe that, during the 2021/22 academic year, had the most modest student representation in American universities, with only two and three students, respectively.
Similarly, students from Liechtenstein are notably less represented at US universities. Only seven students from Liechtenstein enrolled at US higher education institutions last academic year. Nonetheless, the number is up from two students the previous year, specifically in the 2020/21 academic year.
Data further show that Andorra and Monaco had fewer students studying in the US during 2021/22, with 18 and 19 students, respectively.
US universities have witnessed a low presence of students from Luxembourg and Malta as well, a total of 89 and 62 students, separately. This trend of a relatively small number of students from these two countries pursuing higher education in the United States has also been observed in previous academic years.
Throughout the years, the number of Maltese students in the US was as follows:
25 students in 2016/17
34 students in 2017/18
38 students in 2018/19
52 students in 2019/20
46 students in 2020/21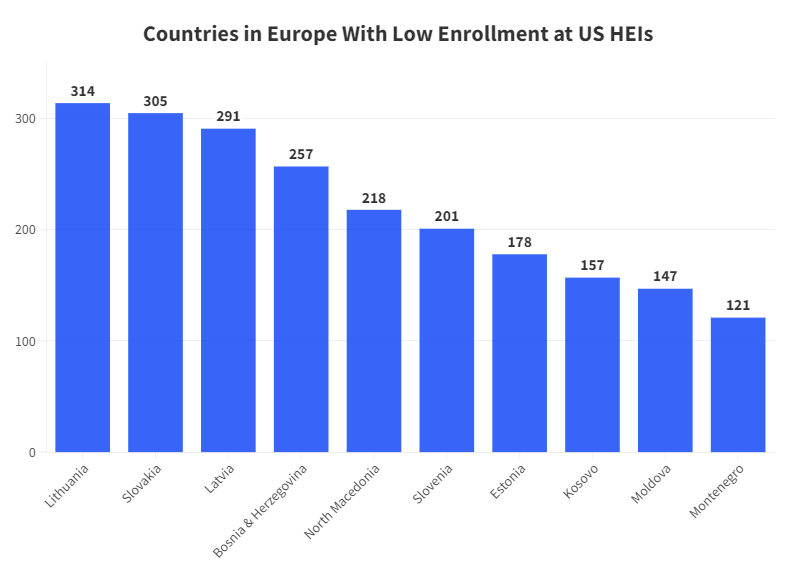 Academic year 2021/22
The numbers are not surprising, given the fact that these are also some of the smallest European countries, and some of them are even referred to as Europe's micro-states.
Other European countries that sent fewer students to the US in 2021/22 were:
Armenia – 366 students
Belarus – 357 students
Croatia – 392 students
Iceland – 411 students
Cyprus – 413 students
Bulgaria – 532 students
Georgia – 662 students
On the other hand, the United Kingdom leads the pack as the European country with the most students in the United States. In 2021/22, a total of 10,292 students from the UK were pursuing studies at US colleges and universities.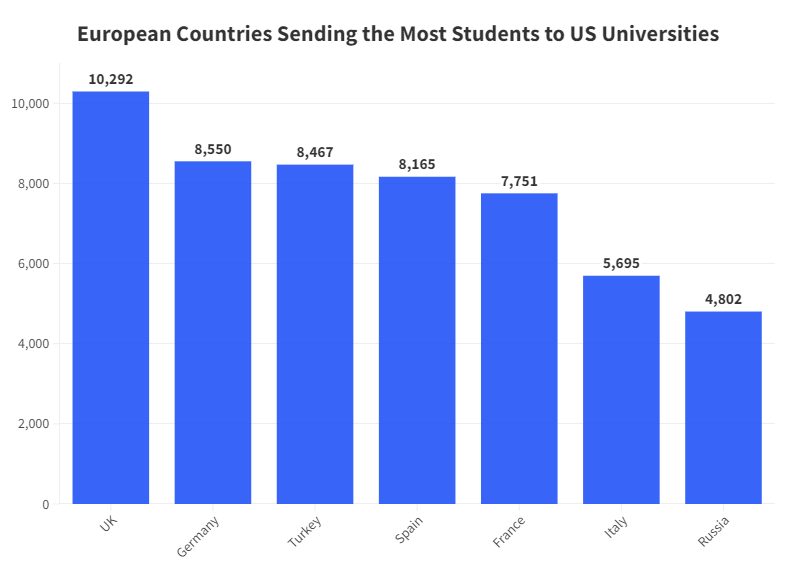 The Open Doors report was released in November last year, revealing that the overall number of international students in the US increased by four percent in 2021/22, reaching 948,519. International student enrollment at US higher education institutions declined amid the COVID-19 pandemic due to travel restrictions and other measures imposed to curb the spread of the virus.
Photo: Josh Wilburne | Unsplash
Related News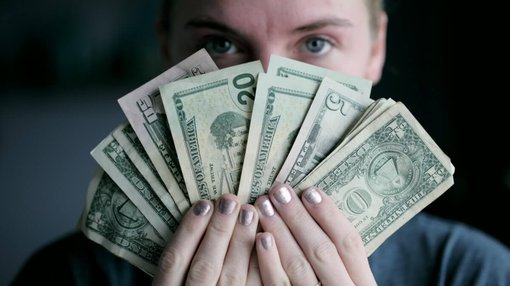 A whopping 92 percent of Gen Z students in the United States are worried they won't have enough means at their disposal to pay tuition in the fall semester, a recent survey has revealed.
United States
Sep 23, 2023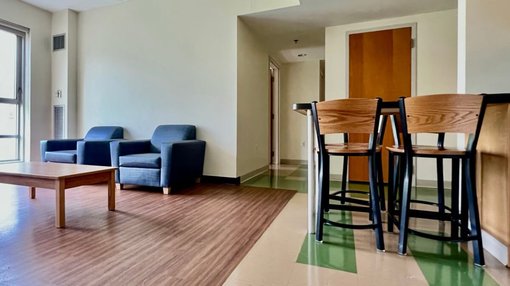 Are you a student worried about finding somewhere to live while studying abroad? Take Erudera's survey to contribute to our research on student housing and possibly help make a difference in students' ongoing struggle with accommodation.
United States
Sep 22, 2023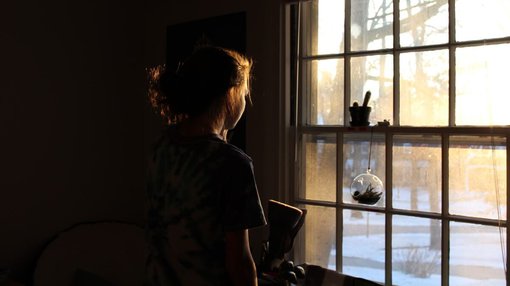 The number of students reporting depression, anxiety, and other mental health issues has increased worldwide, and the need to get help is clear, various studies show.
United States
Sep 22, 2023