Top Australian University Warns Students, Staff of Potential Foreign Interference on Campus
Australia Oceania Higher Education News International Studies by Erudera News Aug 21, 2023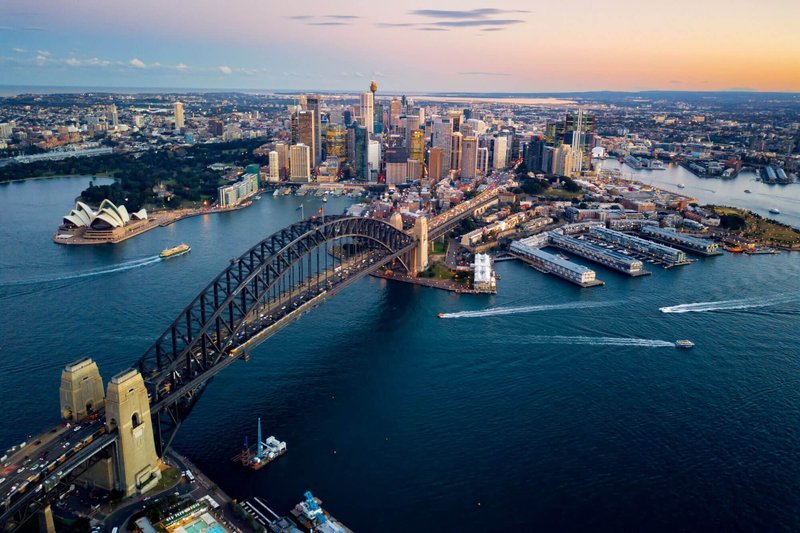 The University of New South Wales in Sydney, one of Australia's largest academic institutions, has called on its students and staff to notify it about any "foreign government interference" they come across on campus, local newspapers report.
The appeal follows concerns raised by human rights organizations, which have warned about potential threats to free speech and academic freedom, Erudera.com reports.
The university describes foreign interference as a form of harassment, privacy violation, or threatening behavior at staff members and students on behalf of a foreign government.
Students and staff received emails from the university in June and July, warning about foreign interference on campus and asking to report any complaints about such occurrences.
On June 30, 2021, Human Rights Watch Australia published a report stating that the Chinese government surveils Chinese and Hong Kong students enrolled at Australian universities.
"Human Rights Watch verified three cases of students whose family in China were visited or were requested to meet with police regarding the student's activities in Australia. While this number is low (though other cases may not have been reported to Human Rights Watch), the fact this occurs at all is enough to keep thousands of other students on edge and fearful," the report pointed out.
School officials did not disclose the number of complaints on foreign interference to the Sydney Morning Herald. Nonetheless, it is known that last year, the university witnessed increased complaints about free speech and academic freedom. There were only five complaints in 2021, and the figure was 25 in 2022.
In 2020, UNSW published an article which said the international community should put pressure on China for violation of human rights in Hong Kong. The Australian newspaper reports that the university faced criticism back then after changing the article and removing some content from its social media.
The situation intensified after a lawyer in Sydney with affiliations to the Chinese consulate urged students to take action against UNSW to correct the institution's political stance.
China is one of the main markets for international students along with India, with more than 150,000 Chinese students enrolled at Australian universities in 2022. The total number of international students in Australia in 2022 reached 619,370, an eight percent increase compared to 2021 but an 18 percent drop since 2019.
Other source countries of international students in Australia last year were:
Thailand - 25,792 students
Nepal - 71,805 students
Colombia - 28,435 students
Pakistan - 20,935 students
Related News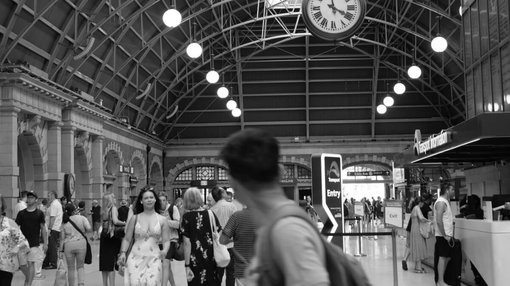 As international students return to Australian campuses in increasing numbers, Australia faces the biggest housing crisis in decades.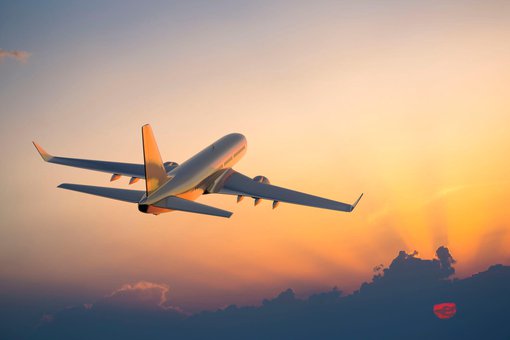 The number of international students arriving to study in Australia has more than doubled this July compared to the same month last year, recent data from the Australian Bureau of Statistics (ABS) have revealed.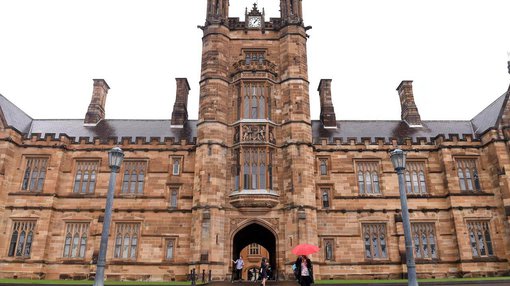 For over 100 years, the University of Sydney has opened its doors to students from all corners of the world.