Tsinghua University Publishes Measures for Students Entering & Leaving Campus During Winter Vacation
COVID-19
Higher Education News
Dec 29, 2020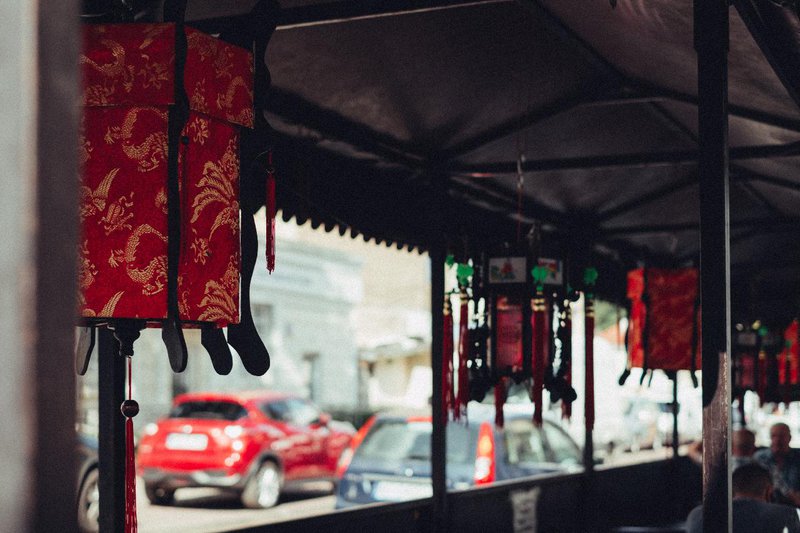 Taking into consideration the COVID-19 developments, Tsinghua University has published arrangements for students leaving and returning to the university for the winter vacation as well as for those entering and leaving campus.
Arrangements, among others, point out that the rule that students should not leave the campus unless necessary, must be rigorously implemented, Erudera College News reports.
Since December 28, students must secure approval before entering or exiting the campus while their documentation will be checked at the campus entrance.
As per students who have already exited the campus without any approval, they must provide a nucleic acid test negative certificate which has to be obtained within seven days, in order to be allowed to enter the campus.
In addition to the nucleic acid test negative certificate, after receiving the approval, students should also provide their Beijing Health Kit green health code.
"To enter or leave the campus, students are required to submit an application in advance on the "Application for Exit and Entry of the Campus for Students" system via the online service system", the university has announced.
Students' winter vacation for the 2020-21 academic year lasts for six weeks in total, starting from January 11 to February 21 for undergraduate students, whereas the postgraduate students begin their winter vacation as of January 14 to February 19, 2021.
The approval system for campus entry and exit will be executed during the winter vacation, and in order to minimize the unnecessary crowds, every student will be approved once.
Once students start winter vacation and leave the campus, the access to the dormitory will be cancelled. When they return to the campus, those living in local student apartments must visit the service desk of C building to regain access to their dormitory.
As per international students, they must go to the general service desk of the Zijing International Student Apartments in Building 19.
Before starting the winter vacation, students are obliged to submit an application on the "students leaving of Beijing" system through the online service system and are allowed to return only when they receive approval from their school or their department.
Another requirement includes all students to update and report their personal status through the "Students Health and Location Report" which must be a daily report, whereas international students should realize it via the "International Students Health and Location Report" in the online service system.
The university suggests students in epidemic low-risk areas return to campus in accordance with the university schedule and carry out the tasks which are required, including the registration for the new semester.
As per students in middle and high-risk areas, they will not be allowed to return to campus until the risk reduces to a lower level.
Related News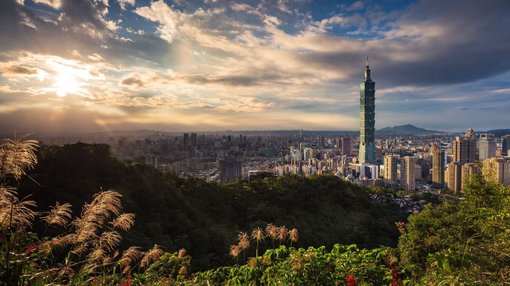 Taiwan's Ministry of Education (MOE) has announced that the country will reopen to international students from August 1, and the latter will be asked to complete mandatory three-day quarantine. In a media release, the ministry has said that Taiwan would open borders to some international exchange students, except those who come from Hong Kong and […]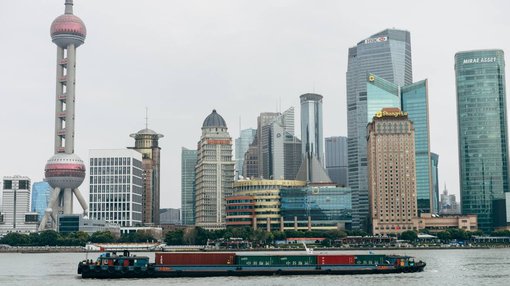 After more than two years of the COVID-19 pandemic, the first round of students from Pakistan enrolled at higher education institutions in China will be able to resume their on-campus studies, Pakistan's Ministry of Foreign Affairs has announced. According to a press release issued by the ministry, these students have returned to China on June […]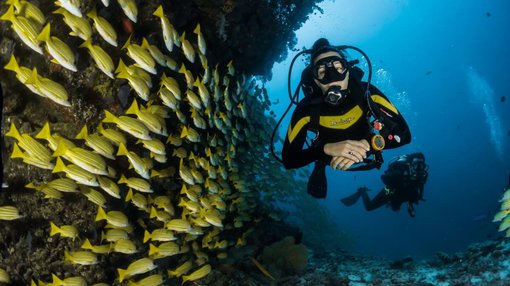 Jiangsu University of Science and Technology (JUST), located in the city ofZhenjiang, Jiangsu Province, China, is offering a diving course to itsstudents in a bid to strengthen the psychical education. By introducing thecourse, the university became the first educational institution in theprovince to offer diving classes. Under the course, students can […]