Tuition Raises: Canadian Universities Benefiting More from International Students Annually
Canada North America International Studies Higher Education News by Erudera News Aug 17, 2023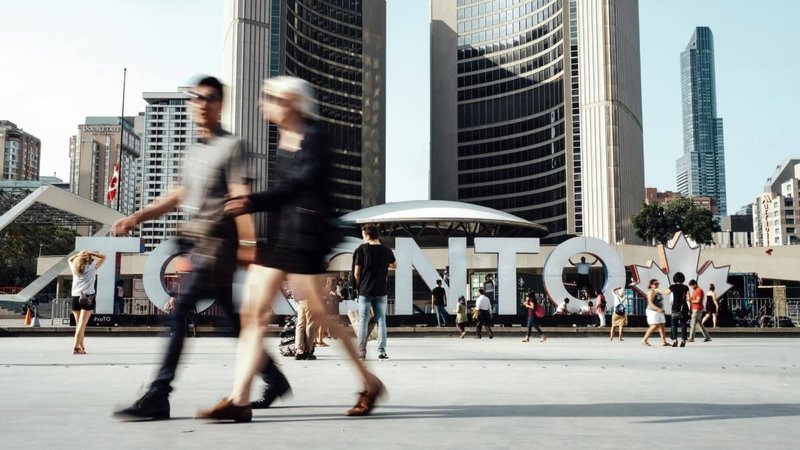 Canadian universities are increasing tuition for international students yearly and collecting more money from the latter. The situation is different for domestic students, who pay less, or don't face any changes in tuition fees annually.
According to a recent survey by Tuition and Living Accommodation Costs (TLAC), international students paid 43.5 percent of all tuition fees collected in 2020, although they accounted only for 17 percent of all student population in the country at the time, Erudera.com reports.
TLAC notes that during the 2020/21 academic year, 373,599 international students were attending a university or college in Canada.
The survey does not calculate the amount that international students contribute through their tuition payments in Canada; nonetheless, based on the typical tuition costs for these students in 2020, international students and local ones spent an estimated amount of $22 billion that academic year.
According to Statistics Canada, tuition fees for international undergraduate students in the academic year 2022/2023 have increased by eight percent from the previous year, meaning these students had to pay $36,123 on average.
Increases have been applied to several programs, such as veterinary medicine, where students are asked to pay $68,256. Those enrolled in dentistry courses should pay $59,515, and those in medicine $58,790.
"During the same period, the average tuition fees for international graduate students will be $21,111, representing a 4.3% increase compared with the previous period. Tuition fees for executive MBA ($76,687) and regular MBA ($41,767) programs continue to be among the highest," Statistics Canada said in a press release issued last year, announcing the changes.
Differently, a domestic student has to pay $6,834 in tuition in 2022/23.
For 2023/24, the University of British Columbia (UBC) increased tuition fees for international students by five percent and three percent for students returning to pursue another year of studies at the institution. Reports say that UBC is expected to generate an additional $54 million in tuition fees compared to the previous year.
Laurentian University approved a tuition fee hike for students in all its programs earlier this year. The university increased tuition fees by five percent, meaning students will pay $31,500 per year to study at Laurentian, up from the $30,000 they had to pay before the decision.
Despite the tuition increases, Canada continues to be popular among international students, listed as one of the most favored study-abroad destinations. Last year, the total number of international students at all educational levels at Canadian universities reached 807,750. Of this number, 373,599 international students enrolled in higher education alone.
International students contribute more than $22.3 billion in a year to the Canadian economy and support 2,00,000 jobs.
Related News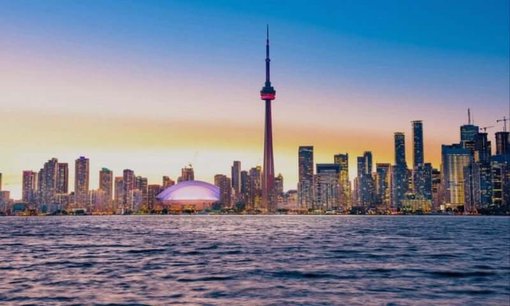 Canadian experts and advocates say that linking the housing affordability crisis to international students is more a manifestation of xenophobia than a reflection of reality. According to them, international students are actually themselves affected by it.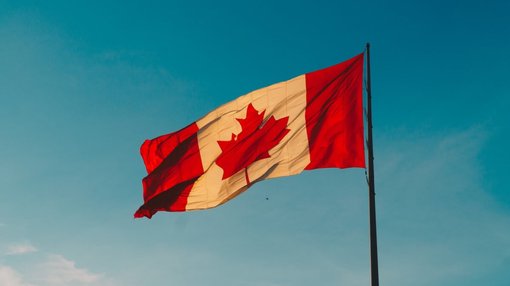 As Canada tries to address its housing crisis, Immigration, Refugees and Citizenship Canada (IRCC) said they are aware of the pressure the international education sector is facing and pledged to provide enhanced support to international students while in the country.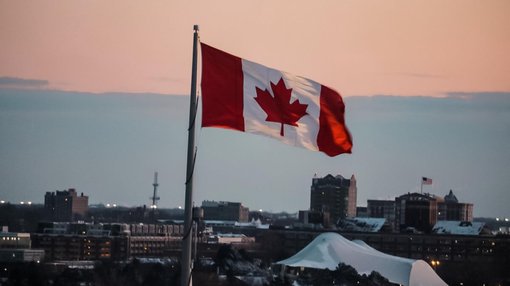 Several provinces in Canada are opposing the government's plans to cap international student numbers as it tries to solve the housing crisis.