Turkish Students Quit Erasmus+ Programs to Seek Asylum in European Countries
Turkey Germany Asia International Studies Higher Education News by Erudera News Sep 05, 2022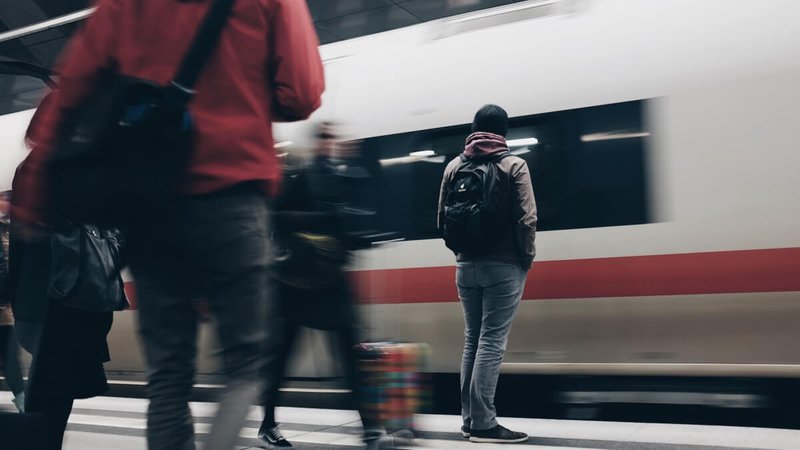 Turkish students and teachers going abroad under the Erasmus+ Mobility Program, are leaving the program in the middle to find ways to permanently remain in European countries, in particular, Germany, the Ministry of Education has been warned.
The Turkish National Agency, part of the Ministry of Foreign Affairs - Directorate of European Union Affairs, sent a notice to the Ministry of Education, informing the latter that students and some teachers staying abroad under Erasmus are quitting their exchange programs and seeking asylum in Europe, Sözcü daily reported.
As a result, the Ministry of Education warned provincial directorates to investigate students and teachers before selection for international programs in order to protect the country's reputation abroad.
"Considering our warnings, the selection processes of the participants who will be included in any … internationally funded projects, especially the Erasmus program, should be followed meticulously," Ministry of Education Director General for EU and Foreign Relations Hasan Ünsal told provincial directors, according to the Turkish Minute.
Under the Erasmus program, students are allowed to stay in Europe for only one year and return to Turkey. About 20,000 students from Turkey join Erasmus programs annually Sözcü said, adding that over the past 15 years, some 500,000 students went to study abroad through Erasmus.
In October 2021, Turkey and the European Commission signed three agreements, enabling the country to join Horizon Europe, Erasmus+, and Solidarity Corps programs.
Back then, Commissioner for Innovation, Research, Culture, Education, and Youth, Mariya Gabriel, said that the participation of Turkish people in the new generation of EU programs would strengthen their capacities and support integration in the European Research Area and European Education Area.
According to the EU Commission, Turkish projects in Erasmus+ received an amount of €740 million during the years 2014 and 2020.
The latest report of Campus France has revealed that Europe is a popular study destination for students coming not only from Turkey but from all over the world. Erasmus+, an EU program for education, training, youth, and sport in Europe has a budget of €26.2 billion.
Besides sending many students to study abroad, Turkey also welcomes international students from all over the world. This year, about 165,691 applied for "Türkiye Scholarships," a program funded by the country's government to support international students.
Students who have submitted applications to study at a Turkish university this year come from 171 countries.
"When we consider that the number of U.N. member states is 209, the fact that 15,000 international students are continuing their education from 145 different countries in Türkiye is the clearest indicator of how wide a geography the program has reached around the world," Culture and Tourism Minister Mehmet Nuri Ersoy was quoted as saying by Hurriyet Daily News earlier this year.
Under the government's scholarship program, approximately 4,000 international students study in Turkey every year.
According to data, about 640,000 learning experiences were supported by the Erasmus program in 2020 despite the COVID-19 pandemic. Back then, the program also supported 20,400 projects and 126,900 organizations.
>> Turkish President Erdogan Says Govt Has Decided to Cancel Student Loan Interest
image source: Mike Kotsch | Unsplash
Related News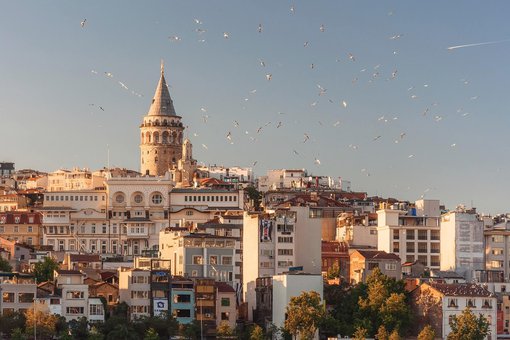 The 2022/23 academic year in Turkey has marked a significant milestone in international education, with data indicating that more than 300,000 students enrolled at Turkish universities.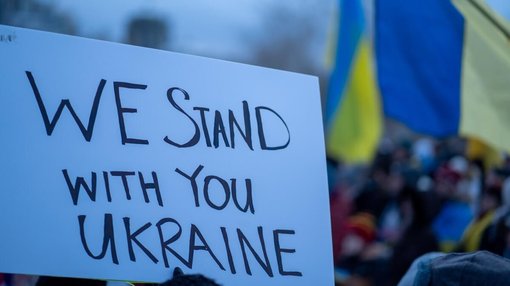 The Hungarian Academy of Fine Arts (MKE), in partnership with the Turkish Embassy in Budapest and the Yunus Emre Institute's Cultural Center, is organizing a live charity auction to help earthquake victims in Turkey and Syria.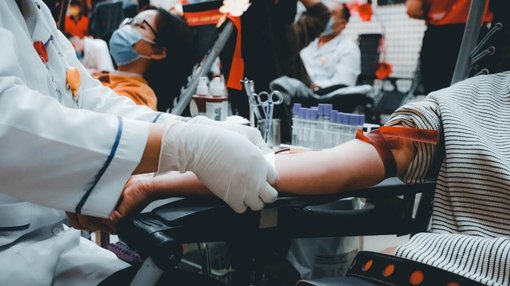 Turkish and Syrian universities have suspended all educational activities to help those affected by a 7.8 magnitude earthquake and aftershocks that struck Turkey and Syria on February 6, leaving more than 37,000 people dead.