UK: Record Numbers of Nursing Students Amid Pandemic, New Figures Show
United Kingdom Europe COVID-19 Higher Education News by Erudera News Dec 19, 2020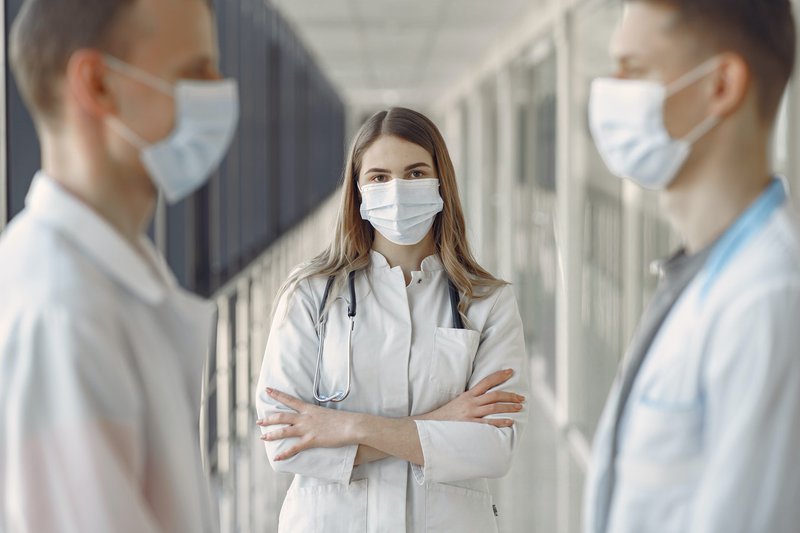 There have been a total of 29,740 acceptances to nursing and midwifery courses in England, marking an increase of 26 per cent from last year, the latest data on university admissions published by the Universities and Colleges Admissions Service (UCAS), a UK organization focusing on application processes for UK universities, have shown.
This year, 23 per cent students at the age of 35 and older were admitted to these courses, also marking a 43 per cent increase on last year, Eurdera reports.
The Minister for Care Helen Whately expressed her satisfaction that a lot of people are choosing to pursue a career in nursing and midwifery.
"This year has shown just how much we depend on nurses. I have no doubt that their incredible work has inspired the next generation to pursue careers in the NHS and social care," she said.
Among others, she announced that a new training grant for nursing students has been introduced recently, which is worth £5,000 a year, aiming to assist in the removal of barriers for all those who consider this career.
"With over 14,800 more nurses working in our NHS compared to last year, we are on our way to delivering 50,000 more by the end of this Parliament to help us build back better," she added.
In September, the government announced training grants for eligible students in nursing, midwifery, and other students involved in health-related professions.
The funding introduced includes at least £5,000 a year, an amount that does not need to be paid back.
Whereas, the additional payments of up to £3,000 will be allocated to professions which are harder to recruit, including learning disability and mental health nursing as well as to help students cover childcare expenses.
Figures have also shown that the number of nurses in the National Health Service (NHS) in England has increased by 14,813 compared to last year.
In order to support international students and their agents and advisers over applications for postgraduate programs in the United Kingdom, UCAS has recently acquired a new multi-language mobile app.
Related News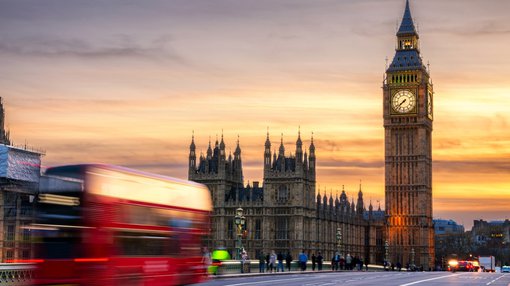 Education agents connecting international students with universities in the United Kingdom are earning enormous amounts of money through fees paid by institutions for the service.
United Kingdom
Nov 23, 2023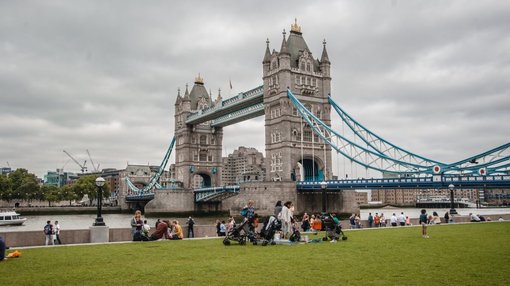 London has been crowned as the best city in the world to pursue education in 2024, according to a recent study.
United Kingdom
Nov 15, 2023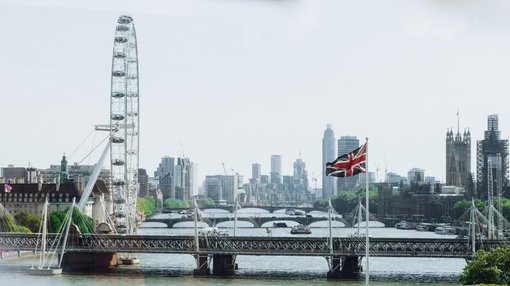 Top universities in the United Kingdom say they will have to recruit more international students unless there's an increase in tuition fees, according to a report by inews.
United Kingdom
Nov 09, 2023