UK Universities Prioritize Int'l Students, British Applicants' Admission Chances at Risk
United Kingdom Europe International Studies Higher Education News by Erudera News Jul 20, 2023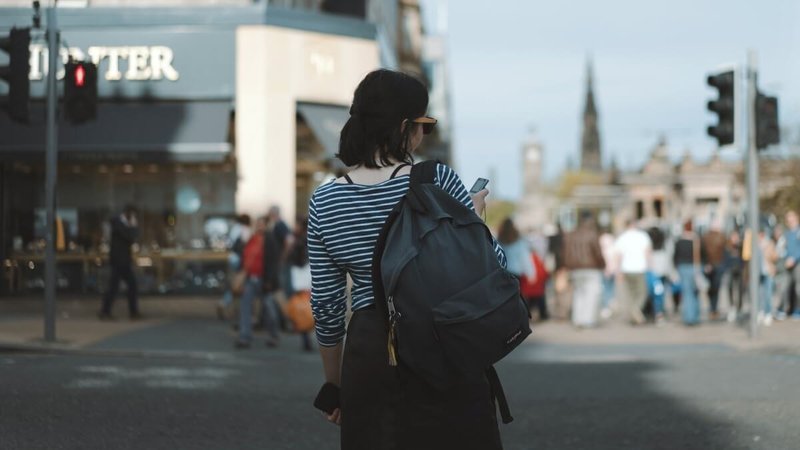 The chances of thousands of middle-class British students being admitted to leading universities in the United Kingdom this summer might be threatened by the advantage expected to be given to international students, a former director at Universities and Colleges Admissions Service (UCAS) has warned.
Universities are also committed to providing opportunities to more students from economically disadvantaged groups, Erudera.com reports.
According to a report by the Telegraph, Mark Corver, previously an UCAS director, said that most of the top universities in the UK may increase the intake of international students to 30 percent this fall, up from a quarter in 2022. Consequently, up to 10,000 spots available to British students might be affected.
Reports say that universities will give priority to international students who pay higher fees to maintain their finances during the inflation era.
Last year, the UK government announced new reforms in higher education, including freezing the tuition fee cap for domestic students at £9,250 for another two years. On the other hand, international students typically pay higher fees to pursue a degree in the UK, which stand between £10,000 and over £30,000 annually.
Some universities ask international students to pay about £25,000 a year, a practice that, according to Corver, has allowed those institutions to mitigate their financial losses by allocating more places to international students.
"Every extra foreigner displaces a Brit because the colleges don't want to get any bigger at an undergraduate level. But that is increasingly spreading to elsewhere in the sector," Nick Hillman, the Director of the Higher Education Policy Institute (HEPI), told the Telegraph.
According to HESA, UK universities enrolled 679,970 international students in the 2021/22 academic year, of which 120,140 were from the EU and 559,825 were from non-EU countries. Chinese students were the dominant group among international students in the UK that school year, totaling 151,690.
The total number of students enrolled in UK higher education was 2.86 million in 2021/22.
Last year, a study by the Guardian found that international students contributed one-fifth of their money to UK universities, meaning higher fees paid by overseas students are playing a key role in the university finances.
Nearly 80 percent of the country's universities have reported an increase in international students since the 2016/17 academic year.
The UK is home to some of the best universities in the world, including the University of Oxford, the oldest university in the English-speaking world, and the University of Cambridge. Other leading universities that rank high in global rankings include the University of Edinburgh, Imperial College London, and University College London.
>> Best Schools and Universities in United Kingdom
Photo: Ross Sneddon | Unsplash
Related News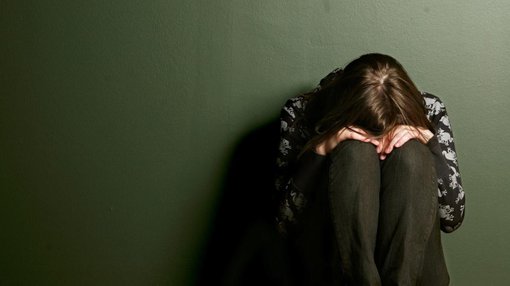 While millions of students in the United Kingdom begin their university studies this month, research shows a significant proportion feel lonely at some point, and many worry they will be judged if they admit it.
United Kingdom
Sep 20, 2023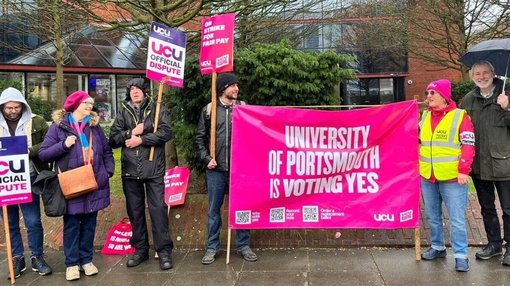 The University and College Union (UCU) has warned that universities throughout Scotland might continue the strike action through the rest of this year and into 2024.
United Kingdom
Sep 19, 2023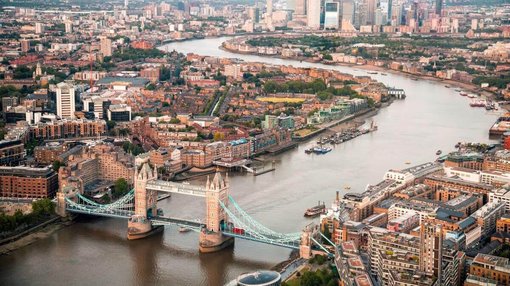 A majority of university students in the United Kingdom are satisfied with online learning, a newly-released survey has shown.
United Kingdom
Sep 12, 2023