UK Tuition Fees and Costs
UK Tuition Fees and Costs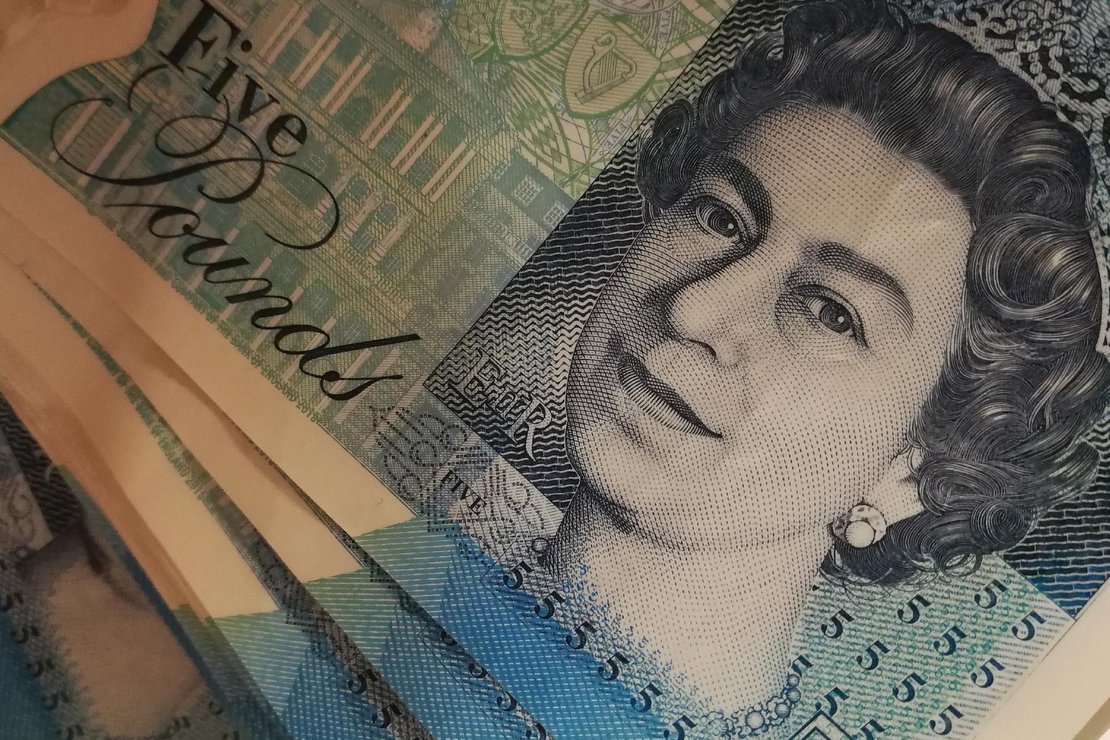 The United Kingdom is known for hosting a large number of international students, and it is also known for having universities that provide education that ranks among the best education in the world. Making the decision to study in the UK comes with a set of responsibilities, one of which is tuition fees and costs.
Cost of Tuition Fees in UK Universities
Tuition fees are one of the largest expenses that international students have to pay while studying in the UK. Tuition costs differ depending on factors such as the type of university students choose to attend, the type of degree program they wish to study, the city they plan to live in, and the country they come from.
Public higher education institutions charge tuition fees on two levels: the first level includes tuition fees that are lower which apply to home students, and the second level includes tuition fees that are higher and which apply to international students who wish to study in the UK. Considering that international students do not receive a subsidy from the British taxpayer, they pay higher tuition fees which usually start from $4,854 (£3,500).
On the other hand, private higher education institutions sit outside of state funding and they choose how much they charge their students with tuition fees. Thus, most of the time these fees are the same for both national and international students. International students should know that even though tuition fees may be expensive, studying in one of the UK's universities will definitely be worth the cost.
Even though tuition fees in the United Kingdom for international students differ across universities, levels of studies, and course choices, in general, they range from (£3,500) to (£38,000) or more for medical degrees. For undergraduate studies, tuition fees for international students range from $13,890 (£10,000) to $52,746 (£38,000). For postgraduate studies, international students should expect to pay from £11,000 to £32,000.
Cost of Living in the United Kingdom as an International Student
As a country with one of the largest economies in the world, the UK has quite a high standard of living. When it comes to the living costs in the United Kingdom, one of the largest expenses for international students apart from tuition fees is rent. In the UK, the average rent for a small studio apartment is $972 (£702).
International students can expect to pay around $1,038 (£750) for a one-bedroom apartment in the city center, and $845 (£611) for the same outside the city centre. If you find one-bedroom apartments to not be the best fit, you can consider renting a three-bedroom apartment with other friends or roommates. This type of accommodation costs around $ 1,705 (£1,232) in the city center, and $1,3350 (£965) outside the city center.
Accommodation costs in the UK depend on the type of accommodation that international students choose for themselves. It also depends on the place that students choose to live in. If a student chooses London as their preferred destination, he/she should expect to pay a higher rent. Usually, students who choose to live in bigger cities will have to spend more on rent than those who choose to live in smaller cities, towns, or villages. The average rent in some of the main cities in the UK is as follows:
| | |
| --- | --- |
| City | Rent |
| London | $1,007 (£728) |
| Brighton | $895 (£647) |
| Oxford | $798 (£577) |
| Cambridge | $780 (£564) |
| Edinburgh | $779 (£563) |
| Glasgow | $772 (£558) |
| Bristol | $751 (£543) |
| Cardiff | $714 (£516) |
| Manchester | $679 (£491) |
Cost of Transportation
A considerable amount of the expenses of international students will be spent on transportation. The UK provides various forms of transport such as trains, buses, coaches, taxis, and cycling. When it comes to transportation, students will have an advantage, since most of the time public transport offers discounts for students. While studying in the UK students will also have the opportunity to travel and see a lot of the country, therefore taking into account the cost of transportation is a must for international students.
Cost of Food
Another big expense of international students apart from tuition fees and accommodation is food. Compared to some other European countries, food in the UK is quite expensive. While some students are accommodated on campus, and this saves them from food expenditures, there are other students who choose to rent privately and who should consider the cost of food.
The cost of food in the UK differs depending on where students buy it, an average weekly food shop per person in the country is around $55 (£40). If international students choose to rent privately and they want to lower their food expenses, they can always buy food in the groceries and cook it at home instead of eating out which is a more expensive option.
| | |
| --- | --- |
| Items | Price |
| 500g of White Bread | £ 0.99 |
| 1kg of White Rice | £ 1.03 |
| 1kg of Beef Round | £ 7.96 |
| 1kg of Apples | £ 1.82 |
| 1 kg of Bananas | £ 1.10 |
| 1kg of Onion | £ 1.00 |
| 1.5 liter of Water | £ 0.95 |
Cost of Entertainment
As students will not only focus on books, tests, and exams, and they will be building a social circle, they should also focus on the entertainment expenses they will have during their period of study. This includes movie tickets that cost around $14 (£10.12), $70 (£50.57) for concert or theatre tickets, etc. Of course, the cost of entertainment for international students in the UK depends on the lifestyle that students choose to lead.
As each place in the UK has its own different types of attractions, there will be a variety of entertainment options for international students.
Related Articles
Welcoming more than 500,000 international students each year, the United Kingdom is a leading destination for international students. There are many things that make English higher education great, starting from its quality that distinguishes among countries in the world to its top-notch universities that provide students with numerous career opportunities for the future.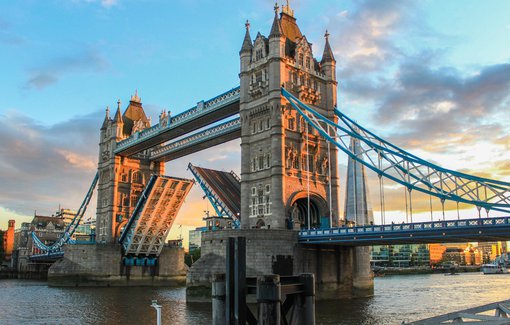 The application process to each university or each country takes students quite a bit of time. Especially to international students who most probably have a number of additional documents to prepare and submit. The application process becomes even harder if your study abroad destination is the United Kingdom. Universities in the UK are some of the most competitive, and that is why students should start preparing their applications as early as possible.