UK Higher Education System
UK Higher Education System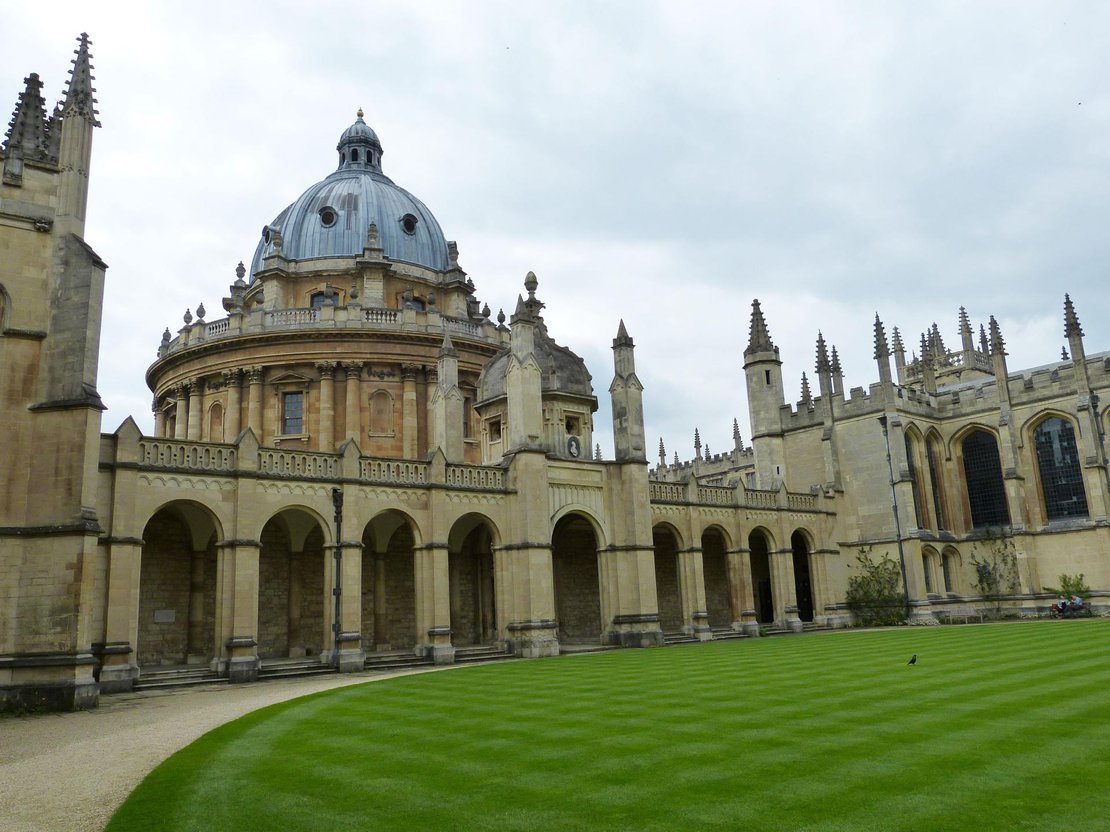 Welcoming more than 500,000 international students each year, the United Kingdom is a leading destination for international students. There are many things that make English higher education great, starting from its quality that distinguishes among countries in the world to its top-notch universities that provide students with numerous career opportunities for the future.
International students who choose to study in the United Kingdom will have the opportunity to study in excellent research facilities, benefit from the great quality of the UK's higher education, and most importantly they will immerse themselves in a culture that promotes academic excellence.
Types of Undergraduate Degrees in the United Kingdom
Universities in the United Kingdom offer the following types of undergraduate qualifications:
Bachelor's Degree
Bachelor's degrees usually take three to four years to complete, and they are the most common type of undergraduate degrees. Note that some courses like medical courses can take longer to complete. Students can study for a Bachelor's degree full-time, part-time, or through flexible learning.
International students can choose between:
Bachelor of Science (BSc)
Bachelor of Arts (BA)
Bachelor of Engineering (BEng)
Bachelor of Education (BEd)
Foundation Degree
A Foundation Degree (FdA) is great for students who do not wish to commit themselves to three or four years of the full study. Those students who aim to earn a FdA will get the chance to develop their work skills, and at the same time explore a potential career. For full-time students foundation degrees usually take two years to complete, whereas for part-time students it takes longer.
Courses of Foundation degrees are designed to help students by teaching them both theoretical and technical knowledge they need to progress in their chosen field. Typically, foundation degrees are vocational and they are a Level 5 qualification. Students that earn a Foundation Degree can take jobs in all sorts of industries, from consultancies to media companies.
Diploma of Higher Education (DipHE)
Earning a Diploma of Higher Education is similar to taking the first two years of a university degree since it carries the same points value. If studied full-time, this type of qualification takes two years to complete, however, if studied part-time it takes longer (up to four years). This type of diploma is worth 240 credit points, basically, it is equivalent to the first two years of an undergraduate degree.
An advantage of earning a Diploma of Higher Education is that this qualification prepares you for the job market since its subjects are more focused on specific career paths.
Certificate of Higher Education (CertHE)
A Certificate of Higher Education is a great option for students who are focused on a particular profession, job, or academic study since this is what a CertHE is also focused on. Completing a CertHE will usually take one year for full-time students, whereas for part-time studies it can take up to two years. There are some institutions that offer a fast-track option that lasts six months.
Certificates of Higher Education are more academic rather than vocational qualifications, and they are also one of the most basic levels of qualification gained in higher education.
Higher National Diploma (HND)
A Higher National Diploma is a very practical-based qualification, and it is provided by higher education institutions across the UK. To earn an HND by studying full-time, it will usually take students up to two years to complete, whereas studying part-time can take up to three or four years.
An HND allows students to move straight into a degree-level education since students can undertake an HND if they are not ready to pursue a bachelor's degree straight after finishing high school. This type of qualification is offered by over 400 higher education institutions across the UK.
Types of Postgraduate Degrees in the UK
Types of postgraduate degrees in the UK include:
Master's Degree
Master's Degrees in the United Kingdom are either taught or research-based. These types of programs usually take one to two years to complete if studied full-time. If studied part-time they can take longer.

Studying for a Master's degree usually involves completing a number of modules and writing a thesis. Master degrees give students a greater amount of specialist knowledge since they focus more on a particular area of study.
Ph.D
The highest degree level offered by UK institutions is a Ph.D. This type of degree in the UK can take up to seven years to complete. Ph.d.'s typically involve conducting research that is original and significant to specific fields of study or subject. Students who wish to earn a Ph.D. should be prepared for the amount of time they will be spending doing research.
Types of Research Degrees in the UK include:
Ph.D. (Doctor of Philosophy)
MD (Doctor of Medicine)
MPhil (Master of Philosophy)
Professional Doctorate
Ph.D. by publication.
What Makes the English Higher Education System Unique?
Quality Education: It is a world-known fact that higher education institutions in the UK offer great quality education. They perform quite well in world rankings and their degrees and qualifications are recognized all around the world.
UK higher education institutions' autonomy: Same as universities in the USA, UK universities are also free to design their own programs, and determine on which conditions will they be awarded. This means that students will be given more opportunities to combine subjects so that they meet their goals and needs.
A Variety of Study Programs: Courses in the UK are many, and international students will have the opportunity to choose from Agriculture to Health and Medicine. Students can choose from more than 50,000 courses offered in UK universities.
Leadership in Research: The UK is recognized internationally for its leadership in research. It has ranked second in the world for science and research, and its universities also have the best reputation for academics and ground research among universities worldwide.
Related Articles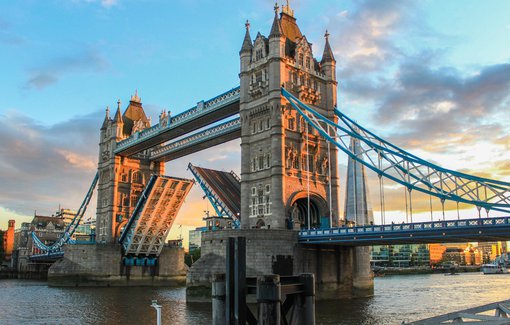 The application process to each university or each country takes students quite a bit of time. Especially to international students who most probably have a number of additional documents to prepare and submit. The application process becomes even harder if your study abroad destination is the United Kingdom. Universities in the UK are some of the most competitive, and that is why students should start preparing their applications as early as possible.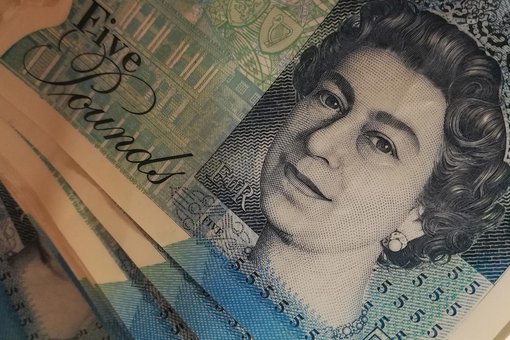 The United Kingdom is known for hosting a large number of international students, and it is also known for having universities that provide education that ranks among the best education in the world. Making the decision to study in the UK comes with a set of responsibilities, one of which is tuition fees and costs.