Requirements to Study in The UK
Requirements to Study in The UK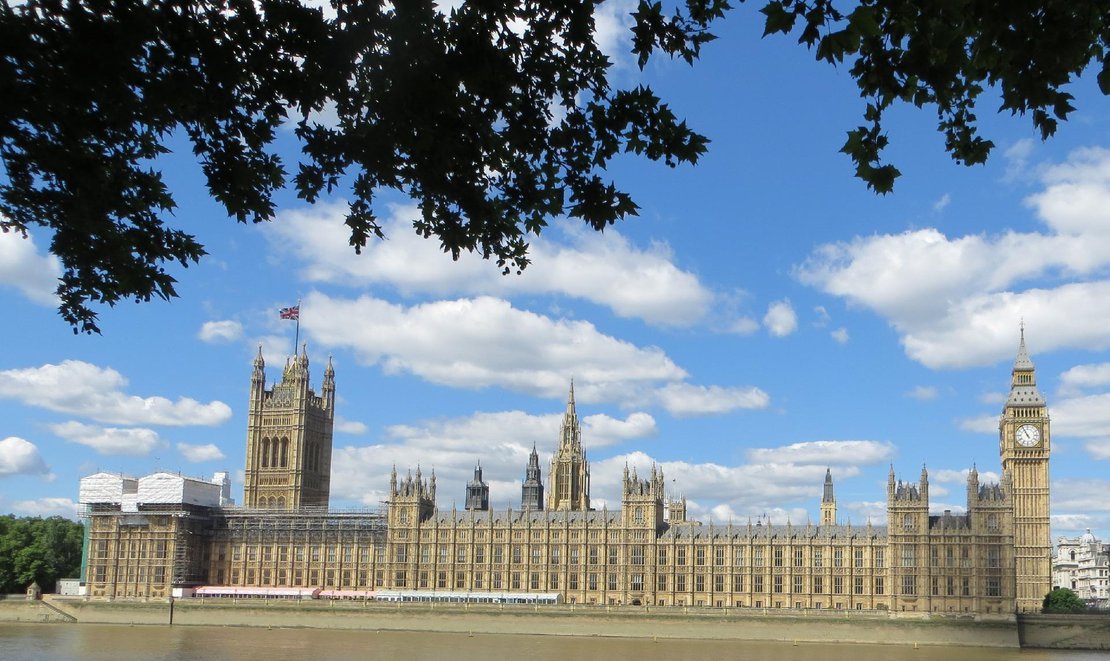 The first stopping point of each international student that wishes to study in the UK should be the university requirements. Each university sets its own requirements and each student is expected to meet them in order to be eligible to apply. Paying attention to the requirements of the university you plan to attend is crucial because you become aware of what is expected of you and you will know whether you meet the university requirements.
With the excellence in teaching and learning, and the high quality of education that is offered by universities in the UK, understandingly the competition to get admitted is quite high. That is why international students must make sure that they meet the admission criteria set by the university they plan to attend.
Some of the main requirements in UK universities include:
Academic Qualifications
Each student that applies to a university in the United Kingdom is expected to submit his or her academic qualifications. These qualifications can be school certificates, a high school diploma, a bachelor's degree. Among the required documents, students are also expected to submit:
A personal statement. When writing a personal statement, international students should write about why they are interested in studying their chosen field, what they hope to learn or gain from studying that particular course, and most importantly what they plan to do after graduation.
A reference letter. Reference letters are quite an important part of the college application. Usually, universities ask applicants to submit reference letters written by professors or supervisors. In this way, they get to see you from an academic and professional point of view. This allows them to see how a prospective student is like in an academic or professional setting. Therefore, it is crucial that students choose an appropriate referee.
Payment to Universities and Colleges Admission Service (UCAS).
Transcripts
While getting good grades during high school might be stressful, they sure help students in their college application. Through students' transcripts, admissions teams see if they challenged themselves with more difficult courses, and they will try to predict how well students will perform in their chosen field of study and also in their university. When reviewing your application, the admissions officers of the university tend to focus more on the grades of core classes such as math, science, English, social studies.
Even though grades are not the only important pieces that complete your application, ultimately they are a good indicator of how good of a match you will be for the university.
Proof of Language Proficiency
International students coming from non-English speaking countries will most likely need to submit proof of language proficiency, in this case, meet the specific English language requirements in order to be eligible to study in one of the universities in the UK.
To be eligible for a UK study visa, students must show evidence of a minimum level of English (B2 level). However, students should know that individual higher education institutions may ask for higher proficiency levels of English than B2 level.
Some of the English language tests that are acceptable by UK universities include:
IELTS
TOEFL
PTE Academic
Cambridge English Advanced
Note that universities often state which language test they prefer, therefore make sure to check the university website for this information.
Health Insurance
For international students who wish to study in the UK, having health insurance is important not only for obtaining a visa but also because it means that students can gain access to a high-quality medical service in different medical institutions.
The UK has one of the world's best healthcare systems also known as the National Health Service (NHS). International students who will be in the UK for a period longer than six months can have access to the NHS, whereas those who will be in the country for a shorter period will need to check for private insurance services.
Meet the Deadline
International students should be aware of one important requirement which is one that determines whether they have a chance to get accepted and that is sending the application on time. Considering that college applications are done through UCAS, students can check the deadlines on their website.
Students who wish to pursue postgraduate studies should check the university website for deadlines since not all universities are included in UCAS postgraduate, and some universities have their own deadlines.
Some application deadlines for UCAS Undergraduate include:
19 May
8 September
15 October
29 January
21 September
31 August
Financial Stability
Students who plan to self-finance their studies should take into account the financial expenses they will have throughout their period of study. These expenses include tuition fees and living costs which include housing, transportation, food, and utilities, and they are mostly things that you will not be able to cut out of your budget.
In order to obtain a study visa for the UK, international students must have at least $16,897 (£12,180) in their bank account. This amount of money is required of students who wish to study outside of London, whereas those who expect to commence their studies in the capital need a higher budget of around $21,068 (£15,180).
Obtain a Visa
Obtaining a visa is another requirement, which international students who do not come from an EU/EEA country must meet. Each student that needs a visa in order to study in the UK must start with the visa application process as soon as they receive their admissions letter.
The types of UK visas that a student can apply for are General Student Visas or Short-term Study Visas. All international students can apply for a visa in the British Embassy or Consulate that has jurisdiction over their home country.
Related Articles
Welcoming more than 500,000 international students each year, the United Kingdom is a leading destination for international students. There are many things that make English higher education great, starting from its quality that distinguishes among countries in the world to its top-notch universities that provide students with numerous career opportunities for the future.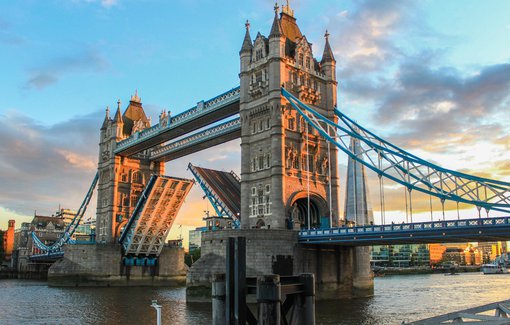 The application process to each university or each country takes students quite a bit of time. Especially to international students who most probably have a number of additional documents to prepare and submit. The application process becomes even harder if your study abroad destination is the United Kingdom. Universities in the UK are some of the most competitive, and that is why students should start preparing their applications as early as possible.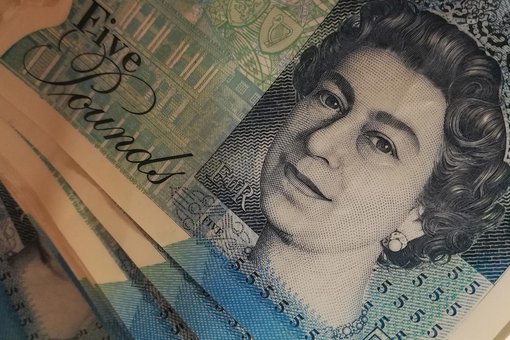 The United Kingdom is known for hosting a large number of international students, and it is also known for having universities that provide education that ranks among the best education in the world. Making the decision to study in the UK comes with a set of responsibilities, one of which is tuition fees and costs.