How to Apply to UK Universities
How to Apply to UK Universities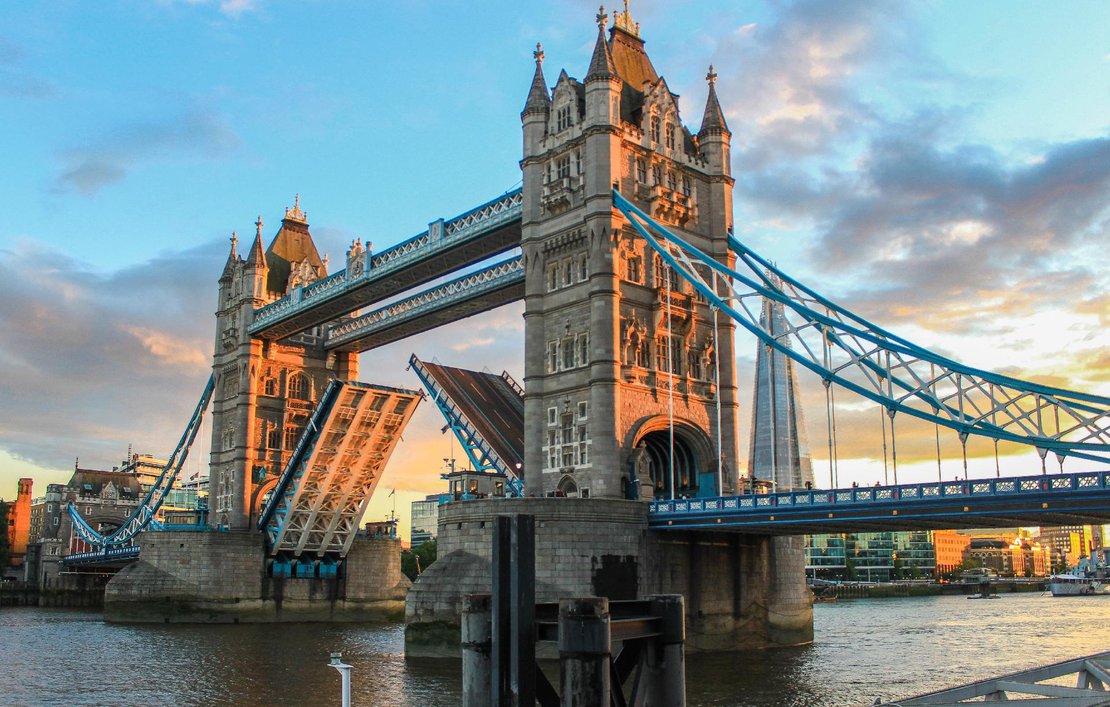 The application process to each university or each country takes students quite a bit of time. Especially to international students who most probably have a number of additional documents to prepare and submit. The application process becomes even harder if your study abroad destination is the United Kingdom. Universities in the UK are some of the most competitive, and that is why students should start preparing their applications as early as possible.
Choose the Right Course For You
One of the most important and first steps in the application process is choosing the course you wish to pursue. Many universities in the UK allow students to build a course program choosing different subjects that suit them, making the UK higher education system quite flexible. International students are advised to read as much as possible about the range of courses that are offered in UK Universities in order to choose a course that is in line with their interests and future goals.
Some of the most common courses offered in UK universities are:
Nursing
Psychology
Business
Law
Computer Science
Choose the Right University
Although universities in the United Kingdom are some of the best universities in the world, it is still important to find the right university that delivers the course of your preference. It also important to see if the location of the university you wish to attend is somewhere you would like to live, and also if the university you plan to attend is the best fit for you.
Some of the best universities in the United Kingdom include:
University of Cambridge
University of Oxford
University of St. Andrews
Imperial College London
Loughborough University
Application Process for Undergraduate Students
The United Kingdom has a centralized application portal through which undergraduate students submit their applications. This portal is called UCAS (Universities and Colleges Admissions Service) and it is an independent charity governed by a Board of Trustees. The application process through this portal begins with the registration of international students with UCAS where they can fill in their application form.
With UCAS international students can apply to up to five universities or five different programs at the same university. Students will be notified by UCAS of any of the offers that they may receive from their chosen university or college.
Application Process for Postgraduate Students
International students who wish to pursue their postgraduate studies in the United Kingdom can apply for some postgraduate courses through UCAS Postgraduate. UCAS has different schemes for different courses therefore students can visit the UCAS website and make sure which scheme they should follow.
International students should, however, keep in mind that some universities require that prospective students apply directly to the university. This procedure includes sending all the required documents by the university electronically. The application process for students who apply directly to the universities follows the same initial structure. Students visit the university website where they find all the information about the application process and the deadline.
Prepare the supporting documents
Apart from registering and creating an account with UCAS, a part of the application process is also the preparation of all the necessary documents that will be submitted together with your application. Although all universities have their own requirements, some that are general to almost all universities are previous educational qualifications, transcripts, a copy of students' CV, proof of language proficiency, and proof of financial support or stability.
Note that some universities may require students to take additional tests such as BMAT or UCAT for Medicine, or the LNAT for Law degrees.
Apply before the Deadline
Even though all the above-mentioned steps are quite important, and regardless of how complete your application is, it would all be worthless if the application is not submitted on time. This is why it is crucial that students check when the application deadline is, and make sure they submit their applications on time. Students are also advised to submit their applications earlier and not wait until the last minute.
Universities in the UK have four application deadlines for undergraduate studies throughout the year:
March (For some design and art courses)
30 June - deadline for international students coming from a non-EU/EEA country
October (For courses in medicine, dentistry, veterinary medicine/science and courses at the University of Cambridge and Oxford, and,
15th of January which is the deadline for most undergraduate courses.
Note that many universities have different deadlines for international students, therefore it is always advisable to check the university website for specific deadlines.
Wait for the admission letter
After you are done with preparing all the necessary documents, and you have sent your application on time, there is nothing left to do but wait for your admission letter. Once you receive it, that is when the real hard work begins, since you need to start preparing for the move and all the new responsibilities that come with it.
Apply for a Student Visa
Applying for a student visa is the first thing you should do after receiving your admissions letter. Especially if you live in a country that takes time in processing your visa application. International students can apply for these types of UK student visas:
A short-term study visa: this type of visa is valid for up to six months, but can be extended up to 11 months. Short-term study visas are issued for short courses.
A student visa: This type of visa is issued to students who are aged 16 or over, and who have been offered a place at a university, and who have enough funds to cover the course expenses.
International students can apply for a student visa in the British Embassy in their country or the consulate that has jurisdiction over their country.
Note: If you are a student coming from Switzerland or one of the EU/EEA states, you do not need to apply for a student visa.
Related Articles
Welcoming more than 500,000 international students each year, the United Kingdom is a leading destination for international students. There are many things that make English higher education great, starting from its quality that distinguishes among countries in the world to its top-notch universities that provide students with numerous career opportunities for the future.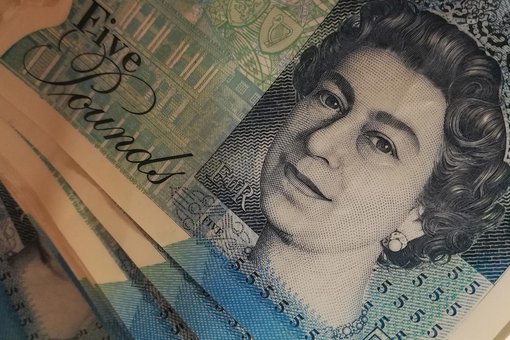 The United Kingdom is known for hosting a large number of international students, and it is also known for having universities that provide education that ranks among the best education in the world. Making the decision to study in the UK comes with a set of responsibilities, one of which is tuition fees and costs.