Undergraduate Enrollment at US Colleges & Universities Dropped 4.7% This Spring
United States
North America
COVID-19
Higher Education News
International Studies
Jun 08, 2022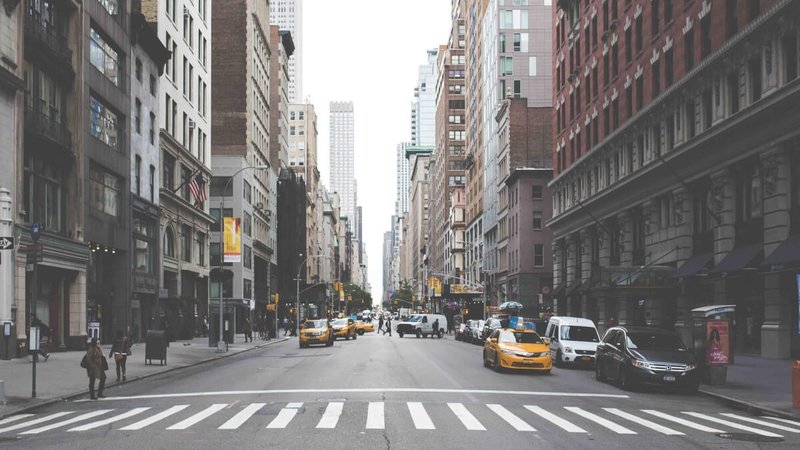 Undergraduate enrollment at colleges and universities across the United States has dropped by 4.7 percent in spring 2022 compared to the same period in 2021, the National Student Clearinghouse Research Center has revealed.
"This is only slightly less than last spring's 4.9 percent loss. As a result, the undergraduate student body is now 9.4 percent or nearly 1.4 million students smaller than before the pandemic. Undergraduate enrollment is also falling more steeply this spring than it was in fall 2021 (-4.7% vs -3.1%)," the analysis reads.
Overall, postsecondary enrollment, including undergraduate and graduate students, has dropped by 4.1 percent or 685,000 students in spring this year compared to the same time in 2021, Erudera.com reports.
According to data, the public sector, including two and four-year colleges combined, which enrolled 71 percent of all students this spring, experienced a decline of 5 percent.
Community colleges also saw enrollment decline this spring, with numbers dropping by 7.8 percent – 351,000 students.
Figures show that the number of full-time students fell by 3.8 percent. Community colleges experienced double-digit declines in the number of full-time students for two years in a row, 11 percent decline this year and 20.9 percent in two years since spring term 2020.
There was also a drop of 4.6 percent in the number of women enrolled this spring, with community colleges experiencing the sharp decline, 251,000 fewer women versus 100,000 fewer men. The report further notes that community colleges have lost about 20 percent of students in the traditional age group and 16 percent of adult students.
"Meanwhile, the average age of full-time undergraduates in the public sector declined slightly, reversing the increases seen in average age of students enrolled in spring 2021," the report adds.
The same source shows that the number of students enrolled at colleges in North Carolina has dropped for the second year in a row.
According to the research centre, there are 476,338 students who enrolled at colleges in North Carolina in the spring of 2022, a drop of 9 percent from 2021, when there were 480,764 college enrollments.
Differently, during 2020, some 496,443 students were enrolled in the institutions across the state, marking a 3.2 percent decrease in 2021 compared to 2020.
Data in the report include every student whose institution submitted at least one enrollment record, revealing if the student enrolled to pursue full-time studies, threequarters time, half time, or less than half time during the semester.
Different from postsecondary education institutions, primarily online institutions in several US states have seen an increase in enrollments.
Related News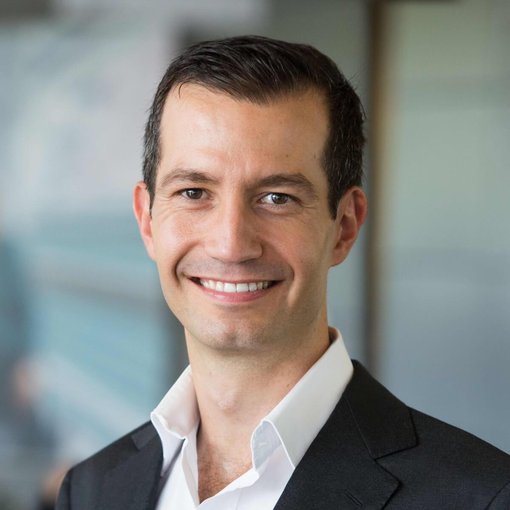 Entrepreneurship education is crucial in equipping students with skills essential for economic growth and innovation in a rapidly changing world.
United States
Jan 31, 2023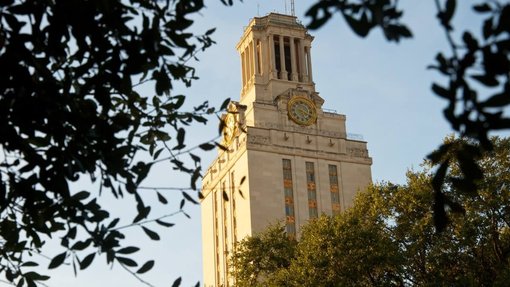 The University of Texas at Austin has announced it is launching a new online master's program in Artificial Intelligence (AI), the first large-scale program of its kind, in an effort to make the field more attractive to thousands of new students.
United States
Jan 31, 2023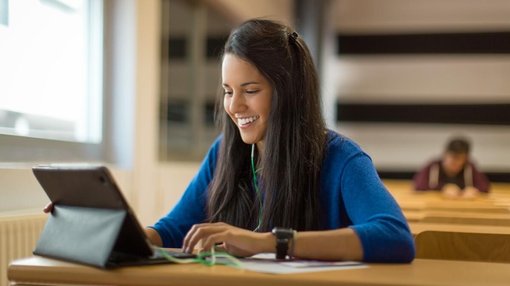 The University of Florida (UF) has been ranked for the second year in a row as the best institution in the country to offer an online bachelor's degree program.
United States
Jan 27, 2023