University of Amsterdam Worried Over Increase in Number of Int'l Students
Higher Education News
International Studies
Jun 13, 2022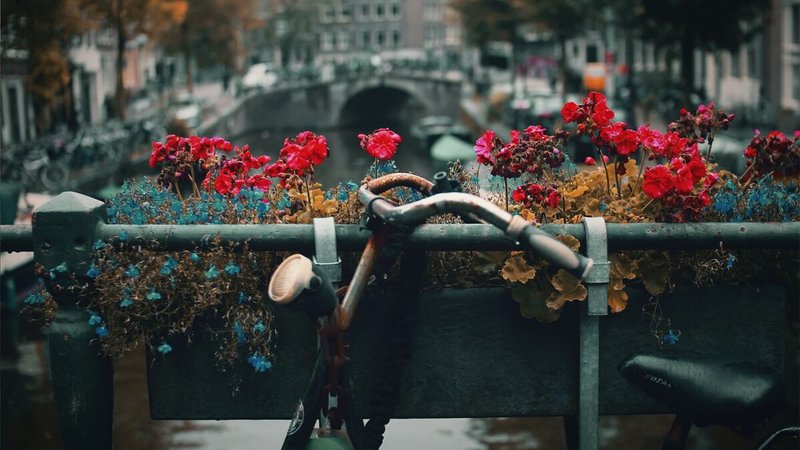 The University of Amsterdam (UvA) is concerned about the significant increase in the number of international students, particularly due to few study places and the housing crisis.
Chairman of university's board, Geert ten Dam, mentioned some of the reasons for concern. She told the Dutch newspaper Het Parool that the workload of professors is increasing, international students coming to study in Amsterdam might face struggles to find housing, and the latter will be missing out on their studies in their home countries.
These consequences, according to her, are noticeable at the university.
Data reveal that the number of domestic students at the University of Amsterdam rose by six percent while the number of international students tripled.
Currently, there are more than 41,000 students, 6,000 employees, and 3,000 Ph.D. researchers at the University of Amsterdam. The newspaper highlights about a third of them are international students.
Ten Dam said that she is worried about the future of students from the Netherlands at the University of Amsterdam as the latter are now in competition with international talents to secure a study place.
The university is one of the largest broad-based research universities in Europe and has an annual budget of €850 million.
Recently, UvA has introduced a new policy on lecturers, aiming to offer the latter better career prospects, more opportunities to develop professionally, as well as more security.
>> Netherlands: Salaries of University Employees to Increase by 4%
Nearly 20,000 youngsters from across the world chose Amsterdam to pursue higher education during the past year.
Lately, another university in the Netherlands, Utrecht University (UU) has expressed concern over the lack of housing for international students. University officials have advised new international students at Utrecht to reconsider study plans if they haven't found housing in advance.
In a press release, the university pointed out that inability to find housing can lead to "couch surfing."
"With pain in our hearts, because international talent is important for our research and education. But we really don't want people to underestimate the situation and end up in difficult situations," Student Life And Mobility Advisor Lenn Lamkin said.
According to figures published by the international education agency Nuffic, 72 percent of international students in the Netherlands come from European countries. The majority of students come from Germany, followed by Italy, Romania, China, and Belgium.
Meanwhile, Statistics Netherlands indicates that during the 2021/22 academic year, more than 10,000 international students enrolled at universities and colleges across the Netherlands.
Data show that out of these, more than 42,000 are new international students.
Related News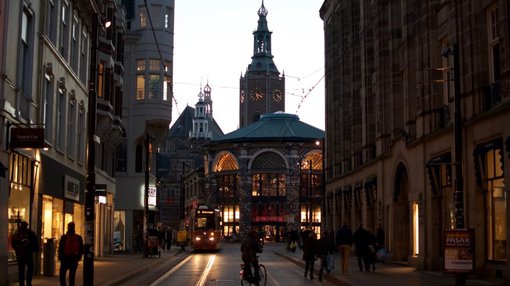 A total of 10,000 international students collected their Dutch residence permits from The Immigration and Naturalisation Service (Immigratie- en Naturalisatiedienst, IND) last Saturday, IND has informed.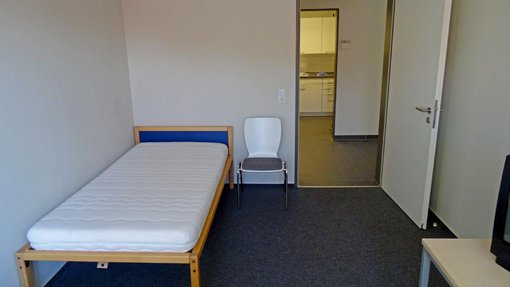 In an effort to alleviate the student housing crisis, the Dutch government has introduced the National Action Plan for Student Housing, aiming to build 60,000 affordable student homes between 2022 and 2030.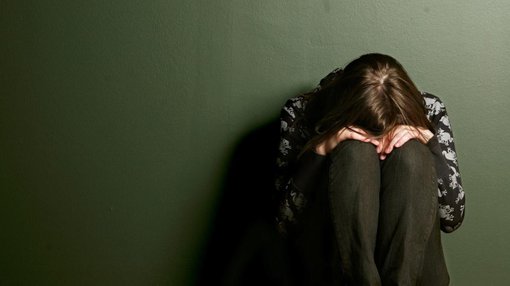 The majority of international students in the Netherlands, are struggling with their mental health, a survey has revealed.