Utrecht University Advises Int'l Students Without Accommodation to Reconsider Enrollment
Higher Education News
International Studies
Jun 10, 2022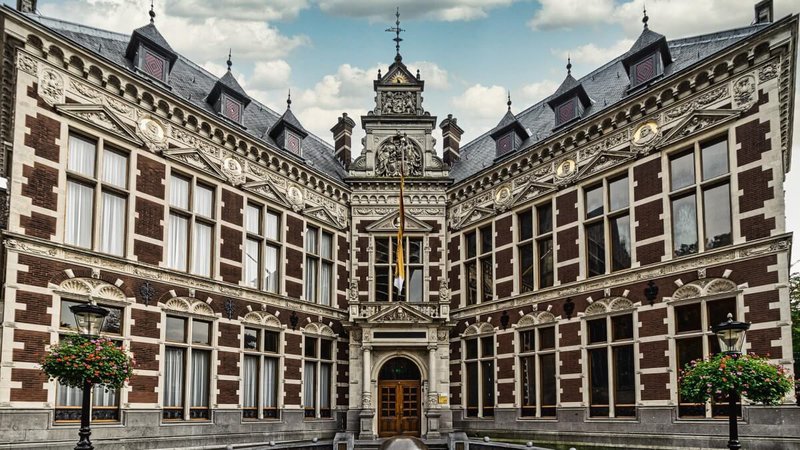 New international students enrolled at Utrecht University (UU) who have not yet found accommodation have been advised by university officials to reconsider their study plans at Utrecht as they may end up in difficult situations.
According to a news release issued by the university, starting studies without finding housing can lead to "couch surfing" or high cost to book hotel rooms, Erudera.com reports.
Student Life And Mobility Advisor Lenn Lamkin said that the situation sometimes resolves over time as international students manage to build up networks or get to know the area; however, the university does not want that for its new international students.
Due to this, Lamkin said that this summer, UU advises students to reconsider their enrollment if they have not managed to find a room or a place to live.
"With pain in our hearts, because international talent is important for our research and education. But we really don't want people to underestimate the situation and end up in difficult situations," Lamkin added.
UU notes on its website that it may offer 200 temporary, newly completed studio apartments from Holland2Stay to prioritized international students enrolled at UU. Students with priority are those to whom the university will offer the housing "exclusively" for a few days.
The 200 residences will be offered in addition to the 950 rooms and studio apartments that the university already offers through housing providers for international students.
The studio apartments, according to the university's announcement, are located in the new Boomerang housing complex at Het Kwadrant in Maarssen. The maximum price for the rent is €675 all-in.
According to Lamkin, Utrecht is experiencing room shortages, particularly for international students, and the situation has been difficult since the start of the academic year. She said that the institution is making efforts to support international students in this regard, but it can't solve the problems for everyone.
"There are too few rooms. And although the percentage of international students is admittedly low in Utrecht compared to other universities, about 13 %, because we are a university with 37,000 students we are still talking about a large number of students," she stressed.
This academic year, the number of students at the university stood at 37,000, with the international student group within it also growing.
UU announced that it is building plans to construct the student housing at the Utrecht Science Park, in which area up to 4,000 additional living spaces can be provided for students. Two years ago, the university built 400 temporary student residences in order to assist students facing the housing problem.
Another plan named High Five, with more than 900 housing units and two large towers, is expected to be ready by 2025.
Related News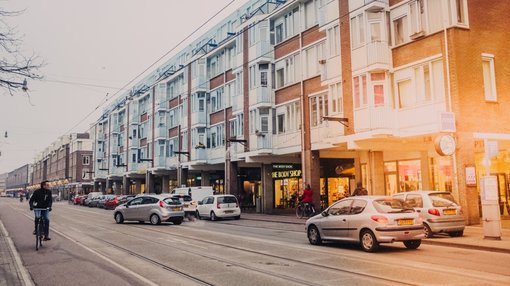 Higher education institutions in the Netherlands have recorded a notably slower growth in international students in the academic year 2022/23.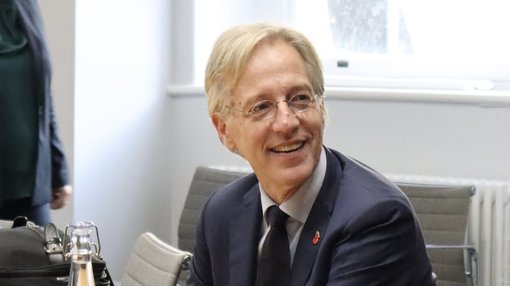 The Dutch Minister of Education, Culture and Science, Robbert Dijkgraaf, plans to implement concrete measures to control international student enrollment in the Netherlands. However, there are still no fixed numbers for how many international students will be able to study in the Netherlands in the upcoming years.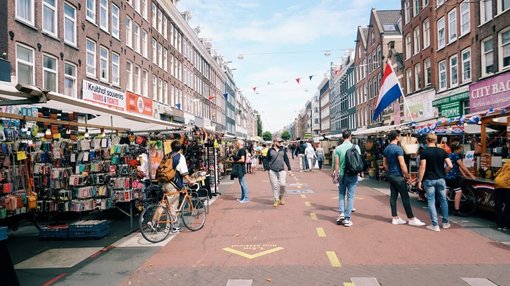 Dutch Minister of Education, Culture and Science, Robbert Dijkgraaf, said the influx of international students in the Netherlands should be controlled, when necessary, in order to prevent overcrowded classrooms, the high workload for lecturers, lack of housing, and pressure on education accessibility.