University of Arkansas in Final Stages of Deal With Coca-Cola, Students to Benefit Internship Opportunities & Scholarships
United States
North America
May 19, 2022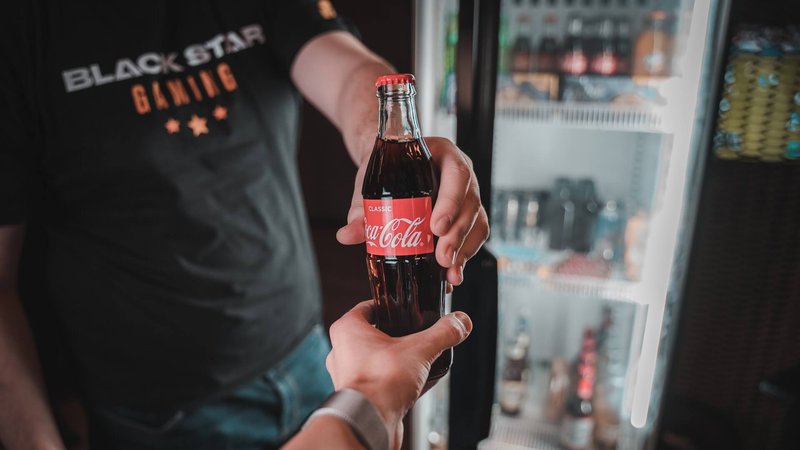 The University of Arkansas (U of A), which is in negotiations with Coca-Cola to make the latter its exclusive non-alcoholic cold beverage sponsor and provider again, is almost closing the deal.
In a media release, U of A says that the planned agreement becomes effective on July 1 and will run through a 10-year period, Erudera.com reports.
After completion, the agreement with the Coca-Cola, according to the university, will include an initial fixed-length term and many annual renewal options that will run through June 2032.
Interim Chancellor Charles Robinson expressed delight to have the opportunity to cooperate with the Coca-Cola Company and Ozarks Coca-Cola Bottling Company. He highlighted that the new agreement will benefit U of A students in the form of internship opportunities and student scholarships.
"Funding will also support sustainability efforts on campus. I'm grateful to the evaluation committee and to all those at the university who have played a role in establishing this new partnership," Robinson added.
As part of the agreement, various Coca-Cola cold beverages will be available on campus, including Coca-Cola, Coke Zero, Diet Coke, Fanta, Sprite, BodyArmor, Minute Maid, and Dasani.
"In addition, Dr Pepper and Monster brands, distributed in the region by Ozarks Coca-Cola, will also be available. Gatorade will continue to be the official Isotonic Drink Sponsor of Razorback Athletics," the notice reads.
Under the contract, the university will also recognize Coca-Cola as the exclusive beverage sponsor in different university athletic venues including the Donald W. Reynolds Razorback Stadium, Bud Walton Arena, Baum-Walker Stadium, Bogle Park, Barnhill Arena, and John McDonnell Field. At the same time, Coca-Cola company will be able to introduce its brand on campus through sponsored activities.
Vice-Chancellor and Director of Athletics Hunter Yurachek praised the investment of Ozarks Coca-Cola and Coca-Cola Company for the future of the university. 
"With this new partnership, students, faculty, staff members and fans will once again have access to a variety of Coca-Cola products whether they are attending class, visiting campus or 'Calling the Hogs' at one of our athletics venues," Yurachek stressed.
The total value of the U and A contract with Coca-Cola will be revealed once the deal is completely done.
Coca-Cola was chosen to be the university's exclusive cold beverage sponsor in a competitive selection process after presenting the best proposal.
U of A collaborated with Coca-Cola even previously, with the company being the beverage provider for the university for many decades.
Currently, the university has an agreement with PepsiCo that will end on June 30.
Related News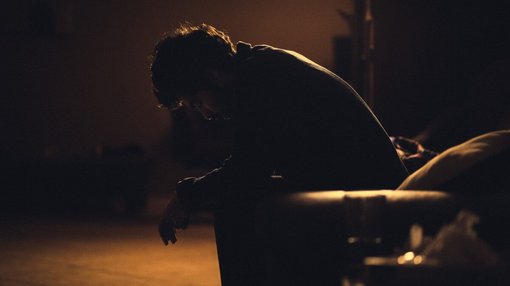 College students in the United States are putting a greater emphasis on mental health coverage when choosing their health insurance plans, with 60 percent listing it as their top consideration, a survey has revealed.
United States
Mar 25, 2023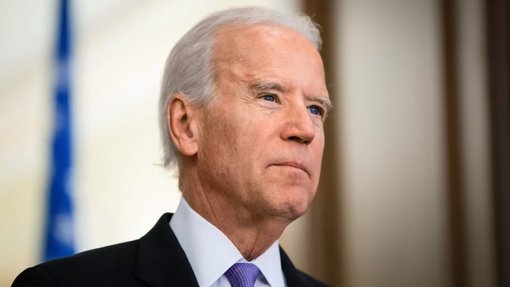 A recent poll has shown that US President Joe Biden's student loan forgiveness plan has received strong public support. According to the results, the plan is supported by 62 percent of Americans and is opposed by 18 percent.
United States
Mar 23, 2023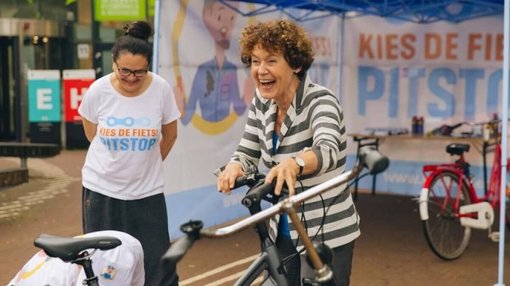 History shows that women have made an outstanding contribution to society, reaching heights of success in various fields, from making incredible key inventions to becoming state leaders.
United States
Mar 22, 2023